Disclosure of Material Connection: Some of the links in this post may be "affiliate links." This means if you click on the link and purchase an item, I will receive an affiliate commission. Disclosure in accordance with the Federal Trade Commission's 16 CF.
This article contains some affiliate links, meaning that if you make a purchase through these links, I may earn a small commission (at no extra cost to you!). Thank you for reading!
Let's face it… as our careers ebb and flow and professions demand more of us, WHO we know becomes oh-so-important.
The Art of Networking in Dallas is truly an art and of course a bit of science.
Networking can have a bit of a negative stigma to it but if its essential to meet more people than it's time to get over that stigma and figure out what Networking will work for you in Dallas.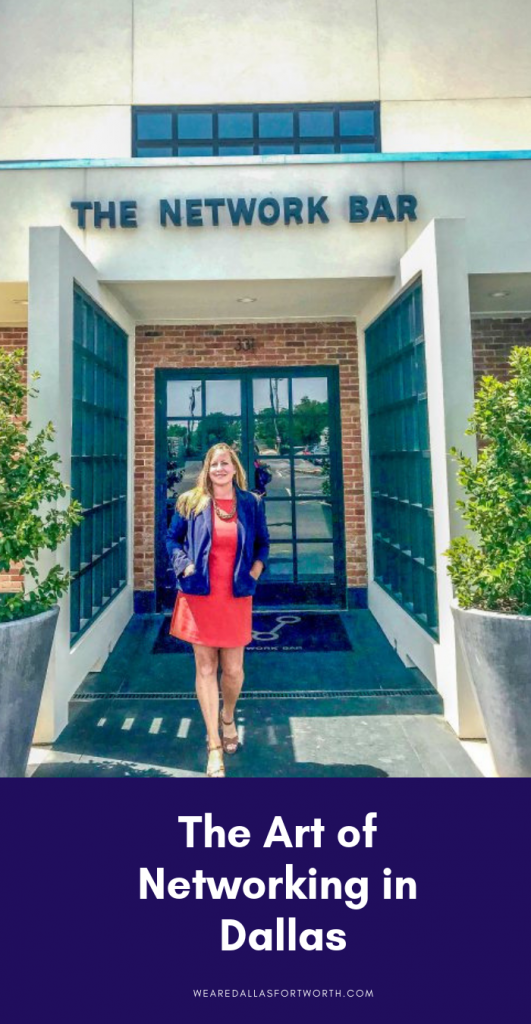 Building a network that WORKS is both an art and a science. It requires basic human skills in communication and the ability to be  engaged with people in authentic conversation.
It also means you need to find the right event with your ideal target, well attended events to make good use of your time as well quality events. You've got to find the right thing to wear, the right business card, strategy and get yourself there (sometimes challenging in this busy Dallas metroplex).
The art of 'good networking' is also about creating a good first impression. Remembering a person's name in the first encounter, giving that person your undivided attention even after a long day, asking that person questions, listening to their answers and showing genuine interest are the best ways to create a good first impression.
Honestly, its a lot of WORK, hence the term netWORK.
And wee haven't even gotten to the follow up yet.
I have done a lot of networking to grow this brand and a past company.
And here's some tips from what I've learned:
NETWORKING TIP #1
Good networking at events is about establishing relationships. Your goal is to make new contacts – so relax, be friendly and engaged, and focus on making a good first impression. Whatever you do, don't go straight in for the hard sell aka the 19 year old dude move. Sure, you'll eventually be talking about yourself but its so important to ditch the sales pitch.
We've all been cornered at one time or another with a life insurance agent going a little too hard on the sales pitch.
The most successful networkers genuinely like to help others. This is a time to be a go giver.
Instead of just finding out what the other person does, ask what their greatest challenge is and see what you can do to help.  If its your area of expertise, give away the answers right then and there.  If its not, connect them with someone in the room that can add value to the conversation.
NETWORKING TIP #2
Be prepared beforehand by researching the best locations and attendee list.
Living in only large metropolitan cities and now Plano has me gravitating towards Downtown Dallas on most occasions.
Yep, I'll be honest.  The further north I travel in the metroplex, the more the dynamic changes.
The larger industries are focused on the industrial corridors such as Las Colinas, Park Cities and downtown Dallas.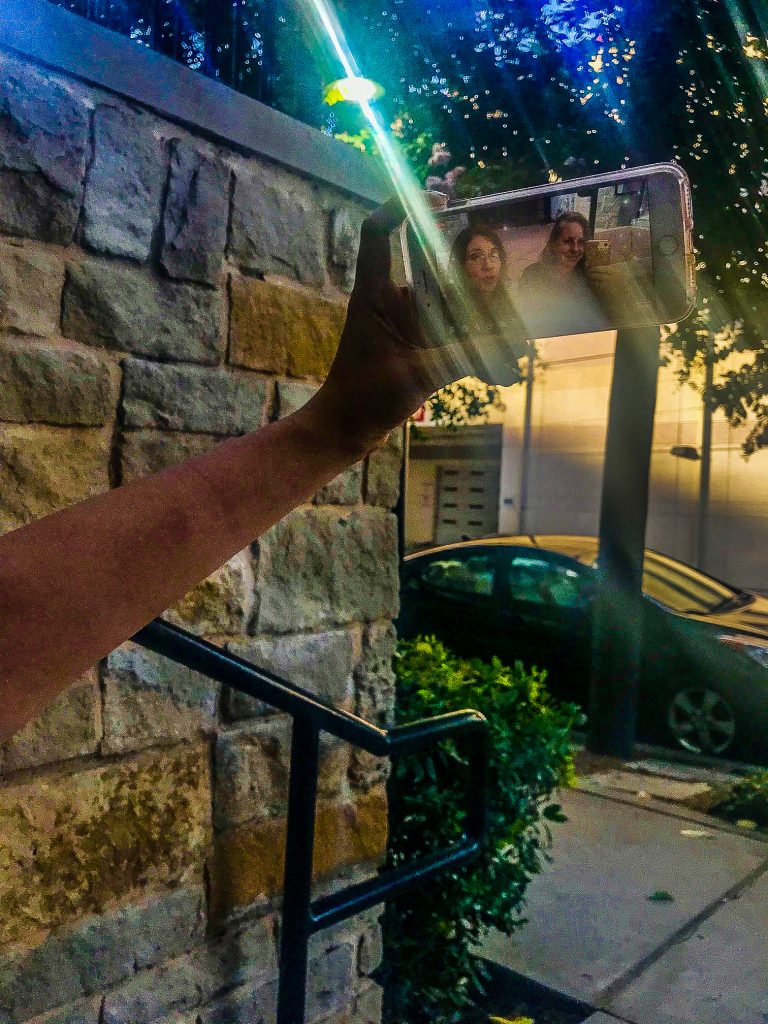 And the people I connect with in downtown Dallas are connected to more heavy hitters.
Fish in a barrel.
Sorry Anna Texas.  I'm probably not headed your way.  =)
If you are looking at events on Facebook, LinkedIn or Meetup, you can check the attendee list prior to going to see who might be there.
I find most local Chamber events to be a huge miss for my business when it comes to networking because the format does not change – its an hour + dedicated to 30 second commercials around the room.
For me, I'd much rather attend an open event where you can work the room with a goal of creating 5 new quality relationships.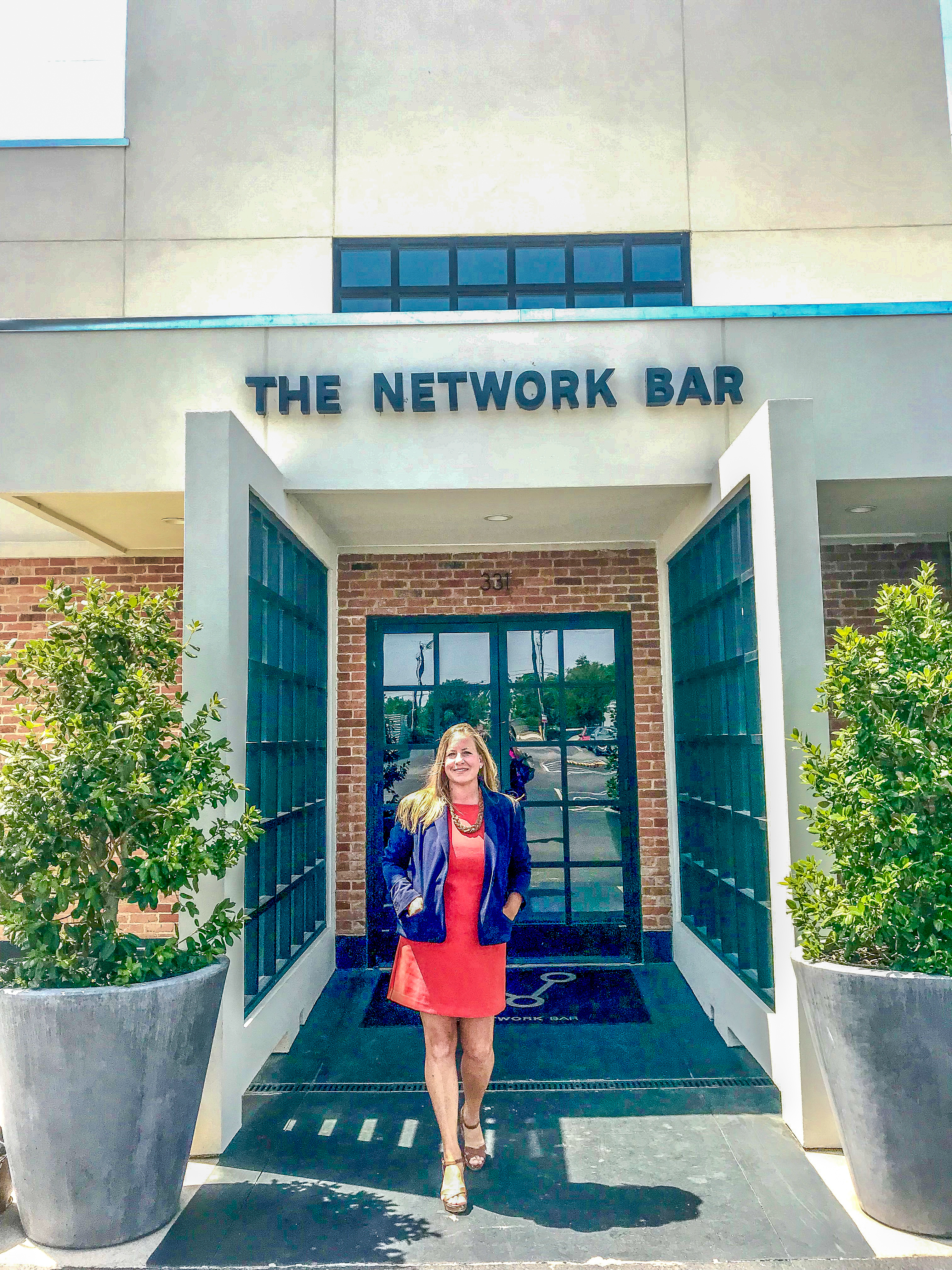 NETWORKING TIP #3
Networking does not have to happen at an event or chamber meeting. In fact, I think the Chamber of Commerce is not a good deal for my small business at all.
Even Gary V states this here:
Contrary to the above tip, you can truly be networking everywhere you go.
In fact, I've met more clients at a Starbucks or saddling up to the bar for a lunchtime meal than I ever will at a Chamber of Commerce meeting.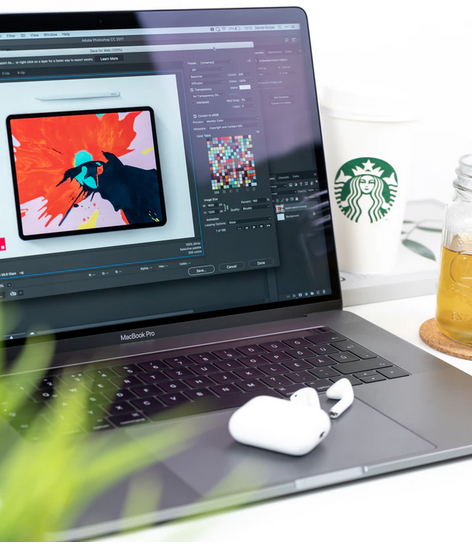 TBH, the Chamber is great at delivering political news and "busy-ness" but not in the much of lead generation.
I never want to mistake busy for productive.
Here's where I've found my business:
a) For leads, I stick to LinkedIn with an optimized profile and consistent, authentic content and engagement. I can find hundreds of ideal target clients in my pajamas working from home.  No drive time, no getting ready needed.
b) Parties. Yes, awesome parties are a fantastic way to network =)  Since there is no agenda to build your business, you will be able to chat with people over a different context and inevitably discover what other people do.  Getting out there for FUN is a great way to meet new business.
c) If you need to get some work done, try the coworking spot WeWork or the Slate or just sitting at the community table at Starbucks. Yep, Starbucks is totally awesome for coffee and bumping in to soon-to-be clients.
Those are my abc's to networking these days. Trust me, you'll save yourself the insanity of those 7am networking meetings with the same group of people that circulate.  You know they circulate from one networking event/chamber meeting to the next, stop lying to yourself.  =)
If you're just getting started in business and have a networking event scheduled for each day, be sure to follow the strategy I created here. 
One more thing, I host a group on LinkedIn called,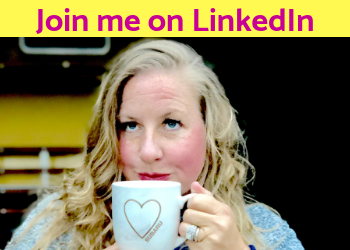 You might also find these useful:
Here are 3 more resources for you to be a star at networking in Dallas:

And you might like popping my podcast in to your earbuds here: