Disclosure of Material Connection: Some of the links in this post may be "affiliate links." This means if you click on the link and purchase an item, I will receive an affiliate commission. Disclosure in accordance with the Federal Trade Commission's 16 CF.
Highland Park, Texas's estimated population is 9,180 according to the most recent United States census estimates. Highland Park, Texas is the 247th largest city in Texas based on official 2017 estimates from the US Census Bureau.
With the 2020 Census upon us, we will have some updates very soon!
What is the Population of Highland Park Texas
The population of Highland Park has never passed 10,000 residents.
(We'll see after the 2020 census. 👀)
At least not yet and maybe because there is only so much room in this small town.
Although its teeny tiny, it surely is my favorite city in the metroplex. And maybe yours too.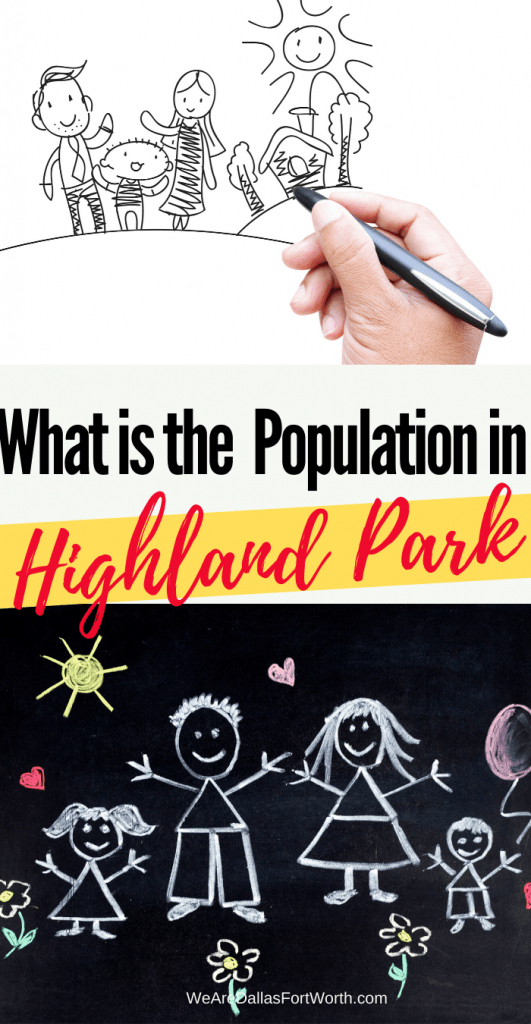 Highland Park is a city set within Dallas.
And with Dallas being so large, its nestled right in the middle of the Big D.
Just so you know . . .
Dallas is the 9th largest city in the United States.
This city within a city, Highland Park is a highly affluent town in central Dallas County, Texas.
Its exact location is between the Dallas North Tollway and Central Exressway otherwise known as US 75, just 4 miles north of downtown Dallas.
The best perspective of HP — it is Dallas' Beverly Hills =)
If you are looking to move to HP, there are some amazing options to choose from.
If you are looking to visit HP, you might want to make time to visit:
One more thing . . . come join the Facebook convo.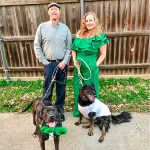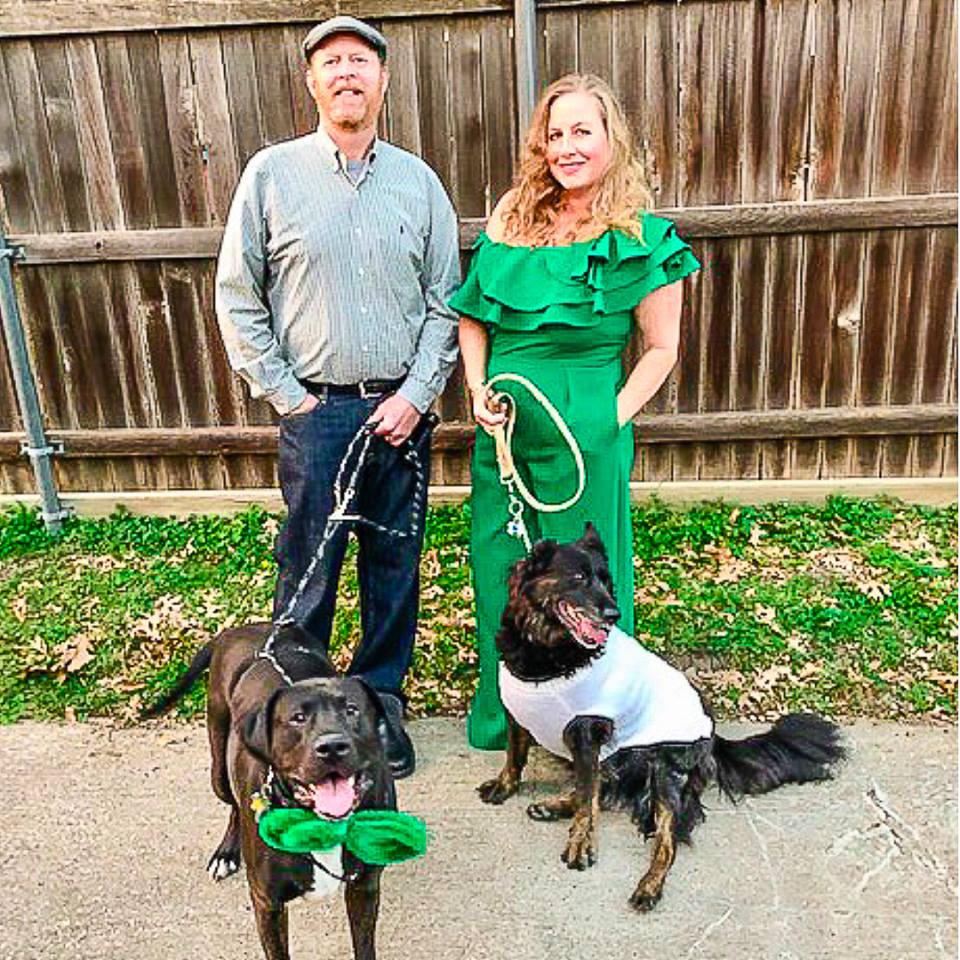 Interested in working with the We Are DFW team or being featured here on the website, start here
They help local businesses in DFW and beyond including copywriting, content marketing, blog campaigns, email marketing, social media, coaching and consulting.
You might also like: