21 Reasons Why I'm Obsessed with Mckinney Texas
Mckinney is located (just) 30 miles north of Dallas and is probably my favorite town in Collin County and the entire Dallas Metroplex.  Yup, I think it is adorable. Even the hubby loves hanging out in the cute downtown.
We love it because it has that small-town feel (that you would think would be in every Texas city) despite the city's population which topped 155,000 in January 2015. In fact, Money Magazine  selected McKinney as its #1 Best Place to Live in America in 2014 (up from the #2 spot in 2012, #5 in 2010 and #14 in 2008).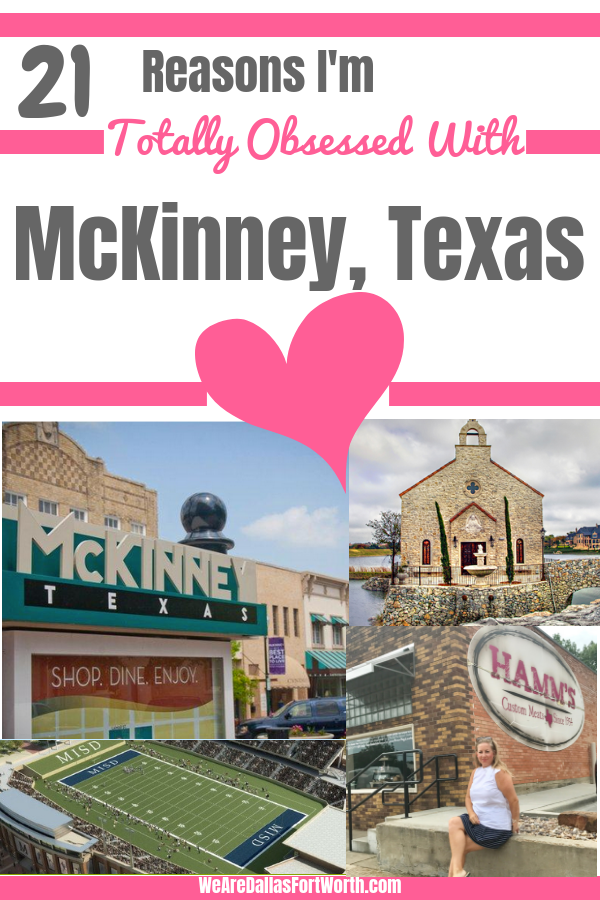 Mckinney is on its way up y'all! And up and up and  . . .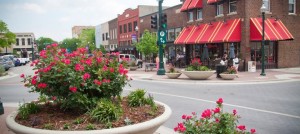 Soooo here's why I don't just like it, but I'm OBSESSED with it (in no particular order):
#1 A 45-acre Croatian village in the middle of the town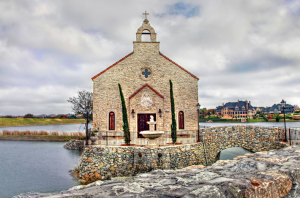 The inspiration was taken right out of the village of Supetar, nestled on the Adriatic coast of Croatia and brought here to McKinney, Texas. Situated at Virginia Parkway and Stonebridge Drive. Head here next time you are looking for a leisurely cup of joe at Starbucks, its really spectacular.
#2 A Beautiful Vineyard that would rival any in Napa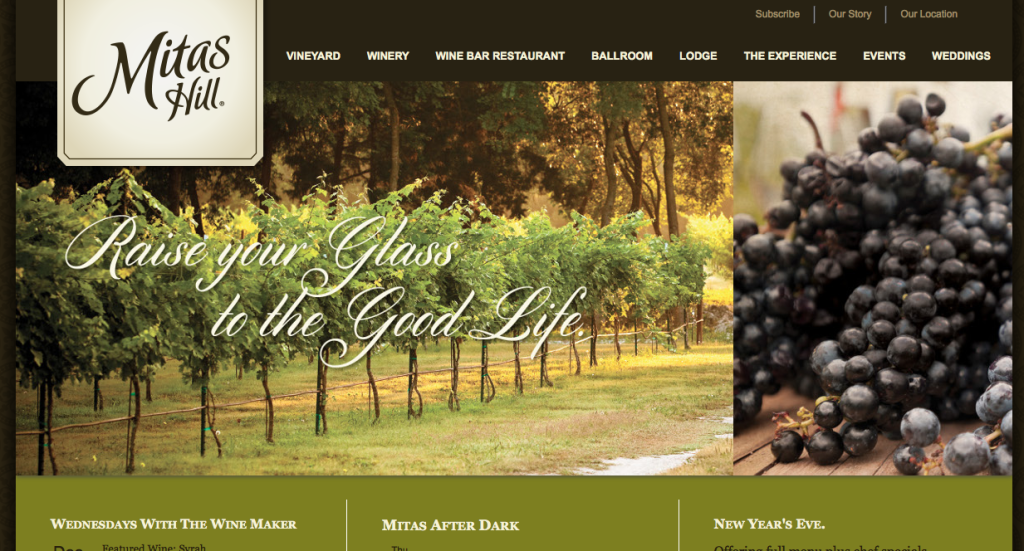 This is exactly the place that I want to spend my weekends, unique and beautiful, this vineyard offers tours, a home for your upcoming wedding and tons of classy events.  Yes, classy.  Coming from SoCal, I am troubled at finding good jazz music and events in Collin County . . . but this place has it all set in a gorgeous natural setting.  There is a lot to see at this vineyard which you can see on their website here but I strongly encourage to take a visit.
#3 Intense Mountain Biking  & Hiking Trail
As a frequent mountain biker, Erwin Park delivers!  Its located off the 75 and 380 in a huge slice of heaven -> nature.  If you don't mountain bike, its a great hiking (lots of hills to get a great booty workout) venue or a fabulous place for a picnic and a stroll.  This is some of the best mountain biking in the entire metroplex and really challenging too!  Check the DORBA website for trail conditions as you never want to ride on a wet trail.
I even put the park on my McKinney flour sack towel
(email ConversationCounts@gmail.com if you want me to send you one!)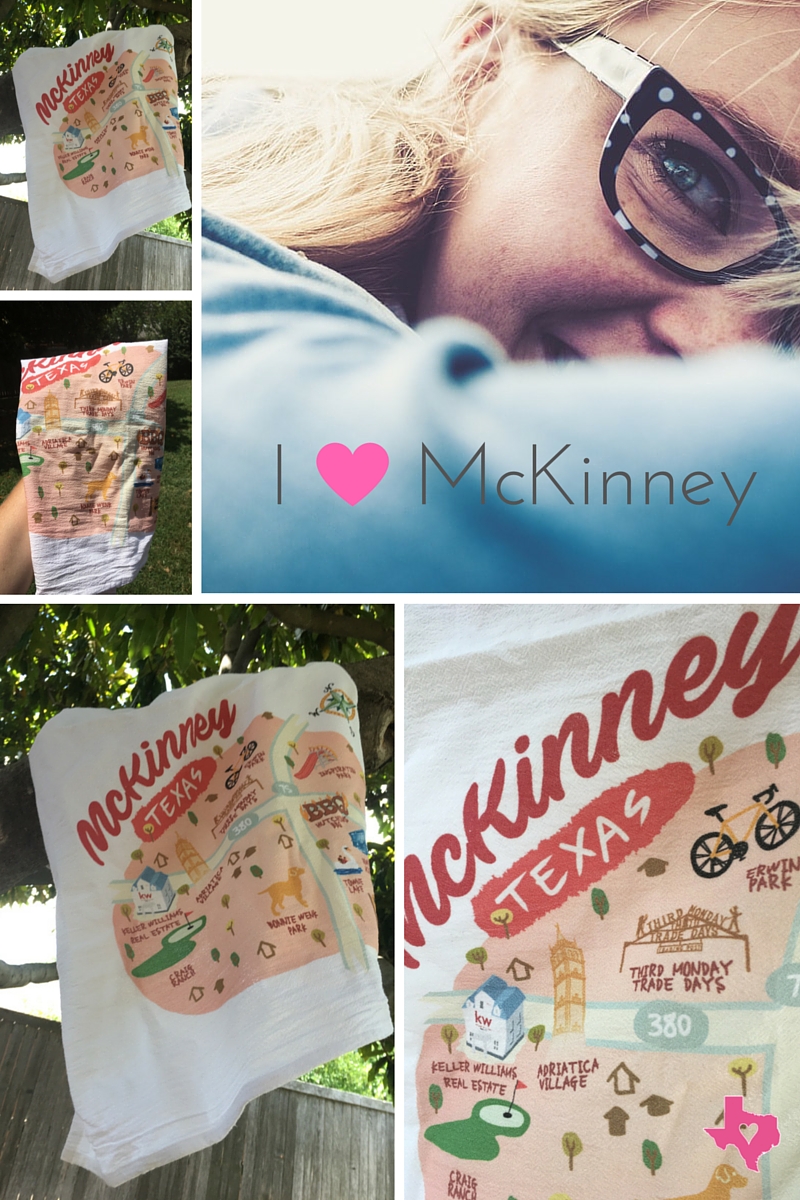 #4 The Square
Sometimes my husband and I stroll around here intentionally, we kinda plan an all day Saturday thing AND then sometimes we just hit up The Square for a casual stroll.  It never gets old . . . I love wandering thru Gray Living, Fair & Square Imports, Plum Creek Primitives (one of my faves) and then grabbing a burger and a Pinot at Square Burger before heading back home.  Really, really good.  When its too hot to hit the trails or even lake we love to walk the Square.
And on the 2nd Saturday of the month, the Chestnut Square Historic Village offers trolley tours. Make sure to check their website for their exact starting point since it is near the construction site for the new parking garage. Its a great way to get some amzing historical facts about this beautiful area, then hit the Farmer's Market after the tour.
Speaking of history, check out the JCPenney that used to be where Snug and Gray Living are now located.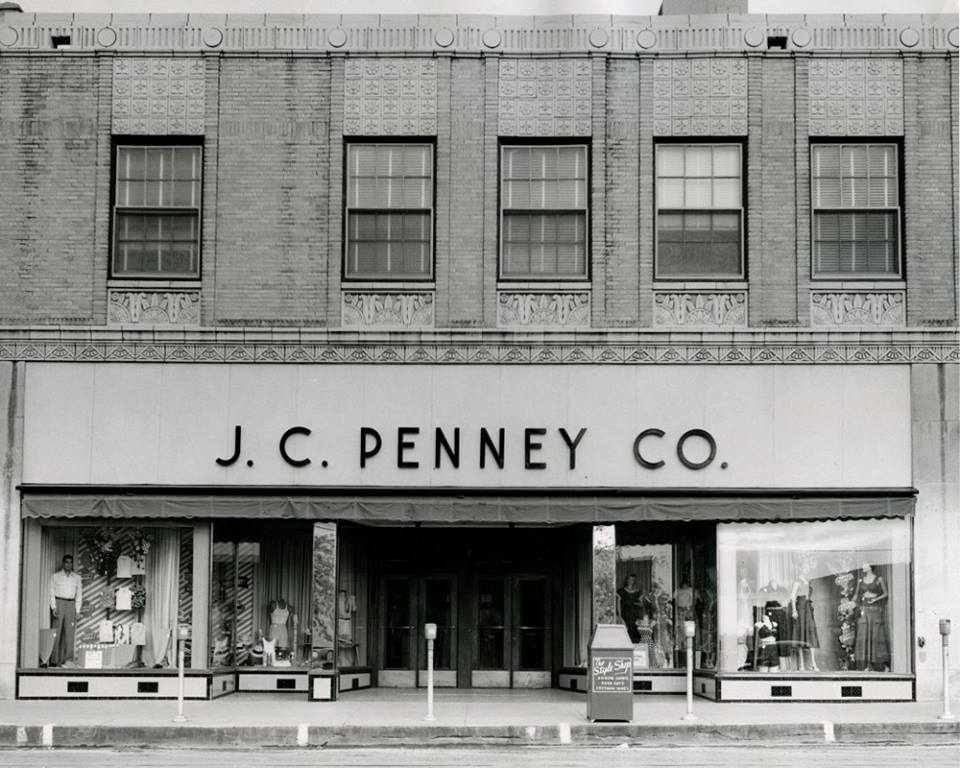 There is a great conversation going on over here
Make sure to hit up the antique shops, the Groovy Coop, grab a slice of Smooth Operator at Emporium Pies, Chicken Spaghetti at the Pantry, something for your fridge at Local Yocal, maybe you need a new pair of Uggs you can grab at Doug & Linda's Ski Shop, catch a magic show at the Magic Shop down the street from Patina's and a buy book next door at the charming book shop.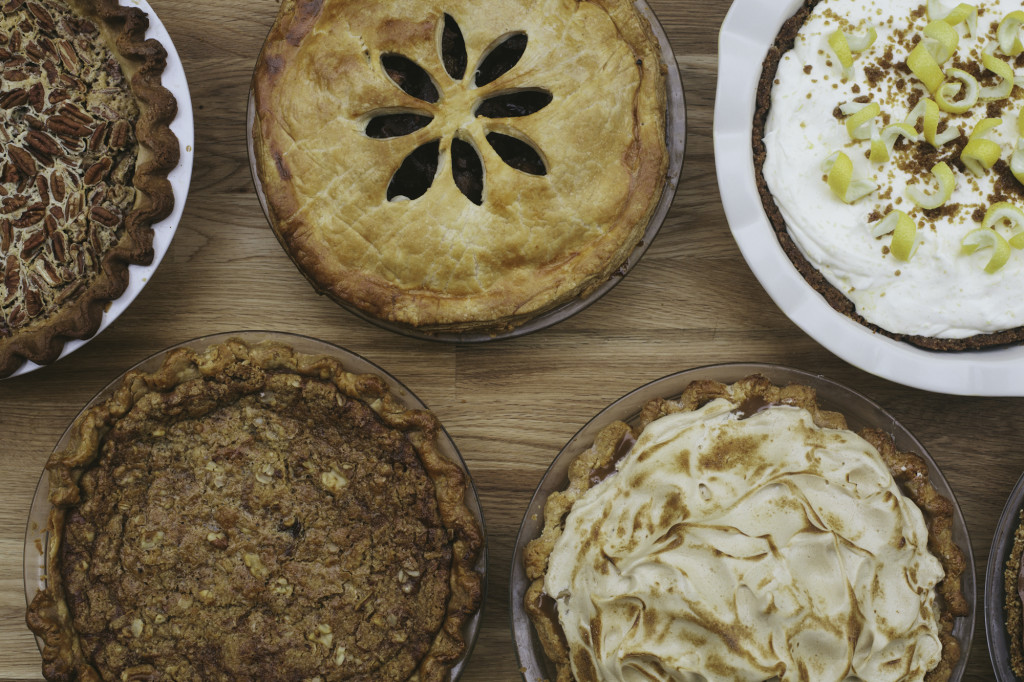 Downtown McKinney has gone through changes and continues to be a fabulous destination and gives that small town feel which keeps bringing us back for more.
BTW, did you get a peek at the McKinney & Downtown McKinney map collection? 
Click HERE
They are an adorable accent to every Texan kitchen, my neighbors love to take a close look at mine hanging on the oven door. Oh McKinney, you are so cute!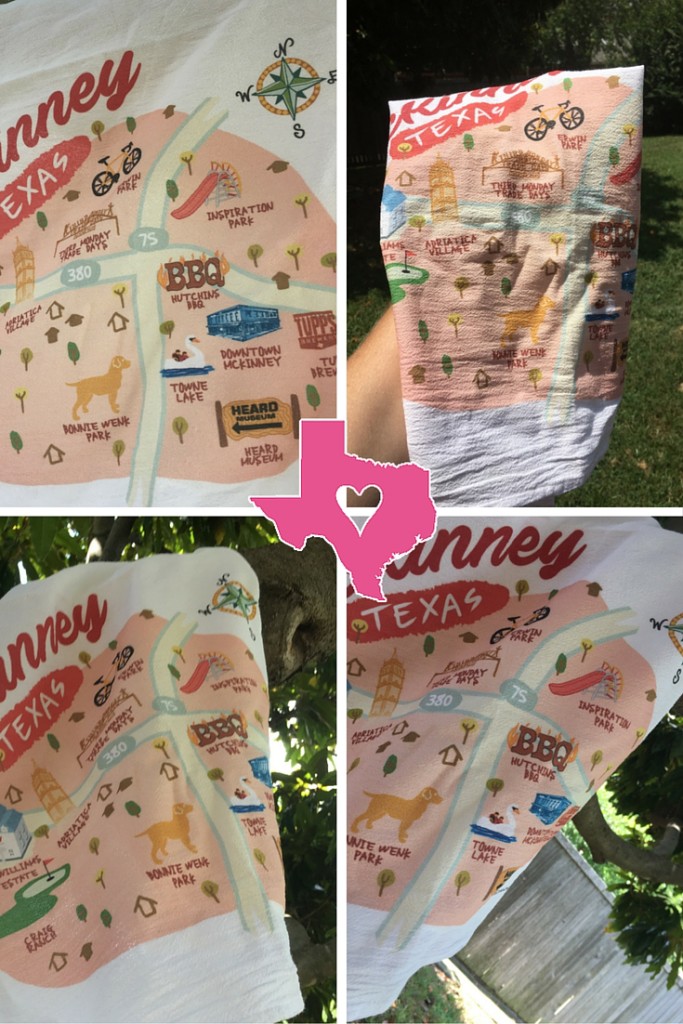 And, here's a sneak peek of my Downtown McKinney 2-sided Tote bag
(click the pic)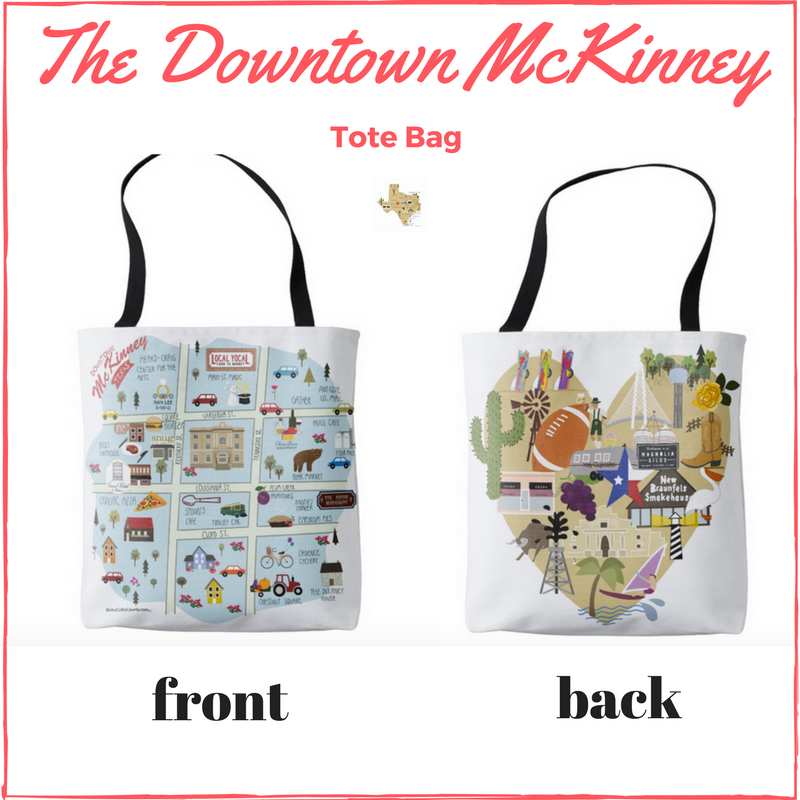 #5 A Kickass Brewery
One of the best places to grab a beer is at Cadillac Pizza as I mentioned here but McKinney is also home to not 1 but 2 really awesome breweries,  Franconia Brewery  and Tupps Brewery aka 2 places I can drop off the hub while I go in the shops.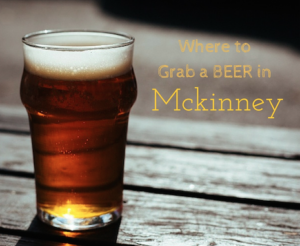 #6 Antiques
1000's of antiques are located in this charming city and many of those can be found in shops on The Square.  Next time you are there or when you've finished your Chicken Spaghetti at The Pantry, cross the street and you will find this gem, the Bear Market  (make sure to walk all the way to the back and go upstairs, kids will love it up there)
#7 Chestnut Square Historical Village
Chestnut Square brings history to life with Living History Days, Farmer's Market, Prairie Adventure Camps, the annual Ice Cream Crank Off, Ghost Walk and the Holiday Tour of Homes. Visit the Chestnut Square website and of course take the kids for a history lesson!

#8 Heard Natural Science Museum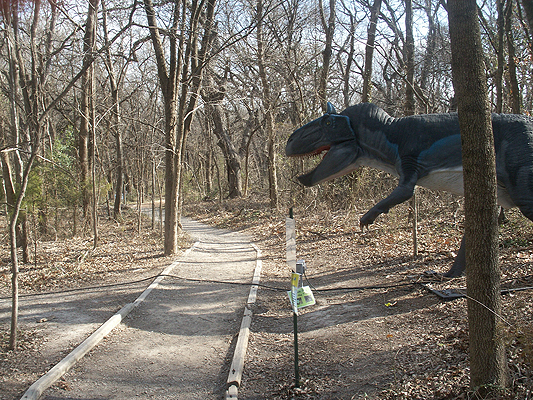 As you can see here, the museum is also home to the Dinosaurs Live exhibit.  This museum is educational, super fun and all about nature.  If you like nature as much as my family does, this is a fantastic place!!!   Go now!!
#9 Restaurants better than you'll find in Highland Park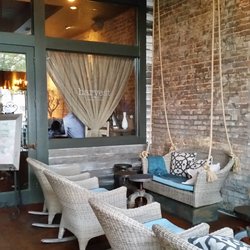 There are 2 new-ish restaurants that I have yet to dine in (but they are on the list): Sugarbacon Proper Kitchen – take a peek at their menu and your mouth will be watering – Red Wine Braised Short Ribs, Mushroom Bolognese or Butterscotch Banana Pudding anyone?   The other restaurant to note is Harvest in addition to great food, they have the most amazing front porch.  Not a patio, its def a porch.  These are just 2 of the many restaurants in McKinney to note BUT I would love to hear your fave dining spots.
And update . . . Rye is now well established here on the Square and my hands down fave!
#10 Towne Lake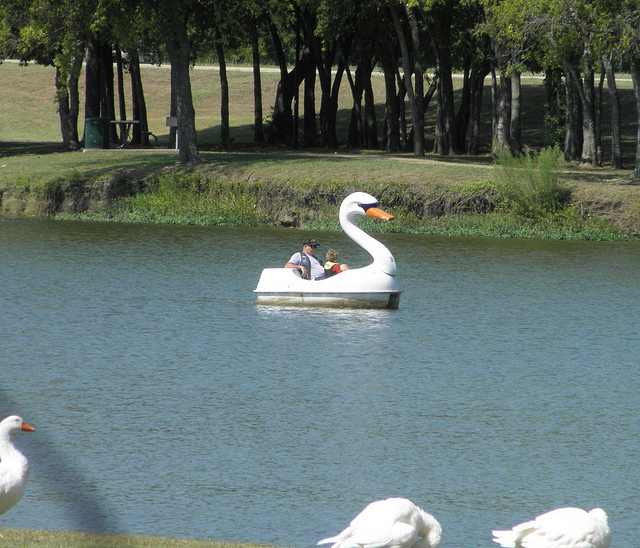 Not far from the freeway is Towne Lake, home of sand volleyball courts, picnic pavillions, horeshoes, frisbee golf, tennis courts . . . . and the coolest thing – –  Swan paddle boats.  I am always game for fun ways to incorporate fitness into my life without the gym.  And Towne Lake is the perfect outdoor gym.
#11 Historical Tours via a Trolley
(Tour begins in front of The Dulaney House at Chestnut St. and Anthony St. on the 2nd Sat of the month at 10am)
You'll get a high level overview of the historic district in downtown McKinney + some juicy details on the town on this charming trolley with a trained docent.  You'll view the architecture of the many historic homes and buildings (which I promise you, never gets old), you'll hear about the infamous Frank and Jesse James gang and learn some interesting facts about other people who left their mark on McKinney.  If you miss the 2nd Saturday in January – although I'm planning to be there and you should come say hi – they also have walking tours on Thursdays and Saturdays.
#12 Vintage Market Days
Anything that sounds remotely Martha Stewartish or RoundTopesque (the kind of place Joanna Gaines from Fixer Upper would love) is always worth checking out.  Thankfully, McKinney is home to the adorable and amazing Vintage Market Days! AND, it comes to  charming lil Mckinney  in the Spring and Fall!
Its currently planned for May 5 – 7, 2017 at the Myers Event Center and it will be back again in November. Here is the link to the details to make sure you get there one of the 3 days.
(click the Texas to be part of the community)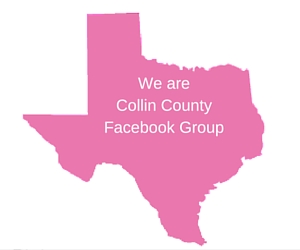 #13 Third Monday Trade Days
Third Monday Trade Days in McKinney, Texas is the oldest and largest monthly trade days/flea market in North Texas with roots back to the old county-wide market that began in the 1870's in McKinney.  Over 450 vendors offer almost anything you can imagine – unique gifts, delightful home decor, trendy clothing and accessories, sporting goods, antiques and collectibles, dogs, and specialty items along with many fantastic "state fair" type food concessions.
You'll find a mix of antiques, trendy apparel and accessories, baby and children's clothing and accessories, garage sale items, a great variety of home decor– including shabby chic, re-purposed items, vintage, rustic, primitive, western, and seasonal– metal art, pet supplies, garden/outdoor decor and furniture, health and beauty products, etc.  If you have not been there yet, I think its worth checking out, go to their website and see when their next date is.
#14 NEW Movies at a Discount Theater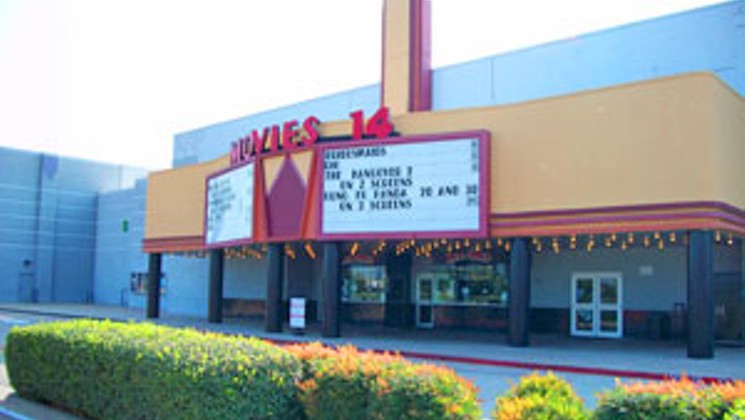 I moved from SoCal to Plano, not for the weather or the scenery (sorry guys) but to build my bank account.  People are doing.  Families are doing it.  Even corporations are coming over to North Texas as a financial decision.  However, I find that it can be more expensive living in North Texas because there is such an emphasis on shopping, consumerism and lots of man-made activities.  Since most of the activities I participated in SoCal were free, I have to be really careful about not falling into the shopping trap here.
When it comes to movies my hubby and I try our very best (unless its 007) to wait until the movie hits the $1 theatre in Plano – Park Blvd & Coit – however, the Cinemark 14 off of 75 is also a discount theatre BUT it shows NEW releases!!  The matinee price runs about $3.50.  By the time we get 2 tickets and snacks at the Cinemark Legacy it totals about $40.  At the Cinemark 14 in McKinney, we are looking at a total of about $12.  Thats about $30 bucks back in our pockets!!!  We love it there and now that the construction has cleared up, its easy peasy to navigate to.  We don't claim to be the hippest kids on the block but watching our budget closely is more important than fitting in with the cool kids.
(if you live in McKinney, grab your car decal here – click the pic)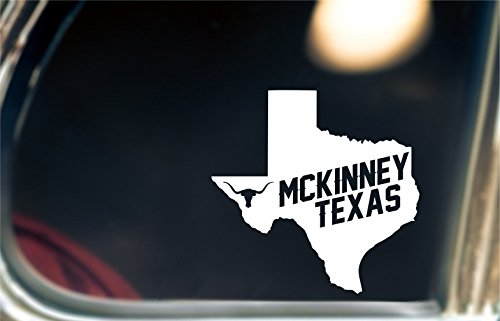 #15 Farmer's Market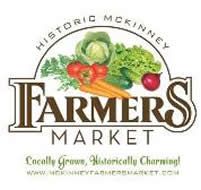 Nestled in between the historic buildings of Chestnut Village, you will find an adorable Farmer's Market every Saturday morning.  Make sure to bring your own reusable bag (pretty please).  Green it up y'all.
(p.s. if you use a cookbook like this, you might have even more fun at the Farmer's Market – click on the pic)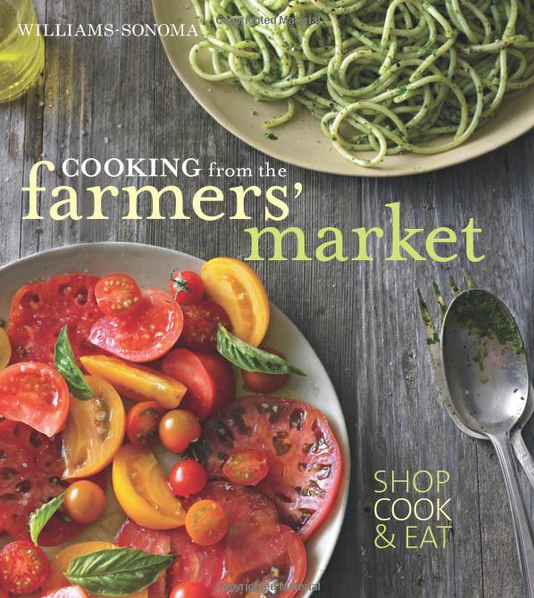 #16 Awe-inspiring Architecture in the Historic District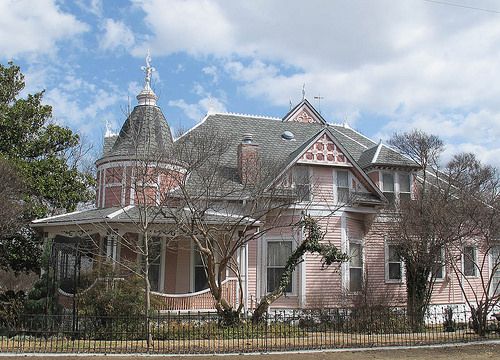 Don't drive through this district otherwise you will miss so much.  I recommend parking, making sure your pedometer app is working well and then go get those 10,000 steps.  Each house is unique and demands your attention.  We love walking through this area in the Winter as our workout.  Or in the Summer, we park close to Finch Park, then unload our bikes and ride around the neighborhood, we finish it off with an iced tea from Filtered.
#17 Cafe Malaga (The Yard)
Again, this is where Austin meets North Texas.  You just cannot beat the atmosphere here, the restaurant has an indoor area as well as an outdoor garden/yard with a bar, live music and seating placed all around.  I recommend the Sangria on a Saturday afternoon about 4:00 . . . just kick up your feet and chill.  If you haven't been yet, its such a unique yummy place that you'll just love it as much as I do.  Its slightly off the Square, just slightly, and I think its a hidden treasure for all of North Texas.
And update: all of the above will probably remain on point except that Cadillac Ranch is now turning it into something a little more Texan. See the update over HERE
#18 The Donut Kitchen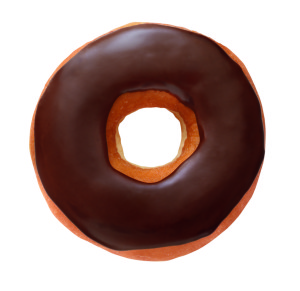 Not only do they serve up sugary, delicious donuts of many kinds BUT they have Texas Sheet Cake Donut!!!!  Please, do tell me one other cafe or restaurant that serves Texas Sheet Cake Donuts . . . nope . . that's right . .  I cannot think of any other cafe that offers this wonderful treat on their menu.  Here's their website but be warned, just looking will make you gain 5 pounds.
#19 Live Music
You can find live music at Landon Winery, Spoons, Cafe Malaga and pretty much everywhere you walk.  Its kind of like Austin.  Kinda.
#20 Bill Smith Cafe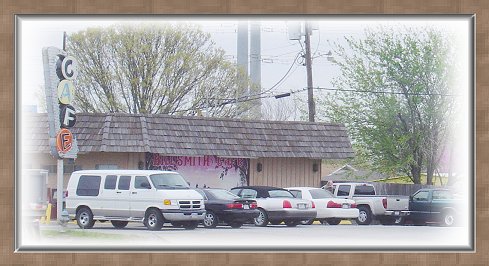 This cafe has some happy customers because they serve up down home country cooking every day of the year and have been doing it for over 50 years.  Starbucks has nothing on this place.
#21 They Show Texas How its Supposed to be Done  =)
Its a little down home, a little fresh, a little historic but all about community.   This is how every town in Texas should be.
What did I miss?  Is there something that you are obsessed over that only McKinney has?

(don't forget to enter the GoApe drawing here)
P.S.  If you liked these gems, you might also like this article (click on the pic)
P.P.S. Adore these Makers!