Disclosure of Material Connection: Some of the links in this post may be "affiliate links." This means if you click on the link and purchase an item, I will receive an affiliate commission. Disclosure in accordance with the Federal Trade Commission's 16 CF.
Prosper Texas is the next big city to pop wide open with growth.  Some might say its one of the most exciting and interesting places to visit in the Collin and Denton counties. Not only is it found in an amazing location, but there are lots of great things to check out and do here. In this list you can find the best things to do in Prosper Texas and some amazing activities!
The Best Things to Do in Prosper Texas in 2020

Crystal Lagoon in Windsong Ranch
Being able to access a huge lagoon with filtered water in Texas is an amazing achievement. And while this is a new attraction, it's safe to say that this is an amazing place to check out. It's something unlike you have ever seen, and the lagoon itself looks amazing. Plus, you can enjoy a plethora of amazing water sports in Prosper Texas, which is a really cool feeling on its own.
See more on the Crystal Lagoon in Windsong Ranch here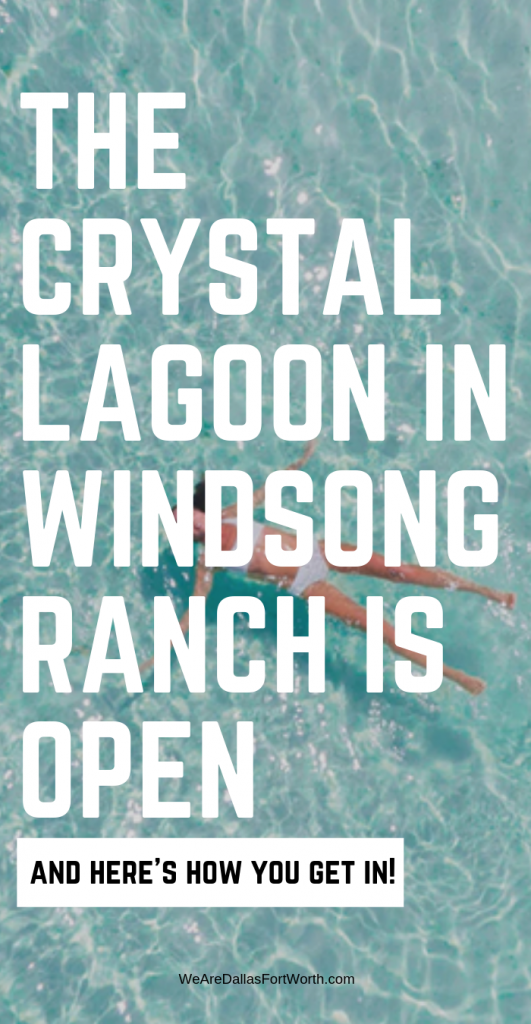 Frontier Park
Frontier Park is a great place to visit, it's a starting point for many hiking trails and just a stellar place to relax and enjoy. What you will like here is that it also has many sports complexes, which makes it suitable especially for younger people and families. It's a good idea to check it out if you want to relax and enjoy your time.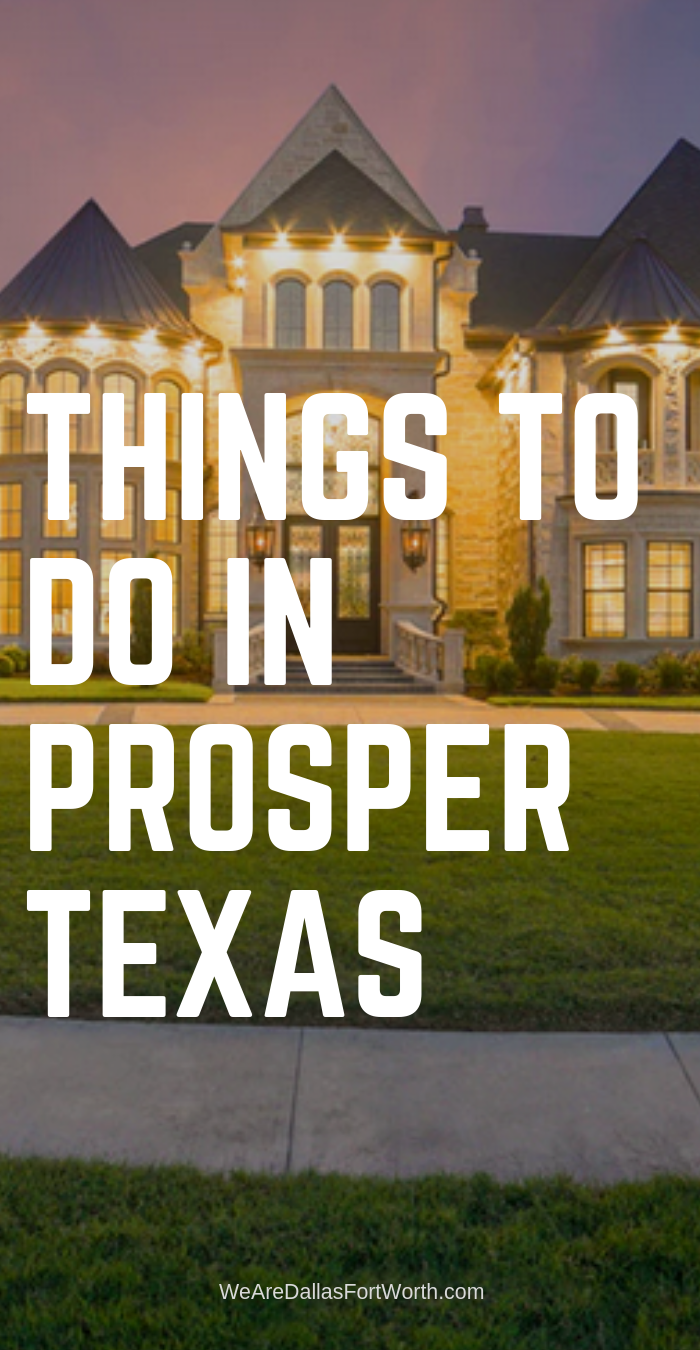 Cedar Grove Park
Cedar Grove Park is more of a recreation center, and it has plenty of amenities and interesting trails for you to explore. It's in the middle of Prosper Texas almost, which makes it really easy to access and enjoy. It's particularly good for biking, since it includes a very interesting loop.
Gentle Creek Golf Club
This golf club is great for people that are very passionate about improving or testing their golf game. It really is a very interesting experience and one that you will like exploring again and again. The great thing about this club is that it has a great court and you will get to test out the way you play in no time. You should totally check it out and enjoy it, especially if you love golf a whole lot.
Check out the Cotton Gin
This is a great place where you can find some of the best food in the region. If you like great local food, then the Cotton Gin Café has all of that. Their drinks are also great, and this is not an expensive locale in Prosper Texas. Which makes it quite an affordable place to hang out after exploring the region.
Prosper Texas is an amazing place to visit and you should consider giving it a shot if you love beautiful towns. It's not the largest town out there, but it brings in a homey feel and you will enjoy it quite a lot. If you are passionate about high quality and amazing experiences that you can prepare all the time, just check it out and you will not be disappointed. Visiting Prosper Texas is a cool experience, and there are lots of nice things to do here, which makes it a great summer and even winter destination!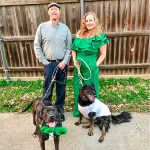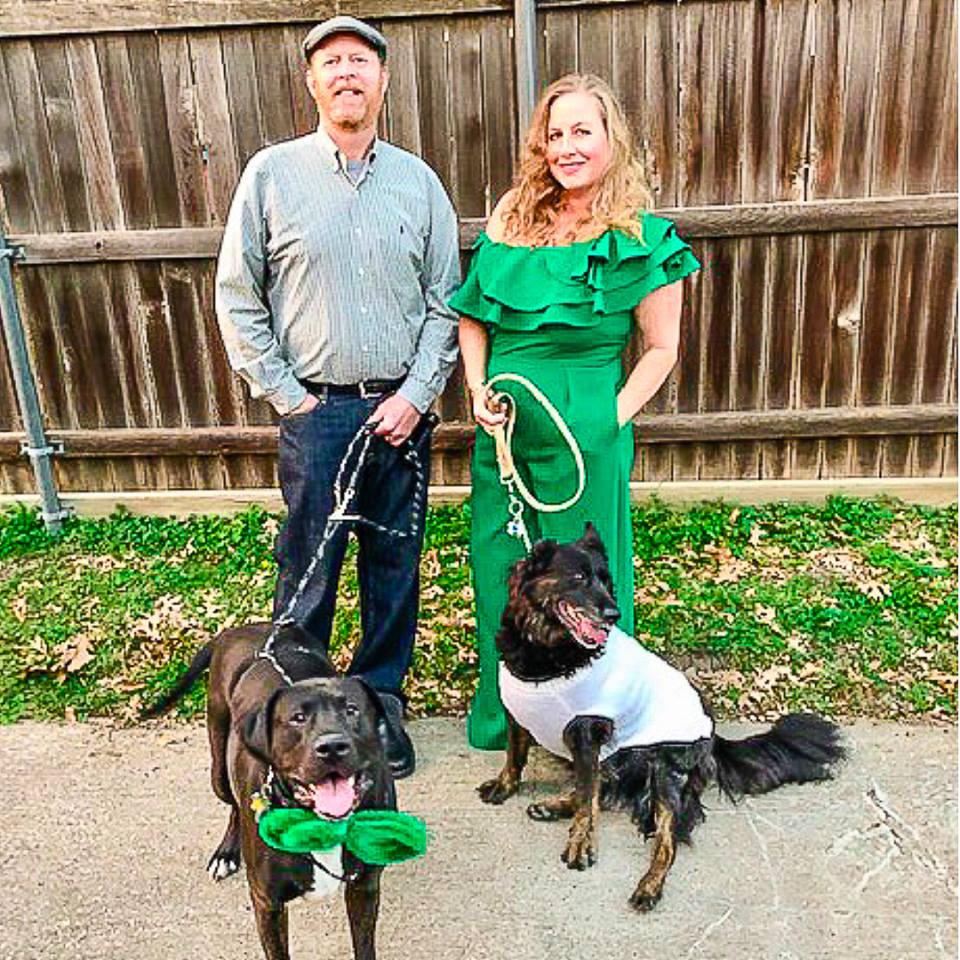 Interested in working with the We Are DFW team start here
They help local businesses in DFW and many larger businesses looking to tell a story to the readers of Dallas. Her work entails copywriting, content marketing, blog campaigns, email marketing, social media, coaching and consulting.
You might also like: