Disclosure of Material Connection: Some of the links in this post may be "affiliate links." This means if you click on the link and purchase an item, I will receive an affiliate commission. Disclosure in accordance with the Federal Trade Commission's 16 CF.
Meet Brittany McMahon of Brittany Rose Blog
After graduating high school in West Palm Beach, FL, Brittany spent her 4 collegiate years at the University of Alabama surrounded by the best people, the most amazing southern food and even better football. 🏈
Post college graduation she moved to Dallas, TX to pursue a career in Marketing and Sales and along the way she started this blog – a creative outlet for her to share anything and everything!
This is her story of Brittany Rose Blog ⤵️

Meet Brittany McMahon of Brittany Rose Blog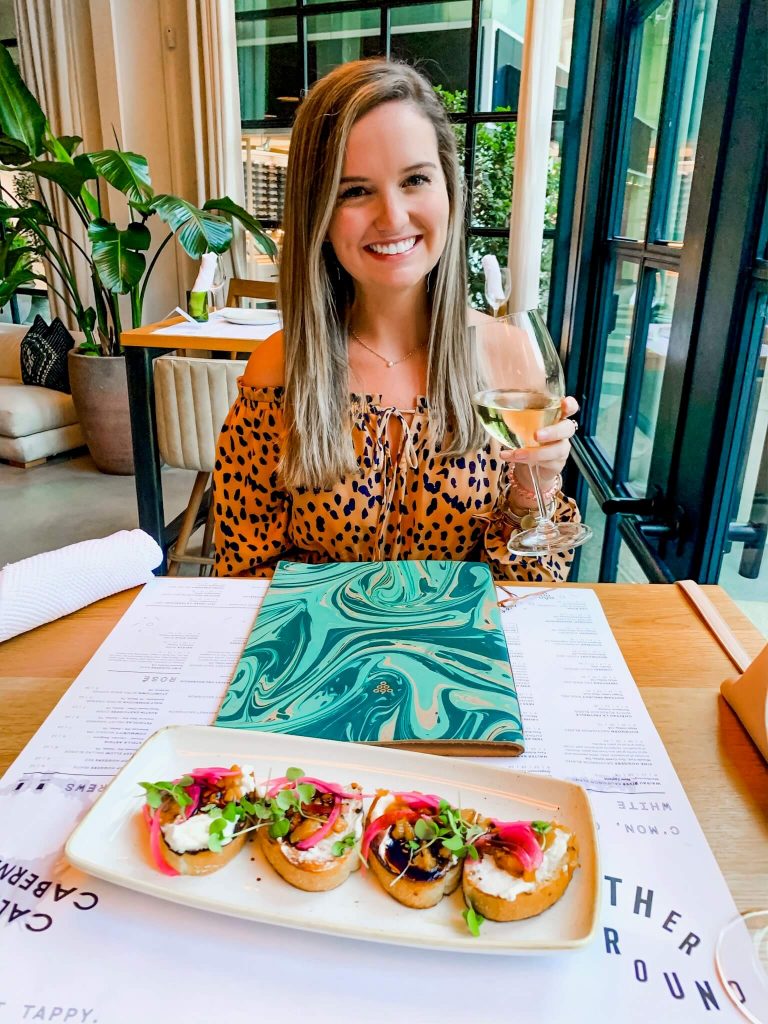 I started this blog to showcase my creative side, my love for travel and my inner foodie.
My blog was created as a place to share travel guides, the best places to grab cocktails or a bite to eat and share my life. It grows every day. I love creating relationships with my followers and sharing what they want to see. Originally I was just posting mural and foodie guides and now I share my Trader Joes grocery hauls, have weekly TJ Maxx Tuesdays, share recipes and reviews as well as what adult life looks like after graduation.
I'm a sucker for a good sale, I love food and candles and exploring is my favorite hobby. I really try to combine all of those things on this page.
What's the one thing that your readers and followers love?
Two things that my followers seem to love: TJ Maxx and being genuine.
TJ Maxx: One night when I was at TJ Maxx I started sharing items that I loved on my stories with their prices and it was such a hit! Turns out most of my followers were like me and loved a good bargain. and the cute fun finds that TJ Maxxx/Marshalls/Homegoods hold. I ended up going every week to share deals I saw at my local store.
Being Genuine: Being new to the blogger world I pretty much work with NO brands. I share items I love, give honest reviews and don't make any money off my blog! I truly do this as a hobby right now and because of that I think my followers really trust me. I spend my own money to go out to eat, shop and travel! Not to mention I often get on stories to just talk about what's on my mind and day to day life. I think a lot of girls are over influencers only getting on social media to promote something they're getting paid for and a sense of normalcy is so refreshing on Insta.
What is the #1 challenge that your readers have when they reach out to you?

I think because I don't have just one niche, there's a lot of reasons they come to me. For a genuine review, the best spots in Dallas to eat or adventure to or just for a bright and positive social media platform!
Did you always have a sense that you'd start your own business or a project of your own?
Yes and I am hoping for much more than just this page. I was always creating little businesses growing up, making bows, selling painted rocks and designing jewelry for my mom. I still don't know what will come of this blog and this page but taking it day by ay and hoping it'll just keep growing with me.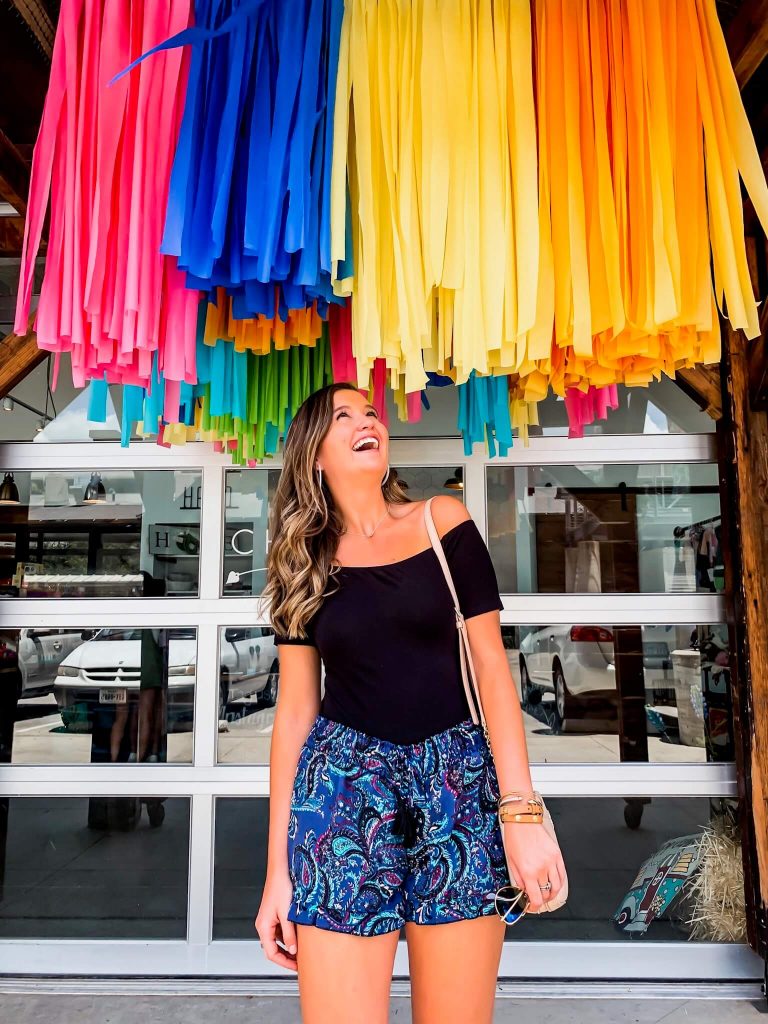 What does a typical day look like for you?
I still work my 8-5 job and I work from home. So I'm normally in workout clothes until about 6pm. I try to get some sort of exercise in after work and then I'm off to explore or grab drinks with friends. If it's Tuesday I'm at TJ Maxx and if not I am hanging out with other Dallas bloggers taking pictures and trying new places, or grabbing my tripod for a photoshoot at a new mural. When life isn't as glamorous I'm grocery shopping or relaxing with a face mask and good book or Netflix.
I'm so motivated by always trying to stay up to date on trends, sales, places to go and anything else my sweet followers want to see!
---
Let's transition to Dallas:
I think this question is hard because I normally am never in the same spot twice. I try to go and explore as many places as I can!
My staple date night or girls night out usually starts at Clover club rooftop and then we walk to the crescent area to eat at Sixty Vines. (Such a great combo of food and drinks!) I also love the Katy Trail and the Icehouse and if I'm up in Plano I love Legacy Hall (so many food options and such a nice area!). Nothing beats Sundays at the Farmer's Market though..so many fresh options as well as the cutest shops and little restaurants!
Where would you like to have a staycation in the Dallas area?
I would love to stay at the Virgin Hotel in the Design District! Such a fun and modern spot with the coolest bars, rooftop pool and amazing views of the city!
I'm not sure if I can answer WHO but I know for sure it would be at Five Sixty- the Wolfgang Puck restaurant that rotates 360 degrees in the big ball in the sky! Such cool views and amazing food!
Thank you to Meet Brittany McMahon of Brittany Rose Blog
Thank you so much to Brittany McMahon of Brittany Rose Blog here in DFW sharing her story here with us. As always, our small and local business owners need our support to keep providing their gifts to the world. Let's share some love on her business 💗 Take a minute to follow Brittany on Insta and take a peek at her blog.

If you're starting a business of your own, you might like these 3 killer books ⤵️

Jab Jab Jab Right Hook by Gary Vaynerchuk.
Growth Hacker Marketing by Ryan Holiday
Start with Why by Simon Sinek

Need a meeting space in Dallas? This directory is searchable by type and location ⤵️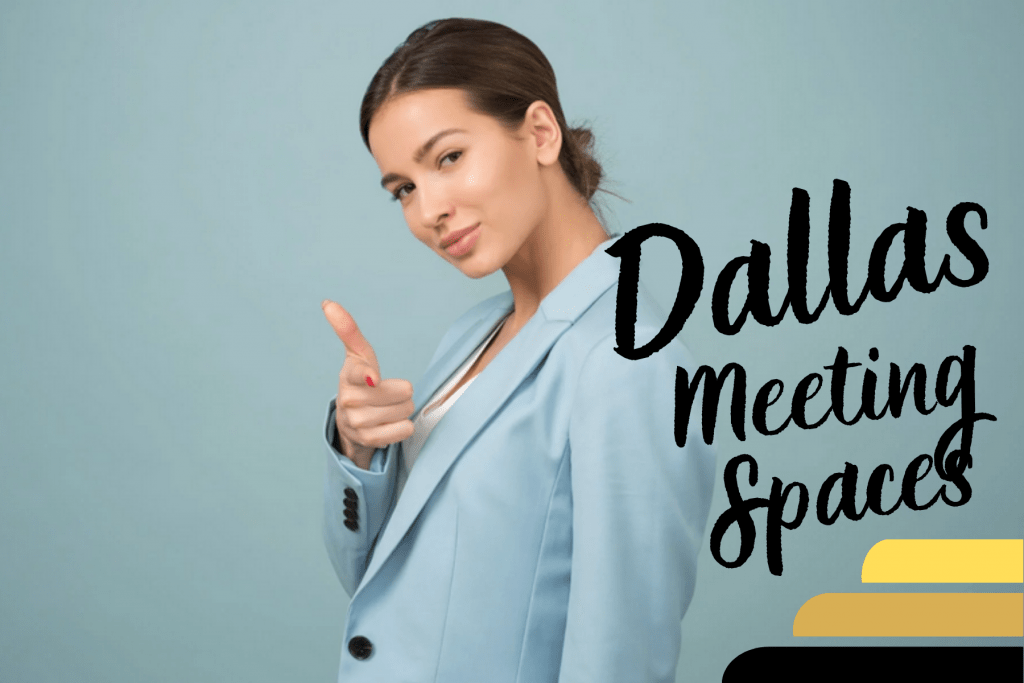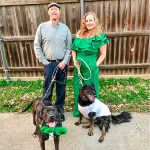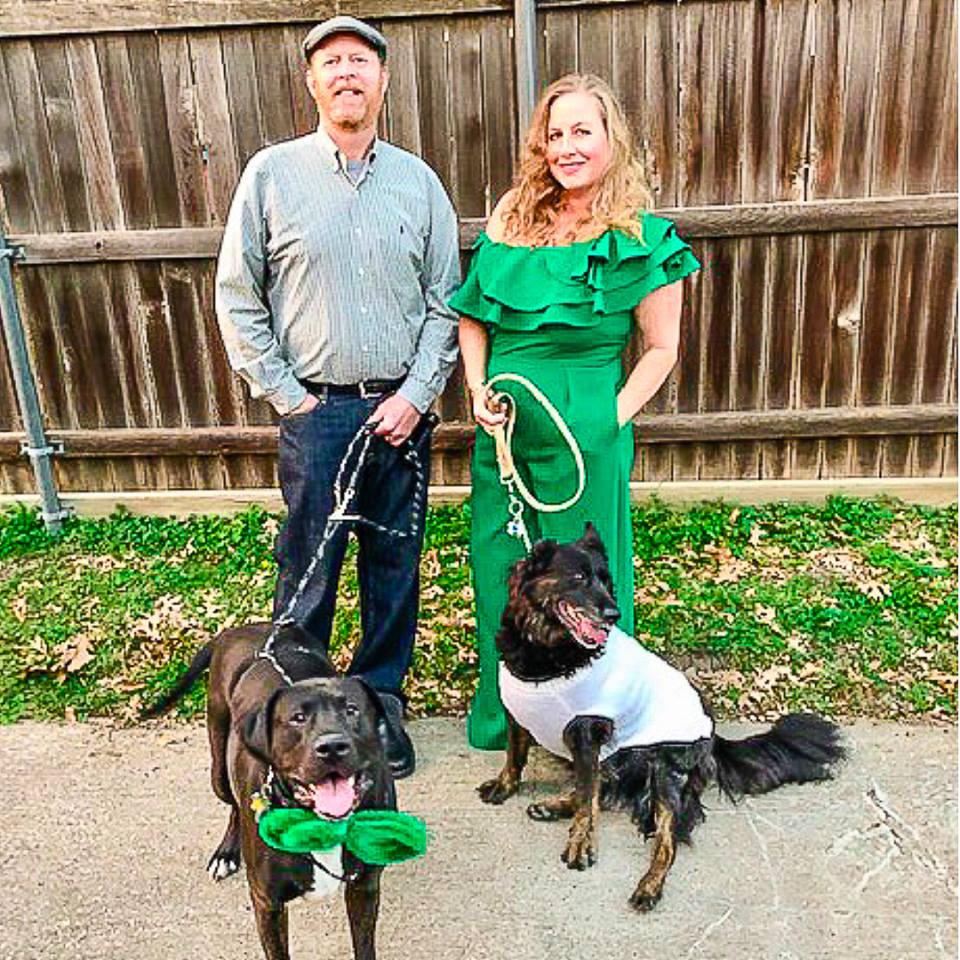 Need more sales, leads or attention start here
Our team has been helping business owner's kick the old school networking meetings to the curb and make money online. Its so much fun to help solopreneurs and businesses see the light. The online world is a roller coaster of fun!!
Pop the We Are DFW podcast in your earbuds over here: