Disclosure of Material Connection: Some of the links in this post may be "affiliate links." This means if you click on the link and purchase an item, I will receive an affiliate commission. Disclosure in accordance with the Federal Trade Commission's 16 CF.
Meet Veronica Westlake of La Casita Hot Sauce
Veronica has been making her own unique salsa recipe for years and sharing it with family and friends. As a professional educator in Mesquite ISD for 18 years, she thought it might be fun to try and sell their hot sauce at the holiday bazaar.
And little did she know that her hobby would lead her on a new journey  . . . and that journey would lead to creating La Casita Hot Sauce to sell to the masses.
This is her story of La Casita Hot Sauce ⤵️

Meet Veronica Westlake of La Casita Hot Sauce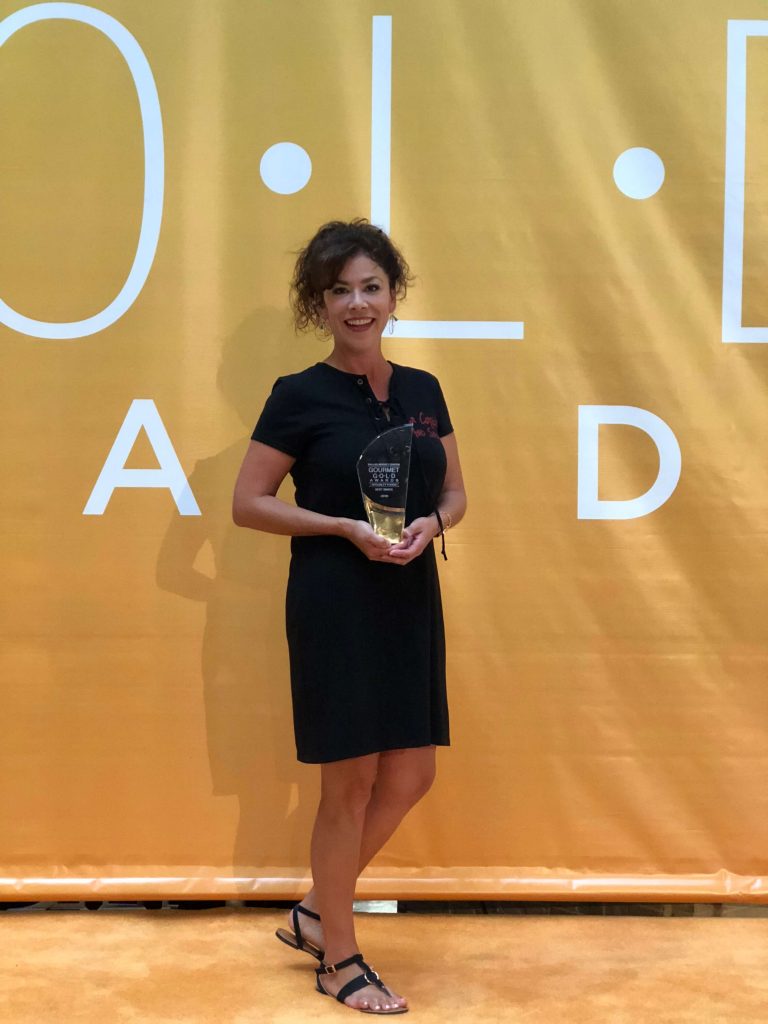 La Casita Hot Sauce was created in my own kitchen after years of purchasing mediocre salsas from retailers and gourmet food shops. In my frustration, I thought about the fine meals I grew up eating and I created La Casita Hot Sauce using the same fresh produce and techniques my mother and grandmother taught me to use.
While I knew then that my salsa is fresh, flavor-full, and a much healthier option to traditional store brands, I never anticipated that it would be a multi-award winning line recognized by Go Texan, Scovie Awards, Zest Fest, Gourmet Gold at Dallas Market Center, and several other local and nationally recognized food competitions. Participating in the school holiday bazaar and having some many buyers ask for me, I decided to turn my hobby into a business.
We started very small. Today, compared to other salsa companies, we are still very small. That being said, we don't despise the small beginning one bit! Starting small shaped who I am as a mom-prenuer, it taught my husband Todd and I how to work with larger companies, and finally that it is absolutely OK to make mistakes…..just don't keep repeating those mistakes!
What's the one thing that your customers rave about?
"Wow! That is Fresh!" We are told time and time again how fresh the taste and flavor profile is for all of our products. Pop the lid and just smell the fresh produce. It's legit. We don't just open cans of tomatoes and peppers and blend it in a mixer. We are choosing fresh produce that is then wash, cooked, and canned. We keep the ingredients simple as well as the process to ensure quality.
What is the #1 challenge that your clients/customers have when they reach out to you? Basically, why are people coming to your business?
Many people that I talk to tell me they buy our products because they are tired of spending hard earned money on mediocre products.
Customers keep coming back and choosing La Casita Hot Sauce products
because the flavor profile and heat are that good.
Did you always have a sense that you'd start your own business or a project of your own?
I never in a million years dreamed that I would leave education and pursue my own home-based business. Even now I still teach a few days a week because I love education, students, and the educators. It's hard to juggle two jobs, but it can be done.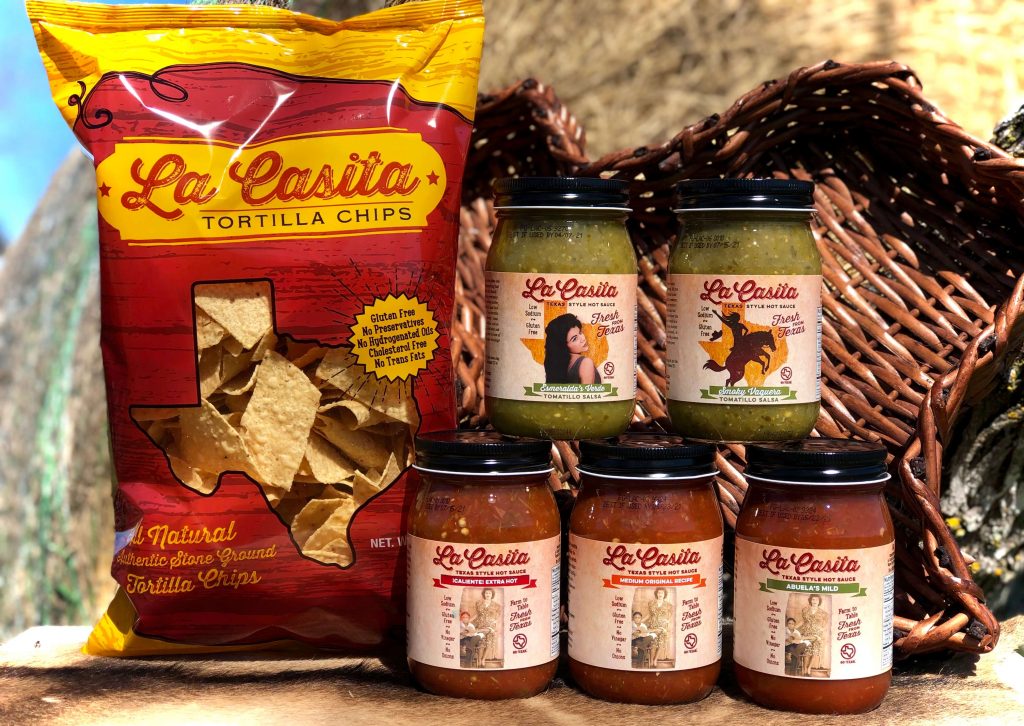 What does a typical day look like for you?
I get up early and start my day by returning emails. I also rearrange my schedule based on the priority of what has to be accomplished that day. In the middle of it all, I am also monitoring product inventory, returning calls, planning ahead future orders/needs, and fulfillment needs as they are ongoing.
While that is the business side of it, and I am sure that I am missing quite a bit of what also happens, I absolutely make sure that I find time to spend with my husband and daughter. And, I try to workout. 🙂 Did somebody mention laundry and just the normal day to day chores that also have to get done? Mom's juggle a lot of hats. I am no different in that regard.
My greatest motivation each day is my faith and my family. My core values will always begin and end with those 2 pillars. For as long as I have breath in my lungs, it will be my job to love my family, grow in my faith, and find ways to be a productive citizen that gives back to the community.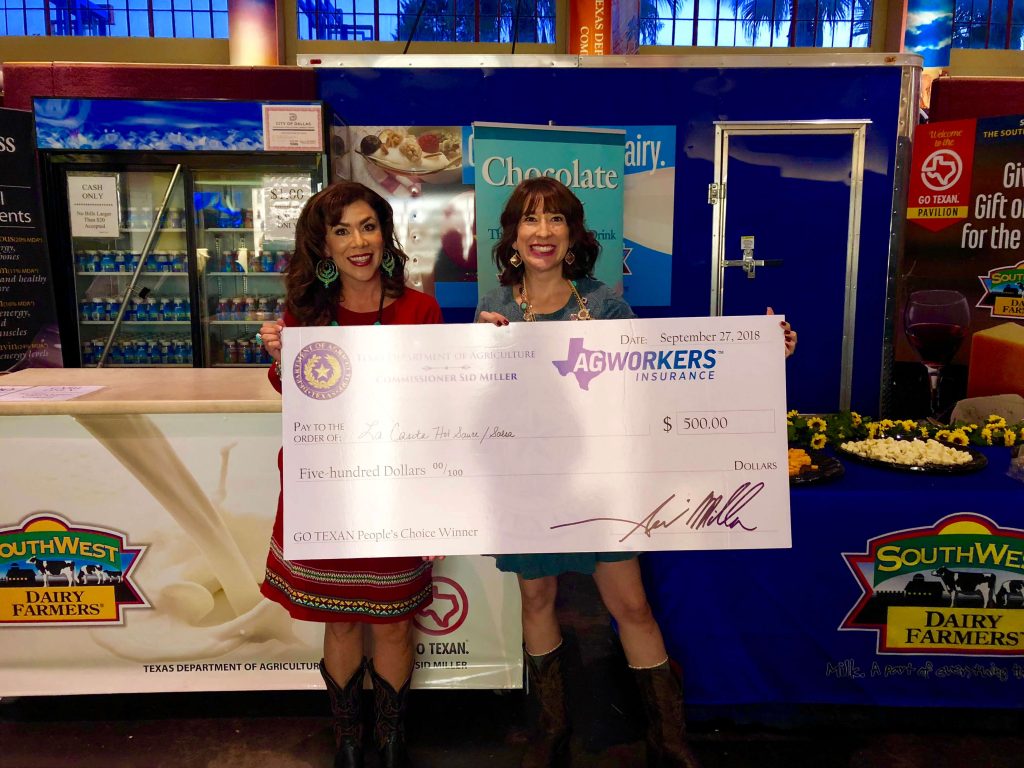 ---
Let's transition to Dallas:
1. Dallas Farmers Market/Ruibals
2. Bishop Arts
3. Uptown
Where would you like to have a staycation in the Dallas area?
I'd love to stay at the Omni Forth Worth and fully enjoy the Cowtown experience that would include a great steak dinner, a cool honky tonk and a concert!
I'd love to take my father and my father-in-law as they have passed away to Rafa's Cafe! Yummy! I miss these men terribly!
Thank you to Veronica Westlake of La Casita Hot Sauce
Thank you so much to Veronica Westlake of La Casita Hot Sauce here in DFW sharing her story here with us. As always, our small and local business owners need our support to keep providing their gifts to the world. Let's share some love on her business 💗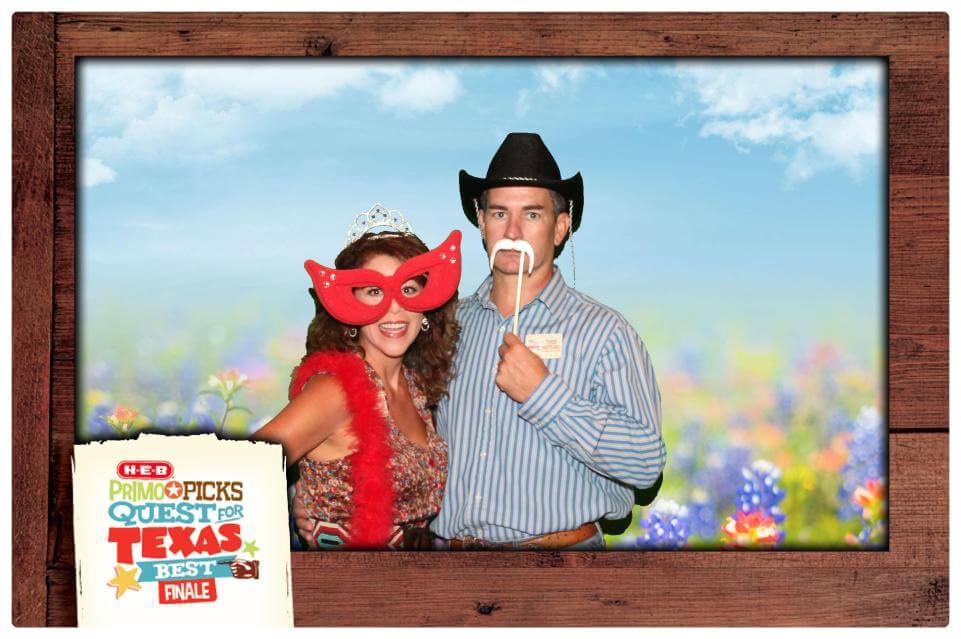 If you're starting a business of your own, you might like these 3 killer books ⤵️

Jab Jab Jab Right Hook by Gary Vaynerchuk.
Growth Hacker Marketing by Ryan Holiday
Start with Why by Simon Sinek

Need a meeting space in Dallas? This directory is searchable by type and location ⤵️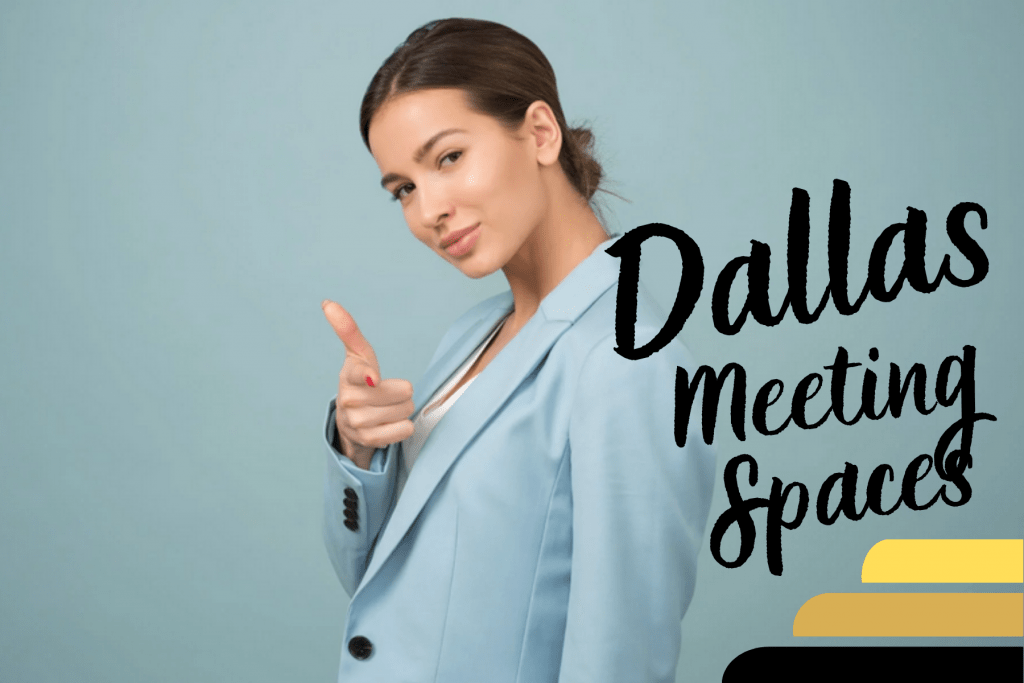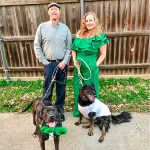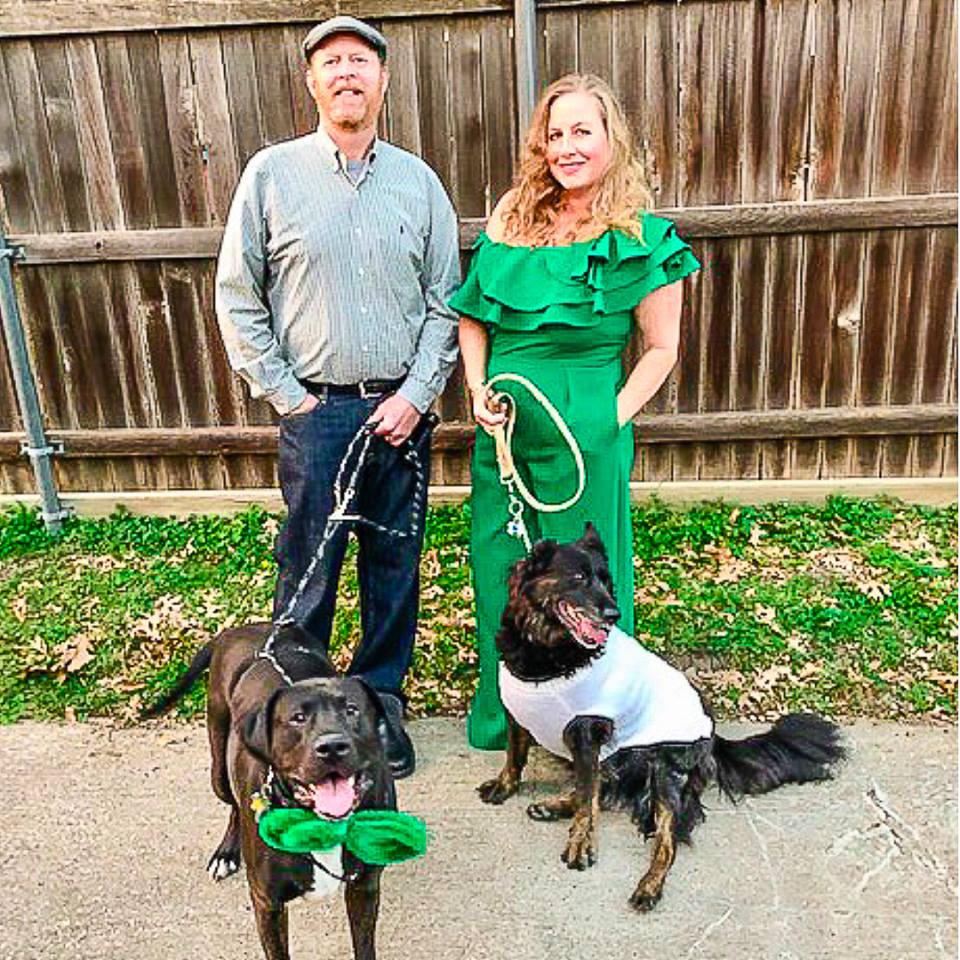 Need more sales, leads or attention start here
Our team has been helping business owner's kick the old school networking meetings to the curb and make money online. Its so much fun to help solopreneurs and businesses see the light. The online world is a roller coaster of fun!!
Pop the We Are DFW podcast in your earbuds over here: