Disclosure of Material Connection: Some of the links in this post may be "affiliate links." This means if you click on the link and purchase an item, I will receive an affiliate commission. Disclosure in accordance with the Federal Trade Commission's 16 CF.
Meet Maddie Edgerton of Sweets by Maddie
Maddie is a stay-at-home-mom to her three-year-old son, a wife of nearly 12 years, and a cottage food bakery owner of my business, Sweets by Maddie. She loves to bake and be in the kitchen, but even more so, she loves bringing happiness to others through her baking.
This is her story of Sweets by Maddie ⤵️

Meet Maddie Edgerton of Sweets by Maddie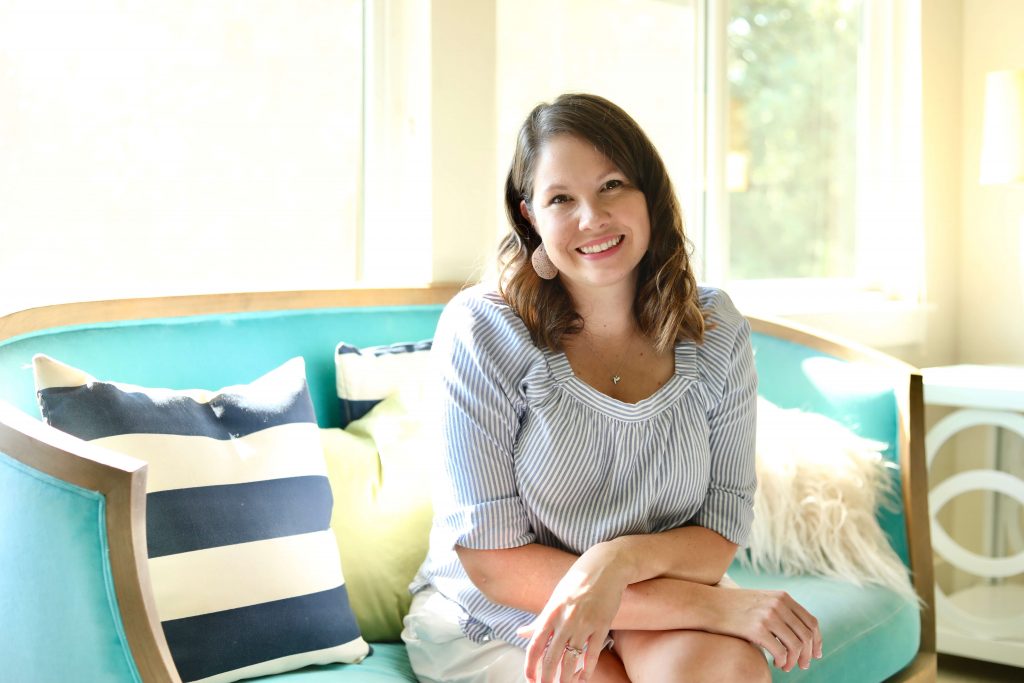 Baking is an expression of my creativity and love as well as an extension of who I am. It was only a hobby though until after I had my son in late 2016. Being a stay-at-home-mom was my ultimate calling and I have truly loved (most of) this season of life as a mom. Although, after surviving the newborn stage and inching toward toddlerhood at the time, I started to feel my creativity needing an outlet. I wanted something for myself again after becoming a mom.
One day at the park with my son, I met a local mom baker who really inspired me to open my own home bakery. After talking with her and feeling so passionate about the idea of offering my baked goods as a business, Sweets by Maddie was created and it's been an amazing experience since opening it.
I originally started out offering decorated sugar cookies to my mom friends but quickly it took off and within just a few short months, I was booking 2-3 weeks out at a time. I was named Nextdoor's 2019 Neighborhood Favorite Bakery in Little Elm and Frisco, TX. In addition to custom decorated cookies, I also offer cookie cakes, custom decorating cookie kits, as well as several flavors of decorated cookies and drop cookies.
I owe so much of my accomplishments and success to all of my amazing customers, friends and family, other bakers, and the community in which I live. I'm so deeply grateful and proud of where Sweets by Maddie has gone and where it continues to grow.
What's the one thing that your customers rave about?
My customers rave about the TASTE of my cookies–whether it's my signature flavor decorated sugar cookie or my chocolate chip cookies–my customers tell me all the time that the love the way my cookies taste. In addition to their deliciousness, customers rave about the customer service I provide.
I have exceedingly high expectations for myself and how I run my business, and I go above and beyond to make sure my customers are happy!
What is the #1 challenge that your clients/customers have when they reach out to you? Basically, why are people coming to your business?
People come to my business because they want true quality, beautifully decorated, and delicious cookies. Many times, customers are ordering decorated cookies for special occassions such as weddings and birthdays, events that will provide them a lifetime of memories and they want everything to be special and perfect, including their cookies.
So customers come to Sweets by Maddie because they know they will get that quality assurance every time.
Did you always have a sense that you'd start your own business or a project of your own?
I've always enjoyed baking and being in the kitchen, whipping up something fun, new, and delicious. Even as a child, you could find me in the kitchen making something for my family or using my Easy Bake Oven (yep–totally had one of those!) to pretend that I worked in a bakery.
I always knew I wanted something of my own and I had occasionally envisioned a bakery, just simply because my love for baking. I never really took it seriously though until that one day at the park where that spark was lit.
What does a typical day look like for you?
Since I'm a stay-at-home mom, my day never looks the exact same which keeps it fresh, fun and flexible. I weave my bakery business throughout my seasons of motherhood. My three-year-old still naps (luckily!), so I usually try and get in a "nap-time hustle" where I bake cookies, or make icing, or answer email inquiries.
However, most of my bakery work happens after my little one goes to bed. I enjoy it though, it's my uninterrupted, creative time to myself.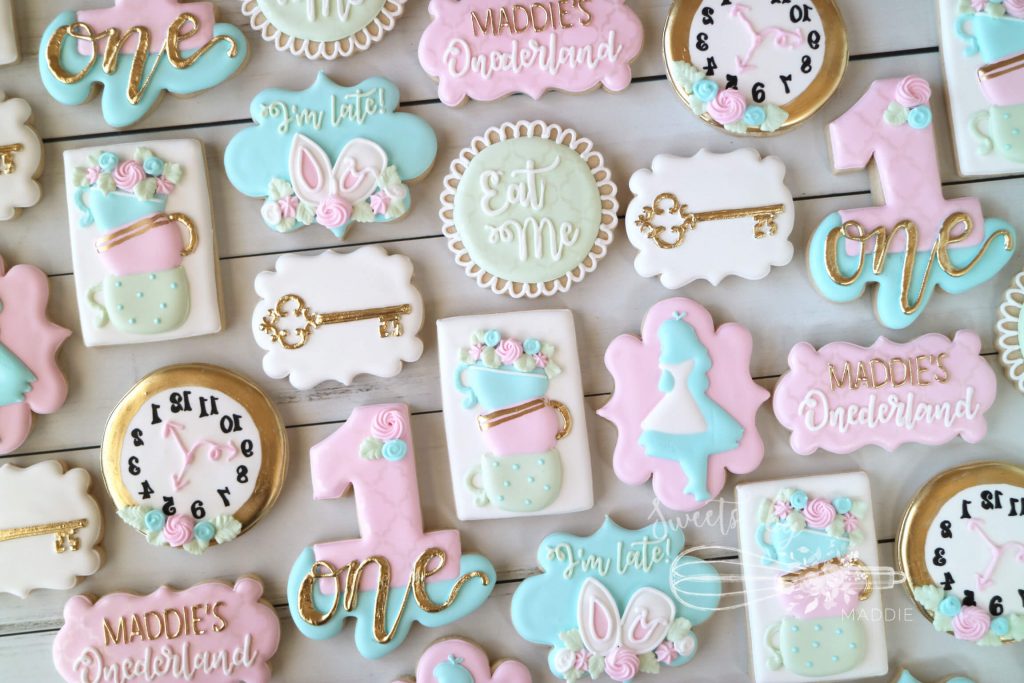 There are several things that motivate me to continue my business. First is the joy I get from running something I built from the ground up and the fact that my son can witness his mom being her own boss.
Second, the creativity that I get to express keeps me motivated to try and do new things in the kitchen. Lastly, the happiness I see on my customers faces when they pickup their order is what drives my success and willingness to keep providing. I love making people happy!
---
Let's transition to Dallas:
1. Frontier Park in Prosper
2. Arboretum in Dallas
3. Target 💗
Where would you like to have a staycation in the Dallas area?
I'd love to do a staycation in Waco, TX and experience all of Magnolia from Chip and Joanna Gaines! I love their style and have wanted to visited their hometown since becoming in love with their show, Fixer Upper, when it aired on TV.
I would love to have dinner with one of my inspirational mentors, Brene Brown, at Tender Smokehouse in Frisco–because I LOVE some good BBQ!
Thank you to Maddie Edgerton of Sweets by Maddie
Thank you so much to Maddie Edgerton of Sweets by Maddie here in DFW sharing her story here with us. As always, our small and local business owners need our support to keep providing their gifts to the world. Let's share some love on her business 💗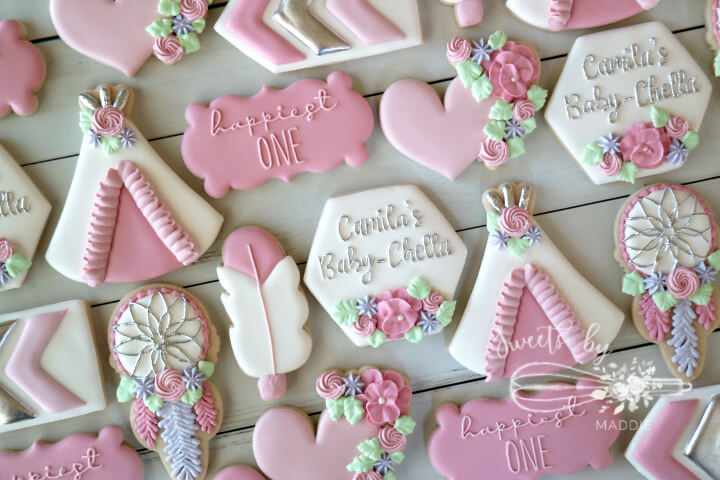 If you're starting a business of your own, you might like these 3 killer books ⤵️

Jab Jab Jab Right Hook by Gary Vaynerchuk.
Growth Hacker Marketing by Ryan Holiday
Start with Why by Simon Sinek

Need a meeting space in Dallas? This directory is searchable by type and location ⤵️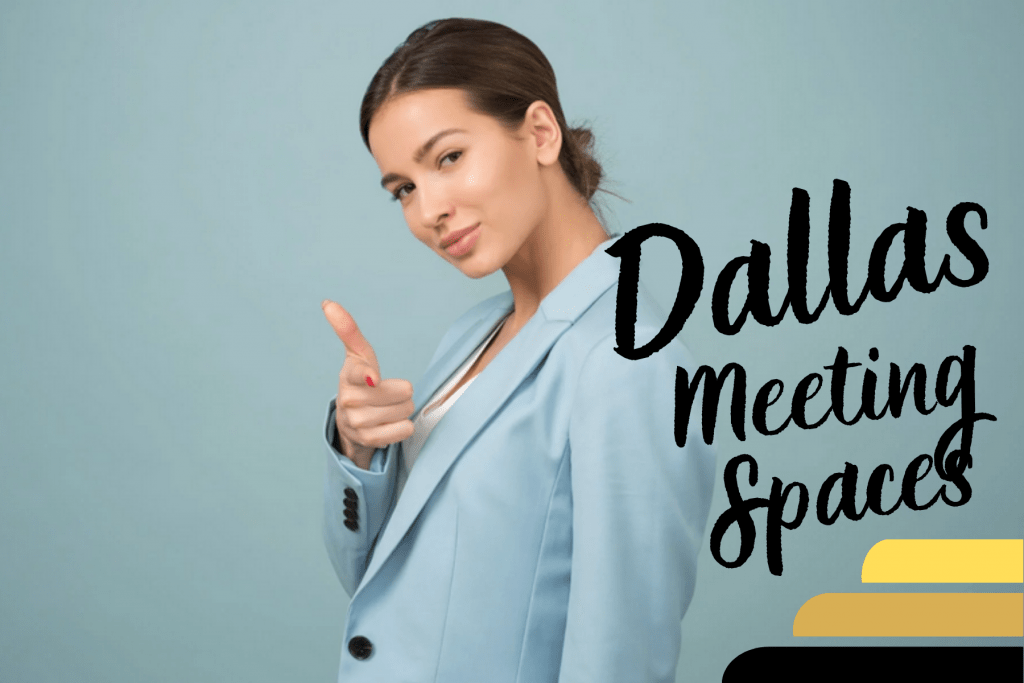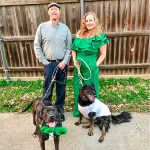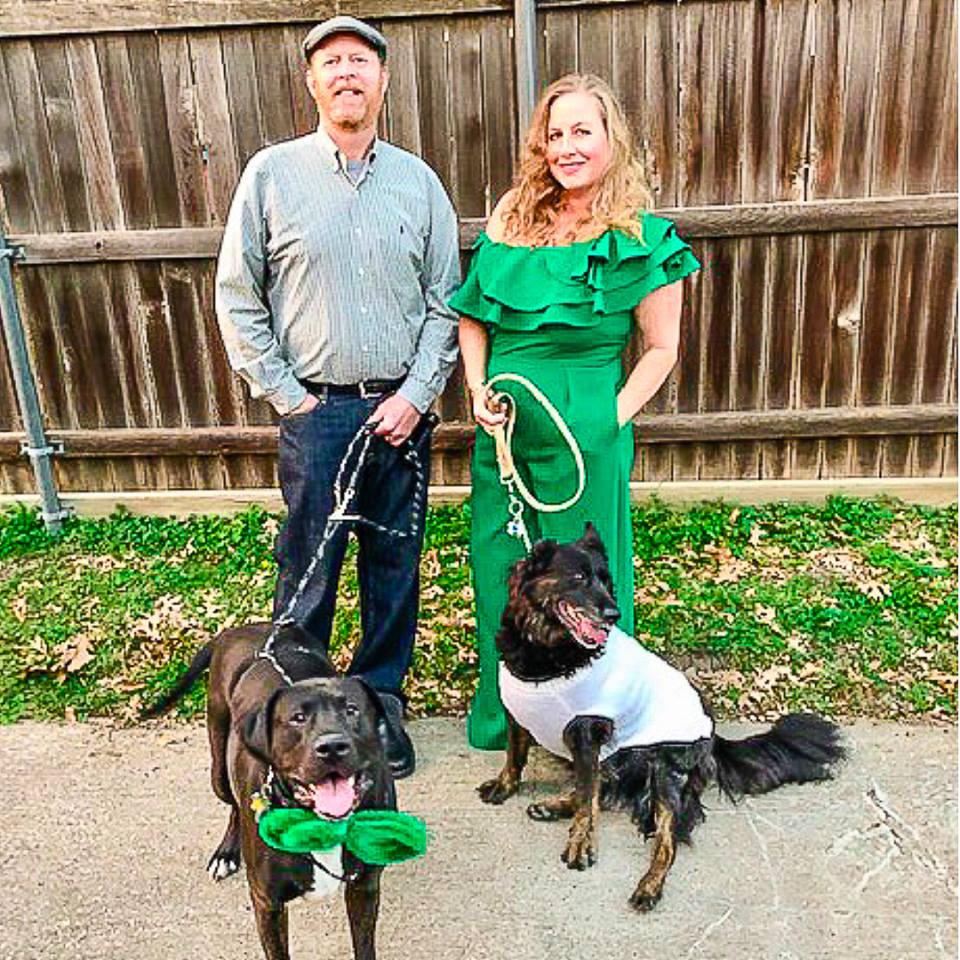 Need more sales, leads or attention start here
Our team has been helping business owner's kick the old school networking meetings to the curb and make money online. Its so much fun to help solopreneurs and businesses see the light. The online world is a roller coaster of fun!!
Pop the We Are DFW podcast in your earbuds over here: