Disclosure of Material Connection: Some of the links in this post may be "affiliate links." This means if you click on the link and purchase an item, I will receive an affiliate commission. Disclosure in accordance with the Federal Trade Commission's 16 CF.
Colorful hot air balloons of all shapes and sizes and from all over the state are lift off the second weekend every September for the annual Plano Balloon Festival. This is the best Hot Air Balloon Festival in Plano Texas.
Hot Air Balloon Festival in Plano Texas
The three-day festival — a huge draw for the city and state —  begins on Friday afternoon just after school lets out.
Then there are the special shapes, balloon glows in the evenings, food trucks, activities for the kids, and a pretty spectacular fireworks show on Saturday night at Oak Point Preserve.
See the incredible moments from the Hot Air Balloon Festival in Plano Texas below:
Here are some things to know:
TETHERED RIDES
Tethered rides were available this year. A tethered ride is when the balloon lifts off the ground, hovers 20-30 feet above the ground for several minutes, but does not launch and fly away.  $25 for adults and this gives a nice taste of a balloon ride without any danger and at a fraction of the cost. Plus you can overlook the entire Oak Point Nature Preserve – one of our favorites from the Plano Parks and Rec department.
SPECIAL SHAPES of Hot Air Balloons

The major draw for this Balloon Festival will be the 45 magnificent, colorful, hot air balloons.  The featured Special Shapes for this year include: SpyderPig, High Kitty, Yellow Bird, Puddy Cat, Mr. Bup, Beagle Maximus, Gordo the Monkey, Old Lady and her Shoe, and High Jack. And there is always something new each year that is phenomenal.
The Humble Beginnings
I still remember and cherish the balloon festival when it was held at Bob Woodruff Park and oozed of charm.  It was perfection during those days.
But it actually started before the Bob Woodruff days in September 1980.
The Plano Hot Air Balloon Festival began with 45-50 balloons lifting off from the Willow Bend Polo and Hunt Club.
The slogan was ➡️ Plano – the Balloon Capital of Texas is proposed and adopted by the Plano Chamber's Women's Division.
Each year continues to bring something new and the hot air balloon festival in Plano Texas carries on!

This article contains some affiliate links, meaning that if you make a purchase through these links, I may earn a small commission (at no extra cost to you!). Thank you for reading!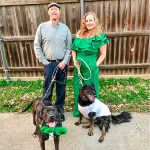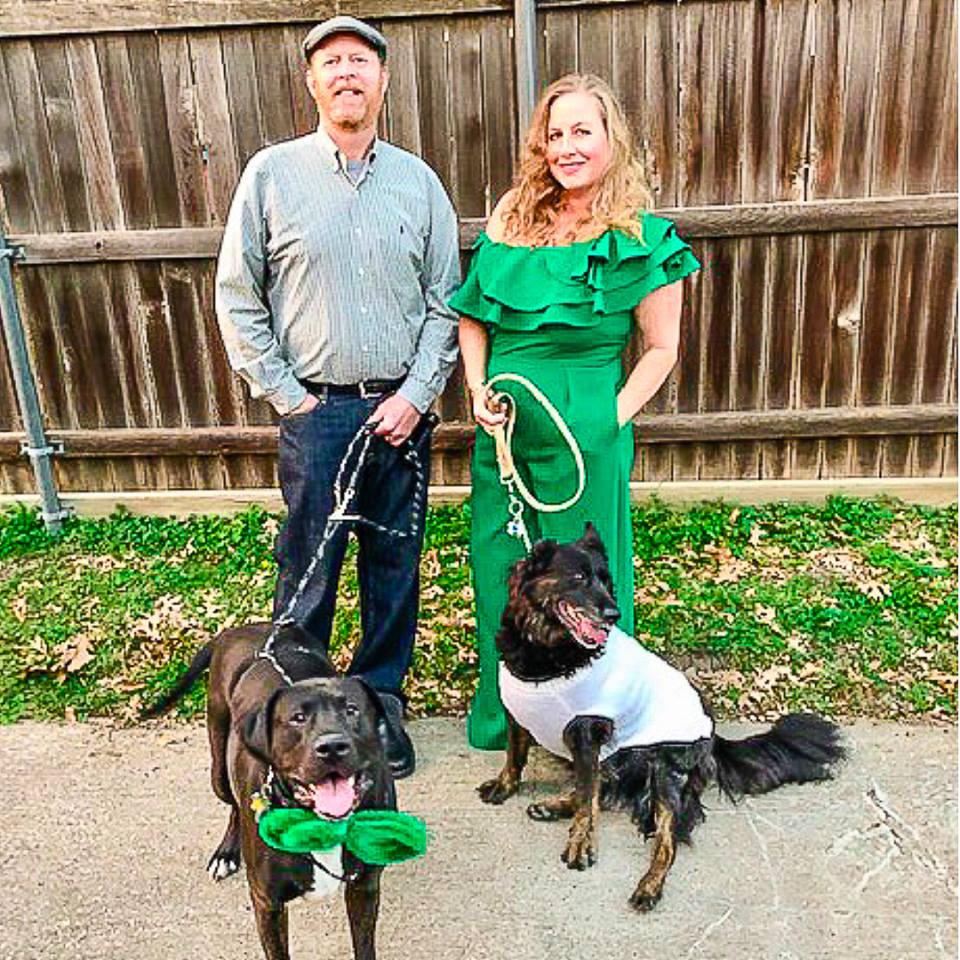 Interested in working with Becca or being featured here on the website, start here
She helps local businesses in DFW and many larger businesses looking to tell a story to the readers of Dallas. Her work entails copywriting, content marketing, blog campaigns, email marketing, social media, coaching and consulting.
You might also like
You might also like:
Catch some of our podcast episodes here:

P.S.  Want more Hot Air Balloons?  There are 2 more Balloon Festivals in Collin County – Celina and Anna!!  (click on Celina for more deets)
P.P.S.  I need this for next year's hot air balloon party, don't you?