Disclosure of Material Connection: Some of the links in this post may be "affiliate links." This means if you click on the link and purchase an item, I will receive an affiliate commission. Disclosure in accordance with the Federal Trade Commission's 16 CF.
Meet Atinuke Adeleke of Zuri Perle.
Atinuke Adeleke moved to Dallas August 2019 with her husband and 2 sons from a small town in Missouri called West Plains, population 12,000.
Dallas has been a HUGE change but they are loving every minute of it.
Atinuke holds an undergraduate degree and Masters degree in law, worked in Investment banking for a few years, then fell in love with making jewelry in 2009 and has not looked back since.
She took her first jewelry making class from local artisans in Nigeria 10 years ago and fell in love with the process of handcrafting wearable artisan pieces. Atinuke continues to build on that foundation by taking a variety of classes including metal smithing and CAD classes at Kansas University. She's also an alumni of the Gemological Institute of America (GIA) and a member of the Society of North American Goldsmiths (SNAG).
This is her story of Zuri Perle.
Meet Atinuke Adeleke of Zuri Perle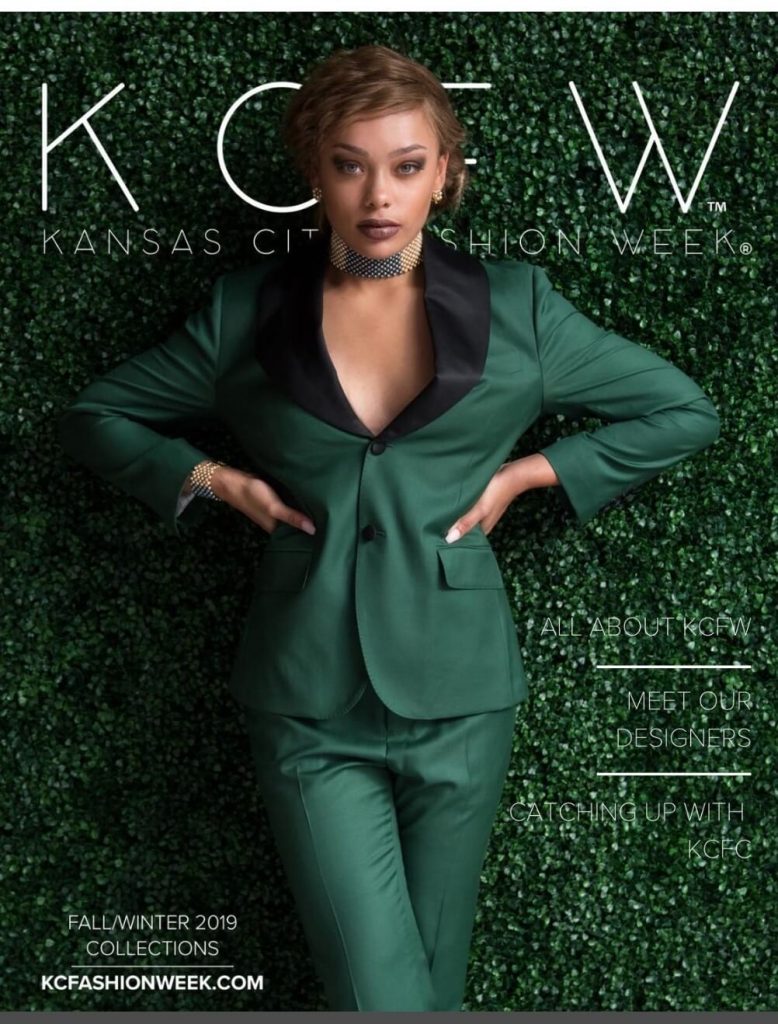 What's the one thing that your customers rave about?
Our one-of-a-kind designs, we handcraft every item in our studio so we are able to
customize our designs
as per our clients request.
What is the #1 challenge that your clients/customers have when they reach out to you? Basically, why are people coming to your business
* For a number of our clients, their wardrobe is an extension of their personality.
They want accessories that complement and speak to their unique sense of self and lifestyle, and Zuri Perle accessories do just that. Other clients are looking for something unique to mark or celebrate a special occasion, while our International brides want customized statement jewelry for their weddings
Did you always have a sense that you'd start your own business or a project of your own?
No, I always envisioned myself working in Investment Banking or setting up my own Law Practice. Being an entrepreneur was the farthest thing from my mind but it does run in the family. My paternal grandmother was a serial entrepreneur and so is my Father. I guess I caught the bug.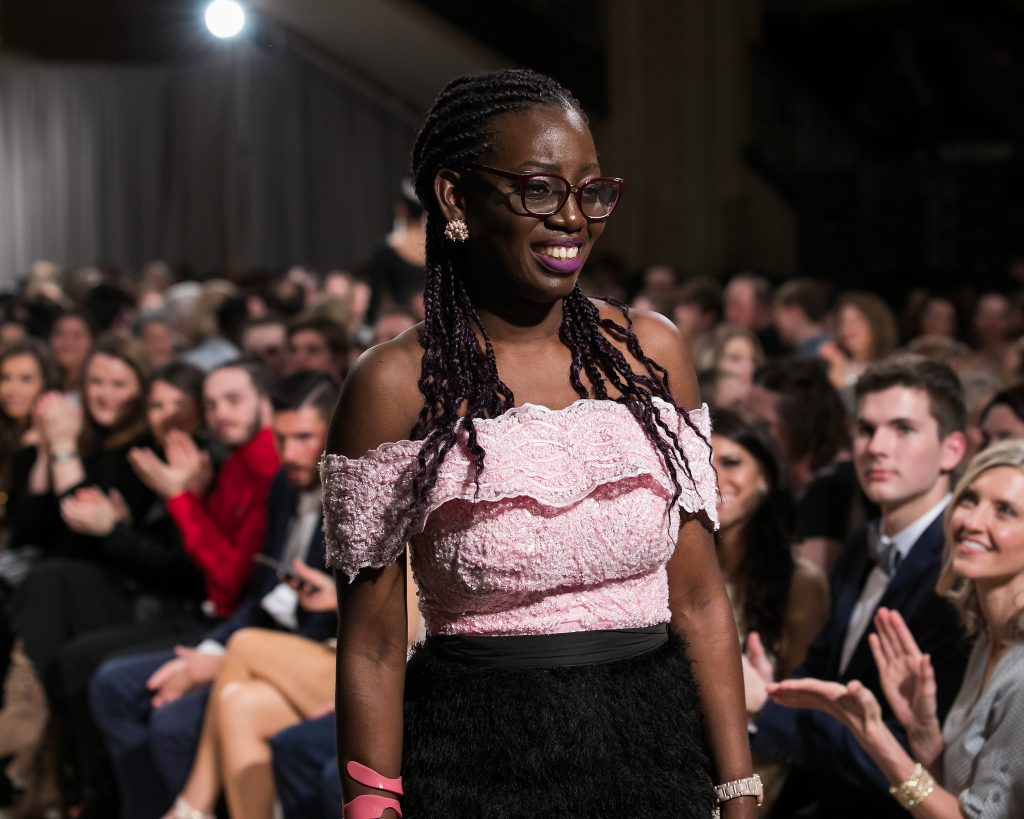 What does a typical day look like for you?
● My day typically starts at 6am with a 30min devotional time. Its my most treasured time of the day, my quiet before the storm if you will.
● 6.30am to 7.30a.m is getting the kiddos ready for school, meal preps for lunch at school. We get to walk to school or run (when we play tag) which is awesome.
● 8am to 9.30am I respond to emails and implement marketing strategies to get the Zuri Perle brand in front of more clients.
● 10am to 3pm I'm working in my studio/Dallas Makers Space/Tandy leather on our collections or fulfilling client's orders.
● 3pm to 8pm is pick up time at the kids school, driving to a variety of after school activities, homework and dinner.
● 8.30pm to 9.30pm I check on client's emails and make a plan for the next day.
● I'm usually in bed by 10pm.
Becoming the best version of myself is my greatest motivation. I love this quote by John Wooden "Success is peace of mind, which is a direct result of self satisfaction in knowing you made the effort to do your best to become the best that you are capable of becoming" I have this quote as my screen saver and it's a constant reminder to me to stay the course.
---
Let's transition to Dallas:
* Being new to Dallas there are so many great places to visit and explore, my favorite places right now are;
● Dallas Museum of Art. My first visit was in July 2019 when we were still contemplating moving to Dallas. I went to see the "making of dior" and it was amazing. Our boys also love it, their favorite visit was for the showcase Speechless : different by design.
● We spend quite a few weekends at ninja nation with the boys. Have to work out those wiggles.
● Date night with hubby is great cause we get to explore restaurants together, dinner at Edoko Sushi and Café Istanbul have been the most memorable nights thus far.
Where would you like to have a staycation in the Dallas area?
Omni Frisco Hotel, the boys will have a family and play area to keep them occupied, it's also a great spot for food and shopping.
My dad's eldest sister. She died of ovarian cancer in 2004 in Maryland U.S.A. I was completing my undergraduate degree in Law in Nigeria at the time, and she requested to see me on her death bed, however I couldn't travel to the U.S because I had exams.
I always wonder why she wanted to see me and what we would have talked about. We would go to True Food at Preston Center Plaza
Website: zuriperle.com
Facebook: www.facebook.com/zuriperle
Instagram: www.instagram.com/zuriperle
Email: [email protected]
Phone: 404-934-5103
Thank you so much to Atinuke Adeleke of Zuri Perle here in DFW sharing her story and her business with us. As always, our small and local business owners need our support to keep providing their gifts to the world. Let's share some love on her business 💗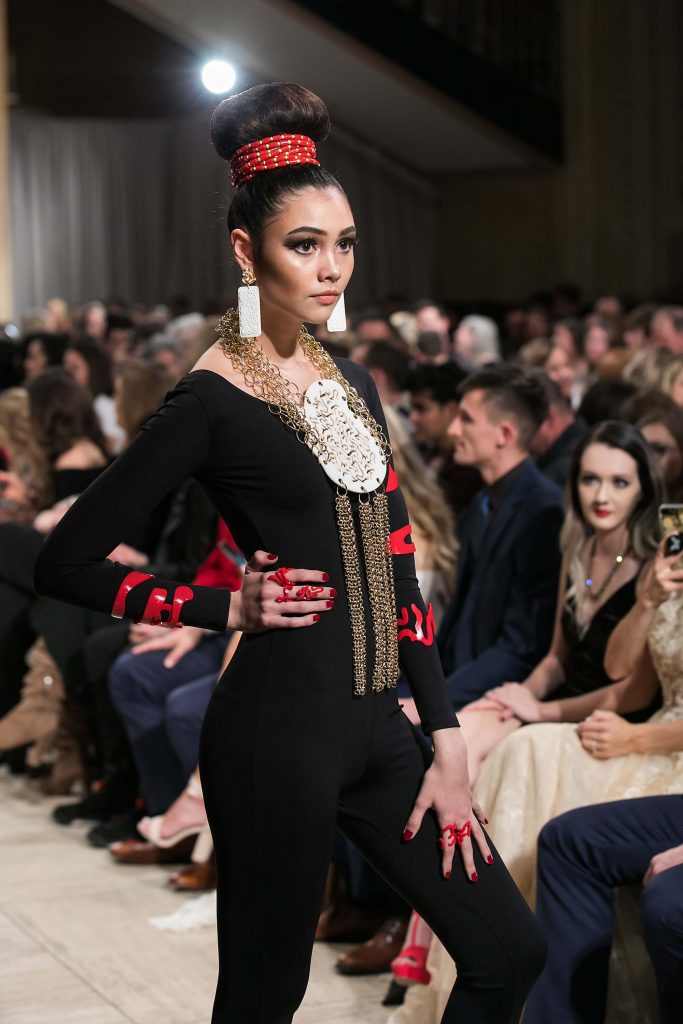 If you're starting a business of your own, you might like these 3 killer books ⤵️

Jab Jab Jab Right Hook by Gary Vaynerchuk.
Growth Hacker Marketing by Ryan Holiday
Start with Why by Simon Sinek

Need a meeting space in Dallas? This directory is searchable by type and location ⤵️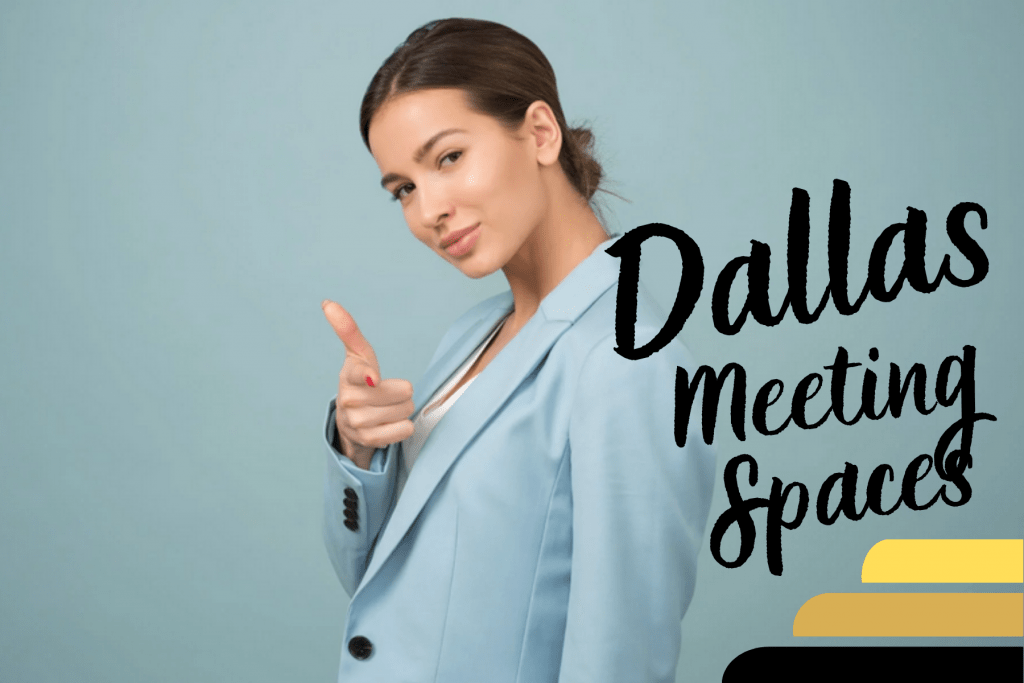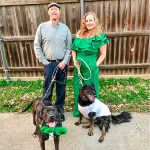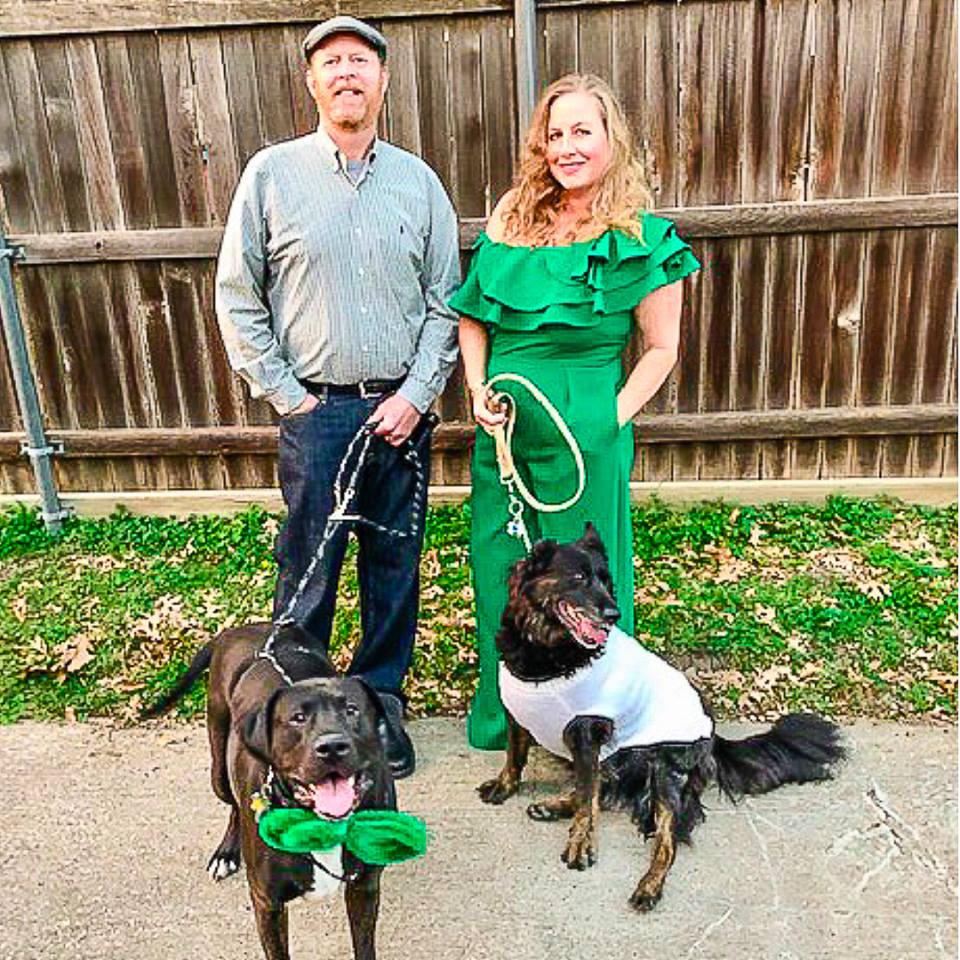 Need more sales, leads or attention start here
Our team has been helping business owner's kick the old school networking meetings to the curb and make money online. Its so much fun to help solopreneurs and businesses see the light. The online world is a roller coaster of fun!!
Pop the We Are DFW podcast in your earbuds over here: