Disclosure of Material Connection: Some of the links in this post may be "affiliate links." This means if you click on the link and purchase an item, I will receive an affiliate commission. Disclosure in accordance with the Federal Trade Commission's 16 CF.
In this episode, we'll hear from John Cody Hardin of The Warrior's Keep as he leads the Veteran community.
John is leading the Veteran community through an amazing organization out of McKinney, Texas called The Warrior's Keep.
This organization is a 501(C)(3) tax exempt non-profit organization whose mission is to unite, empower and enhance the quality of life for veterans with the use of outdoor adventure and recreational therapies.
Cody has created a  community here in DFW but its impact extends throughout our amazing country. 🇺🇸
Listen in on the podcast on how he is educating and assisting veterans with the difficulties of reconnecting socially, while achieving inner peace and healing of the mind.
Oh, and please go give him his love over on his social channels.
You'll love some of their recent projects such as:
1. The Fields of Fidelis Lavender Harvest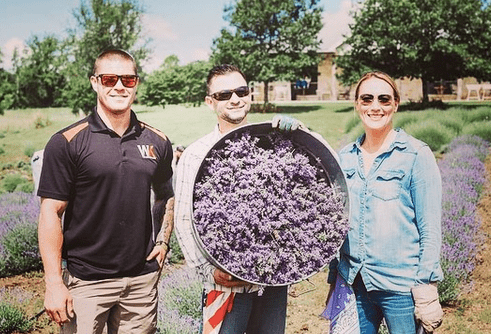 2. Veteran Excursion (Vet-Ex) in Estes Park
3. Weekend hikes in places like Arbor Hills in Plano
Thanks for checking those out DFW friends!!
You can find more information on The Warrior's Keep here:
Website: The Warrior's Keep go here now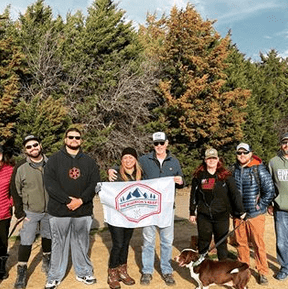 John Cody Hardin of The Warrior's Keep | Ep. #118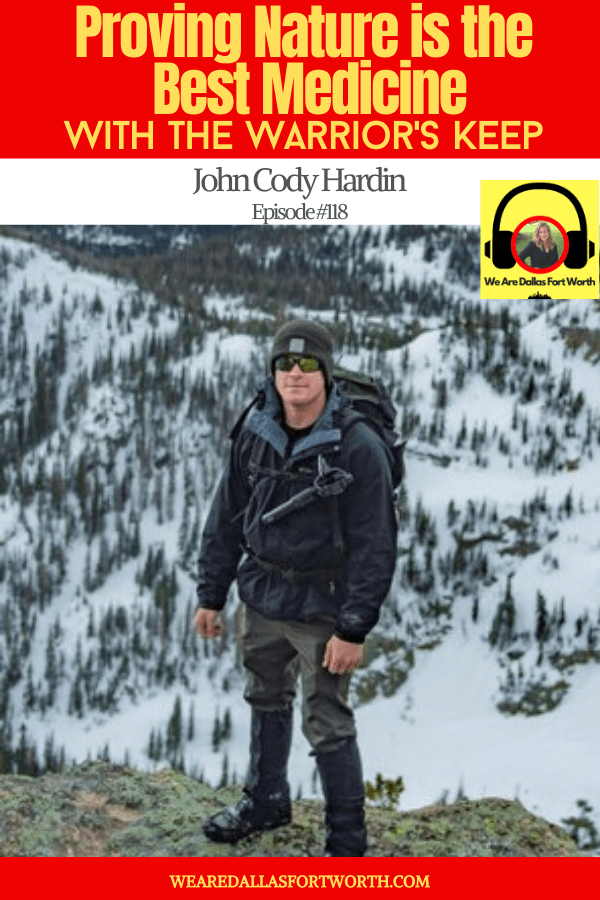 Listen to the entire interview here:
Thanks for Listening!
Special thanks to John Cody Hardin for joining me this week. Until next time!
If you're growing a business of your own, you might like these 3 killer books ⤵️

Jab Jab Jab Right Hook by Gary Vaynerchuk.
Growth Hacker Marketing by Ryan Holiday
Start with Why by Simon Sinek

Need a meeting space in Dallas? This directory is searchable by type and location ⤵️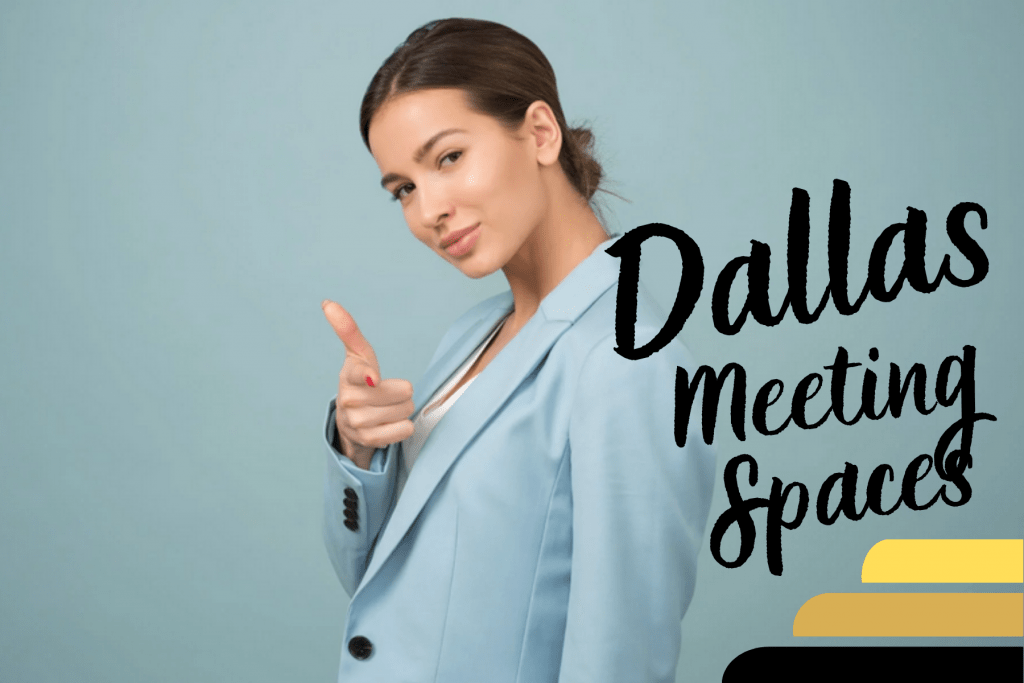 Once more, listen to the entire interview here: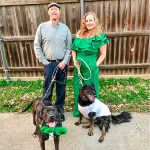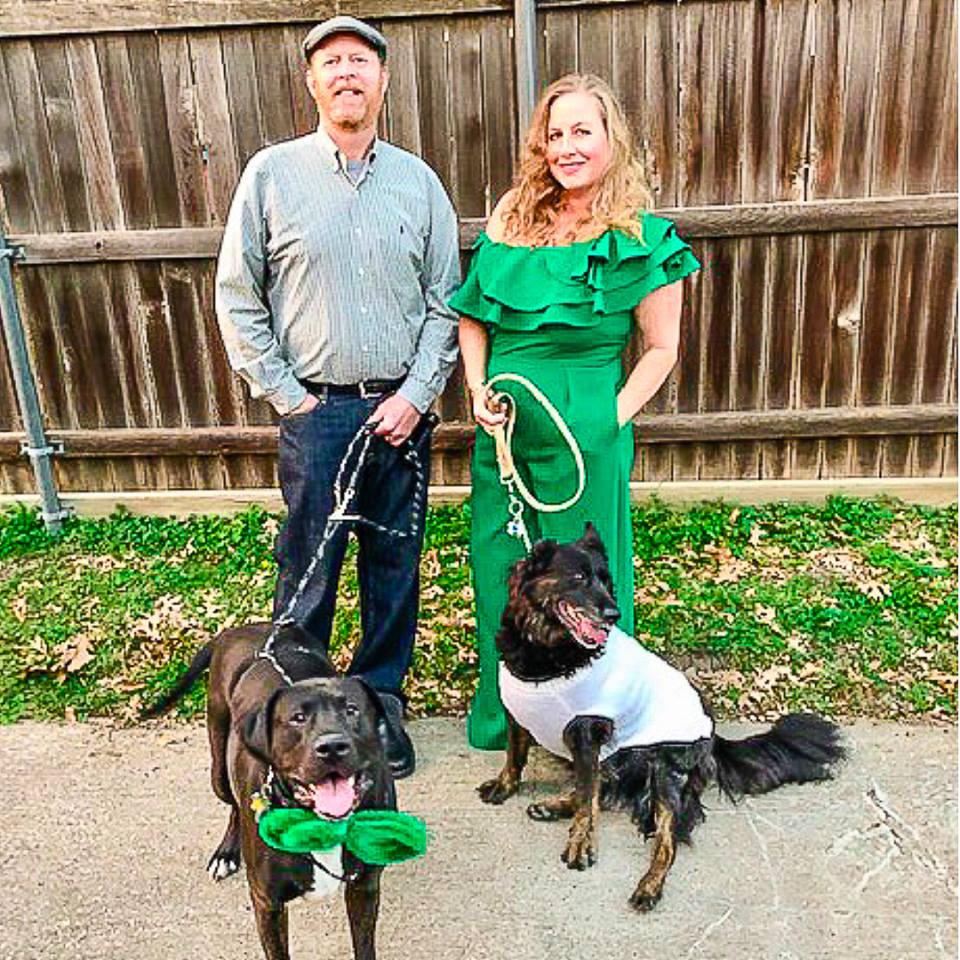 Need more sales, leads or attention start here
Our team has been helping business owner's kick the old school networking meetings to the curb and make money online. Its so much fun to help solopreneurs and businesses see the light. The online world is a roller coaster of fun!!
More podcasts here: