I created a resource for residents and visitors of Dallas to discover spaces to hold a meeting, event or even a quieter space to chat with a colleague. Here's the best part  you can search by Service needed as well as City.
Dallas Meeting Spaces
See the full searchable directory here
Or click on this image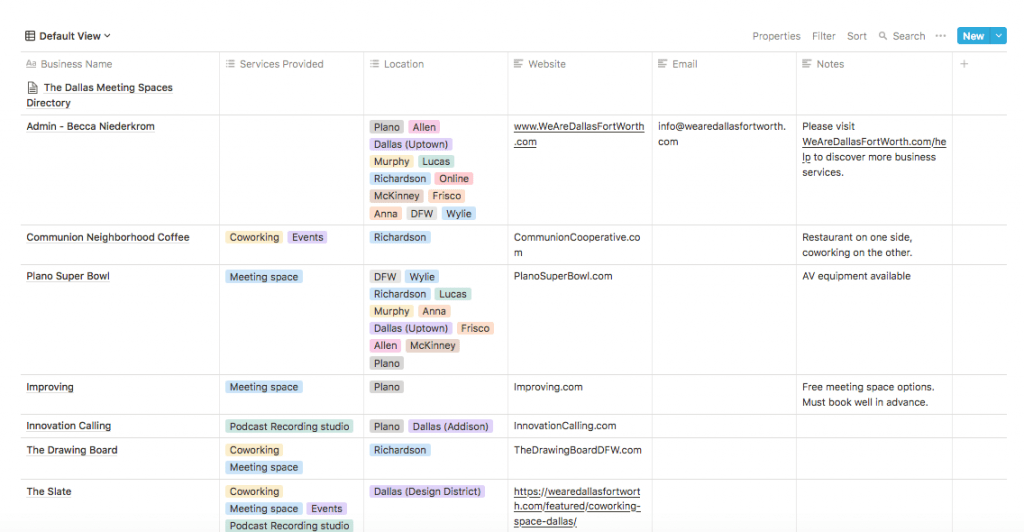 Dallas and the DFW metroplex are increasing with more residents by the day, each neighborhood and suburb surrounding the rapidly growing downtown core, has continued to offer plenty of places to meet your business interest.
And there are definitely more players to come into this space.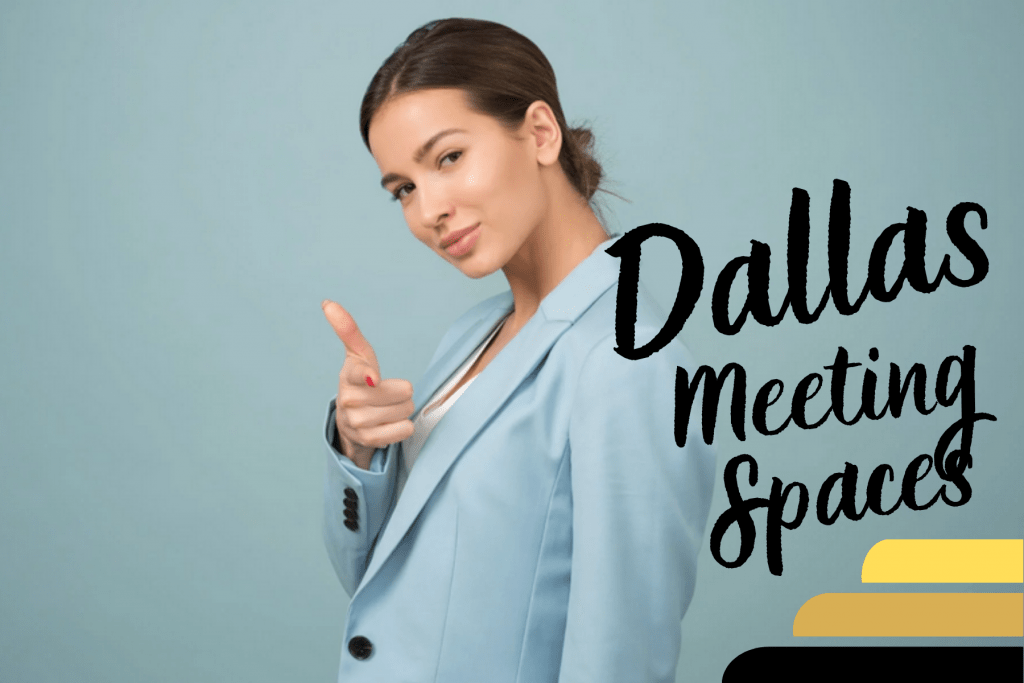 Podcasting continues to rise in popularity recent years, making podcast recording studios essential to have the best audio and at times video quality. Content is king and podcasting is a phenomenal way to get your message into people's earbuds.
Conference rooms are always a must for remote sales teams or even an offsite meeting for your department.
Event space and convention spaces are essential when planning larger gatherings.
And its always nice to find a quiet (non-Starbucks) space when you need to work with 1 – 2 other colleagues on some details before a big meeting or presentation.
Dallas is increasingly looking to invite businesses large and small to this city of opportunity. Dallas is busting at the seam and pulling at visitors and residents to come hang out after a long day of work in places like Trinity Groves, the Arts District, Harwood District, Legacy West in Plano, the Frisco Rail District and even the Lake Ray Hubbard area in Rockwall. With the addition of so many trendy shops, art districts, restaurants and downtown revitalization to the DFW area, meeting spaces and recording studios should definitely be on your radar.
Dallas's recent hotel expansion reflects the economic growth throughout McKinney, Allen, Plano, Irving, Frisco, Richardson, Dallas and everywhere in between.
The opportunities for hosting meetings are immense, and great options exist at every price point and length of stay. Whether you're planning for 3,000 attendees or a meeting of 10, room blocks are available citywide.
I hope this Dallas meeting space directory is helpful to you in your search. And as always, I wish you continued success in all of your projects.
Oh hey . . . I invite you to join the Facebook convo.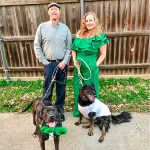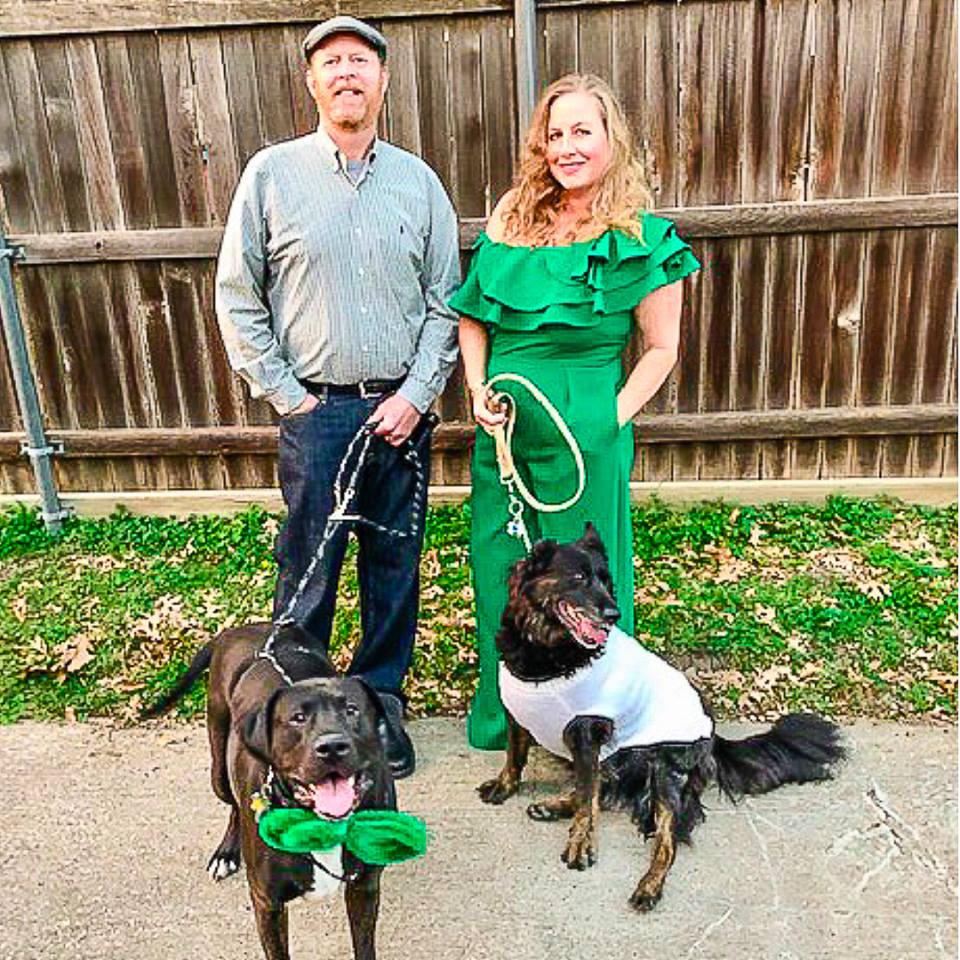 Interested in working with the We Are DFW team or being featured here on the website, start here
They help local businesses in DFW and beyond as an Online Business Manager, support on LinkedIn, social media and marketing Training and a even a little content marketing, blog campaigns, email marketing, social media, coaching and consulting.
One more thing, don't forget to catch some of our podcast episodes here:

You might also like: