Disclosure of Material Connection: Some of the links in this post may be "affiliate links." This means if you click on the link and purchase an item, I will receive an affiliate commission. Disclosure in accordance with the Federal Trade Commission's 16 CF.
When a new BBQ joint opens in North Texas, we all hold our breath and wait to see what the result will be and what the people will say.  Will the brisket compare to the best? Will they sell out?  Are their sides any good? And then Tender BBQ in Celina Texas slides into town and that knocks the socks off of every resident in North Texas and then continues to take on the world.
How Tender BBQ in Celina Texas Is Taking Over the World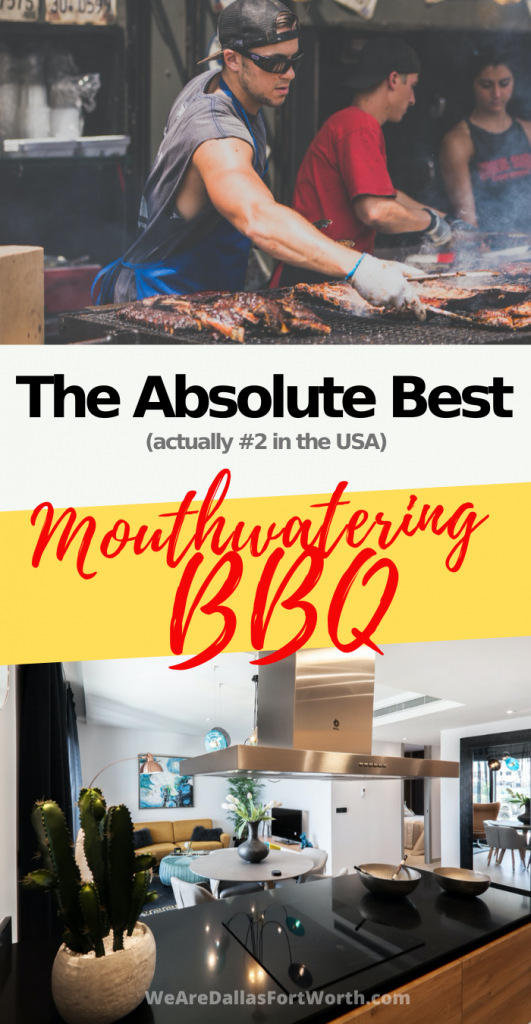 With the hundreds of barbecue joints in the metroplex, it's hard to know which to choose.
But Tender Smokehouse is literally smoking out the competition and was recently voted #2 BBQ in the country! Yes, you read that right, in the USA!
Opening up in Downtown Celina historical Square is a little place called Tender Smokehouse.
You can find it here:
469.202.3000
They serve up items on the menu such as lean brisket, and locally sourced sausage in regular and jalapeño-cheddar varieties will rock your mouth's world. The killer mac and cheese will go down nice and easy. And if you order a side of barbecue beans you'll be surprised with  chunks of brisket.
Save room for dessert, and order up a cup of the banana pudding.
Its nice to see a BBQ restaurant put just as much attention on their desserts like banana pudding.
See Tender Smokehouse in action ⬇️ ⬇️ ⬇️
This smokehouse is owned by Dante Ramirez, the skilled pit master who has brought his years of experience in the food service and catering industry to Celina to launch this BBQ joint.
He is partners with Audrea Weimer, Eddie Bell and Tori and Katrina Hunter with intention to grow locations throughout DFW market and eventually taking it throughout the nation.
Tender offers handcrafted Pit BBQ along with other classic sides.
The Sides include:
🍴Pineapple slaw
🍴Mac & Cheese
🍴Beans
🍴Potato salad
🍴Baked potato
🍴Sweet potato
The Desserts include:
🍌 Banana pudding
🍋 Lemonade pudding
What else?
🍗 Meats include: Prime brisket, turkey breast, pulled pork, jalapeno sausage, original sausage, spare ribs
👫 Children can choose from: grilled cheese, chopped sandwich or a turkey sandwich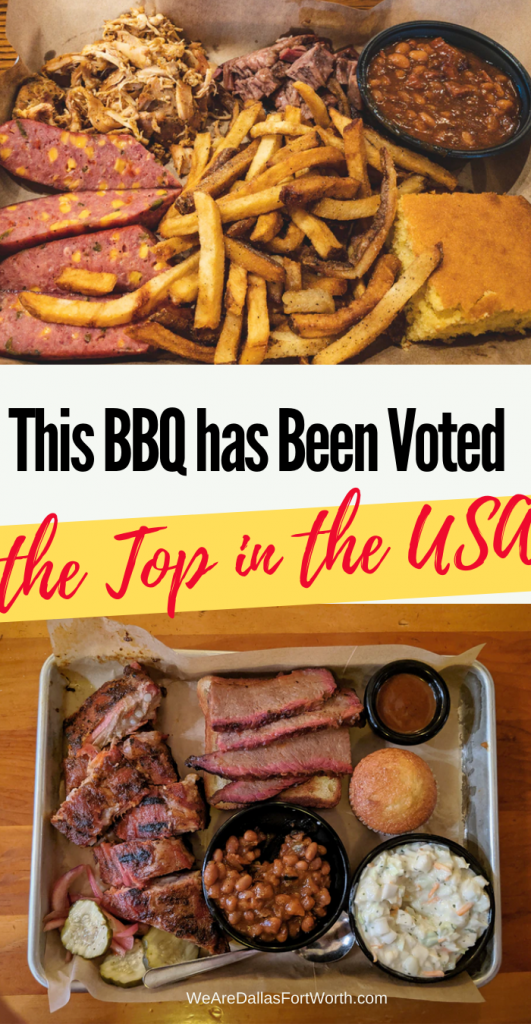 So far so good, right?
But what if we told you the price?
How do you think that would fare at a restaurant with this much attention . . .
How does the price compare?
Tender BBQ in Celina Texas is a pretty good bargain with a 2 meat plate with one side coming in at 12 bucks.
What bout the other great Texas BBQ joints?
You can find the other finger licking good bbq joints through their sauces and cookbooks delivered throughout the world.
The one and only Salt Lick in the Hill Country

Try Rudy's BBQ sauce and you will be in heaven (I love adding bbq sauce to my eggs)
This is a New York Times Bestseller and if you've visited Austin then you know a cookbook from a BBQ joint that has an 8 hour wait is going to be a big deal. This book offers a complete meat and brisket-cooking education from Franklin Barbecue.
Final Thoughts
Sure, we know you've all heard about Hutchins BBQ and Pecan Lodge and many of these places and they are all worth the wait line.
But you have to try Tender the next time you are in Celina because when it eventually takes over the world, you'll be able to say you were there from the beginning in little ol Celina.  In fact, they've already opened up in Frisco and they hired a PR agency years ago to take this thing to the the top.
When it comes to Texas barbecue, everyone seems to have their preferred pit master and we think this could be on your list.
Whether you are a Texas native or you got here as fast as you could, you know that barbecue is a way of life here in these parts, and Texans do not mess around when it comes to good food!
One more thing . . . come join the Facebook convo.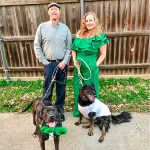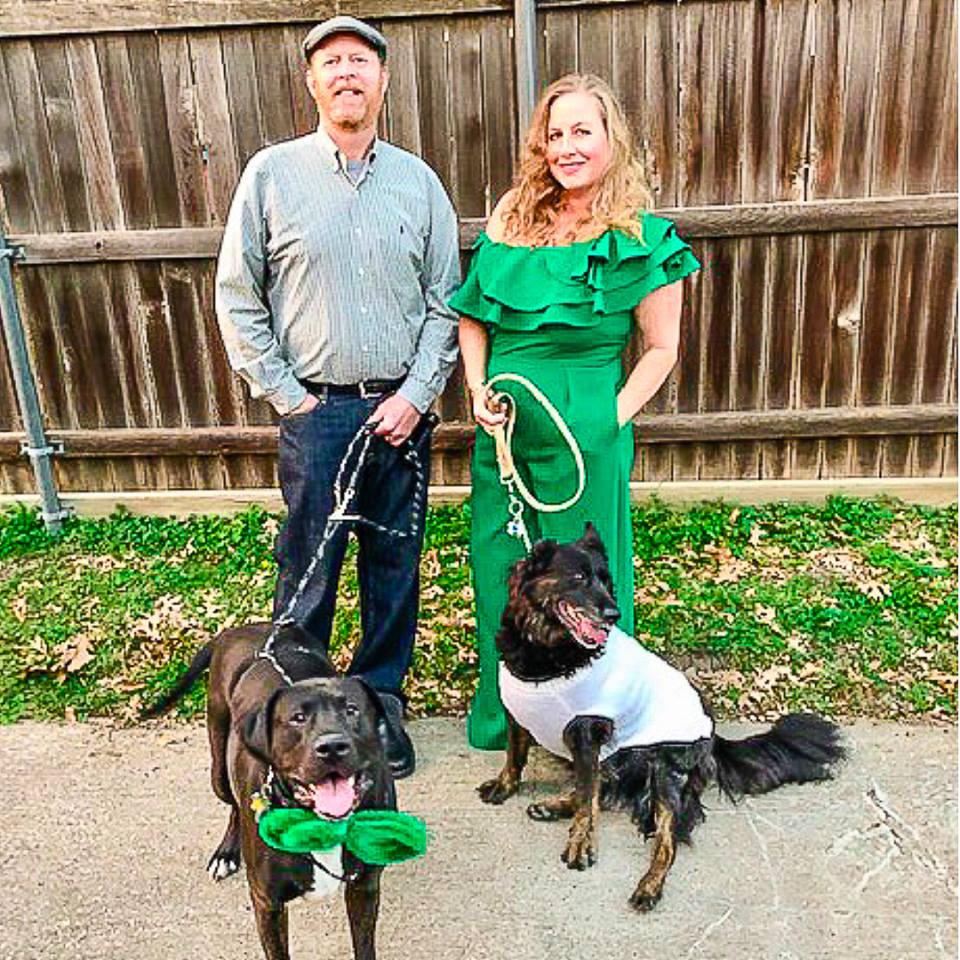 Interested in working with the We Are DFW team or being featured here on the website, start here
They help local businesses in DFW and beyond including copywriting, content marketing, blog campaigns, email marketing, social media, coaching and consulting.
Be sure to take a peek at the LIVE show here, I would love to see you join us every Wednesday morning at 10:00am – here are just a few of them from the recent weeks (lots of Frisco representation in the house!)