Disclosure of Material Connection: Some of the links in this post may be "affiliate links." This means if you click on the link and purchase an item, I will receive an affiliate commission. Disclosure in accordance with the Federal Trade Commission's 16 CF.
A fitness haven complete with gardens and a saltwater pool, the Highland Park Texas Equinox offers the luxury and high-performance that Highland Park expects and deserves.
What You Need To Know About the Highland Park Texas Equinox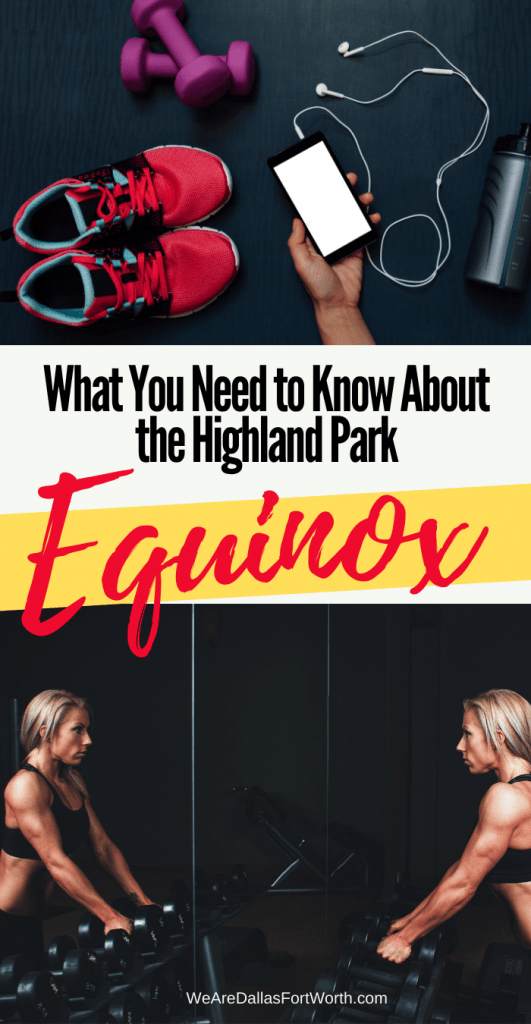 Where is it located?
4023 Oak Lawn Avenue
Dallas, TX 75219
(214) 443-9009
How much does it cost?
Members pay $200 to $300 initiation fees and $160 to $250 monthly rates.
But what does that include?
The gym's amenities, which include classes taught by former Olympians and spa treatments, eucalyptus steam rooms, complimentary parking . .

Indoor pool
Cycling Studio
Kids club
Spa
Juice Bar
Personal Training
Is Equinox one of the most expensive gyms in the world?
Nope.
We can all agree its on the higher end compared to a Texas Family Fitness or a Workout Anytime style of gym.
When I worked out at this gym in Allen Texas I was paying 150 per month but that still doesn't come close to these . . .
Wellness Sky. Location: Belgrade, Serbia. Membership Fee: $30,000 per year.
EXOS. Location: Phoenix, Arizona. Membership Fee: $30,000 a year.
E at Equinox. Location: New York City. Membership Fee: $26,000.
Who is the Equinox member?
Equinox is more than a gym — it's a fitness club. It's a sanctuary for high achievers.
The average Equinox member visits 4 times per week, more than double the monthly attendance of the average American gym member.
So what does that say about a member?
Your choice of gym says something about you— your taste, your goals, and it becomes your identity.
Think Neiman Marcus.
You don't just go to Neiman Marcus to shop for a new bag or dress.
You belong to something bigger.
They know your name.
They call you when a big shipment comes in because they know you'll probably want an item set aside.
Its more than a function.
Hell, it has a champagne vending machine.
It becomes family – it becomes your identity.
Equinox is the Neiman Marcus of gyms.
Its the Dallas Country Club of gyms to be more locally specific.
It stands apart from the others.
And not only is that okay with you – that's what you desire.
So let's talk about your clothing; what should you wear?
You'll need to ditch the baggy sweatpants and tee you snagged off the Old Navy sale rack and opt for some high performance clothing.
Duh.
You already knew that.
Here are some ideas:
The Lululemon Free to Be Wild Strappy Sports Bra
The Under Armour Men's Tech Short Sleeve T-Shirt
Mippo Womens Cute Mesh Workout Clothes Yoga Tops
Mippo Women's Sexy Open Back Workout Tops Yoga Clothes Muscle Tanks Athletic Tank Tops
Lululemon Wunder Under Pant III Full On Luon Yoga Pants
Mizuno Men's Wave Rider 22 Knit Running Shoe
Final Thoughts
If you are reading this during Christmas time, you'll find they have some great specials that you won't want to miss.
Also, if you are reading this, you might be taking the last sip of the green juice you made in your Omega Juicer grabbing the keys to your Porsche and heading off to Equinox for Pilates and a massage.
In that case, you might care less about the specials.
If you are a $30,000 millionaire living the Dallas life – you might want that special.
Or just grab their free 7 day pass and see if the life and lifestyle is up your (Highland Park) alley.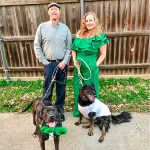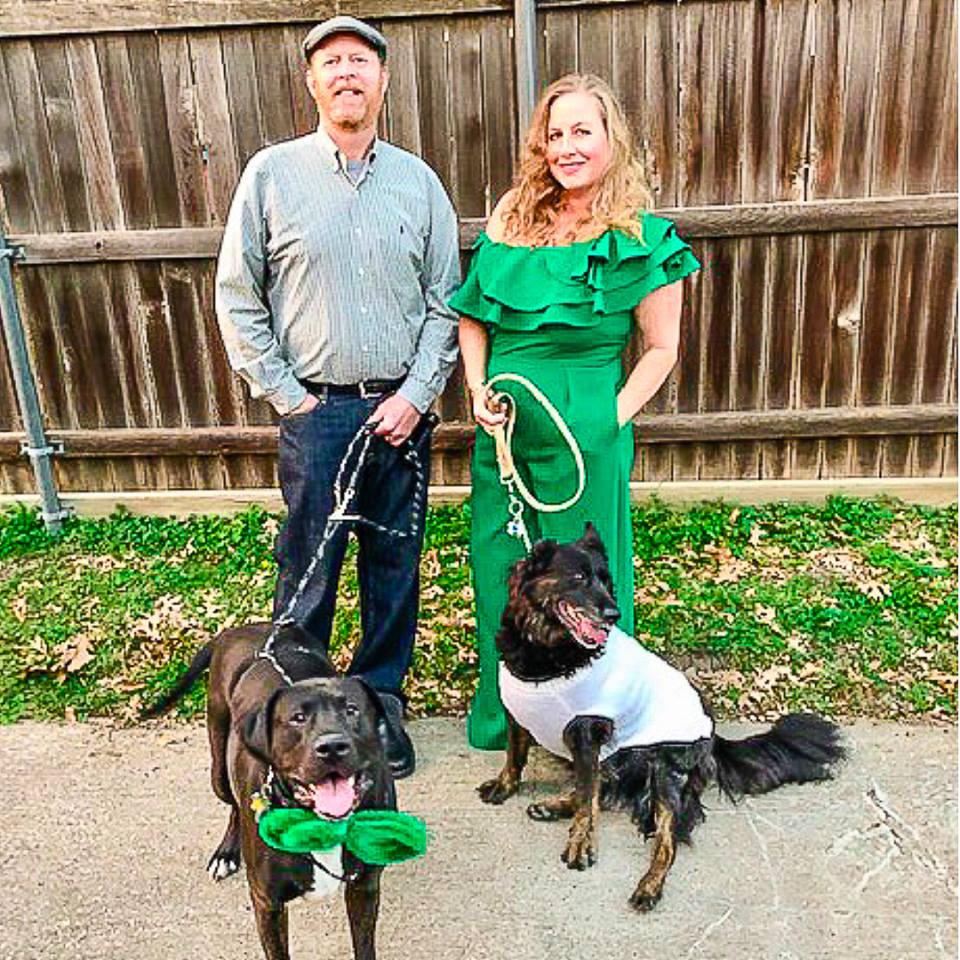 Interested in working with We Are Dallas Fort Worth or being featured here on the website, start here
They help local businesses in DFW and many larger businesses looking to tell a story to the readers of Dallas. Their work entails copywriting, content marketing, LinkedIn, blog campaigns, email marketing, social media, coaching and consulting.
Oh hey, you might also like these other articles focused on North Texas:
Want to go exploring
Catch some of our podcast episodes here:

You might also like: