Disclosure of Material Connection: Some of the links in this post may be "affiliate links." This means if you click on the link and purchase an item, I will receive an affiliate commission. Disclosure in accordance with the Federal Trade Commission's 16 CF.
There's something so compelling about a great coffee shop—particularly when you're trying to pound out an overdue piece of content/presentation/copywriting piece or manage a client's social media accounts. My Morning Routine & Favorite Dallas Coffee Shops to Work From are listed here in this article.
First, how I start my day ➡️ One thing ➡️ GRATITUDE
I start with positive audio and meditations and motivational talks with gratitude being the main topic.
Once I have a little lift off, I grab my Gratitude Journal and being journaling about everything I am grateful for. Sometimes a single page, sometimes multiple pages.  I write until I have it all out of my head and onto paper.
[see the coffee shop stickers here]
The presence of the ambiance of an awesome coffee shop and really good coffee is beyond appealing. Especially on those days I need to get out of the house and be around real humans. Of course, Miss Bowden & Dutch look at me like I am walking away from them for a month.
Now, I do love a ton more coffee shops than the ones listed here but not all cafes are suitable for working.
My Morning Routine & Favorite Dallas Coffee Shops to Work From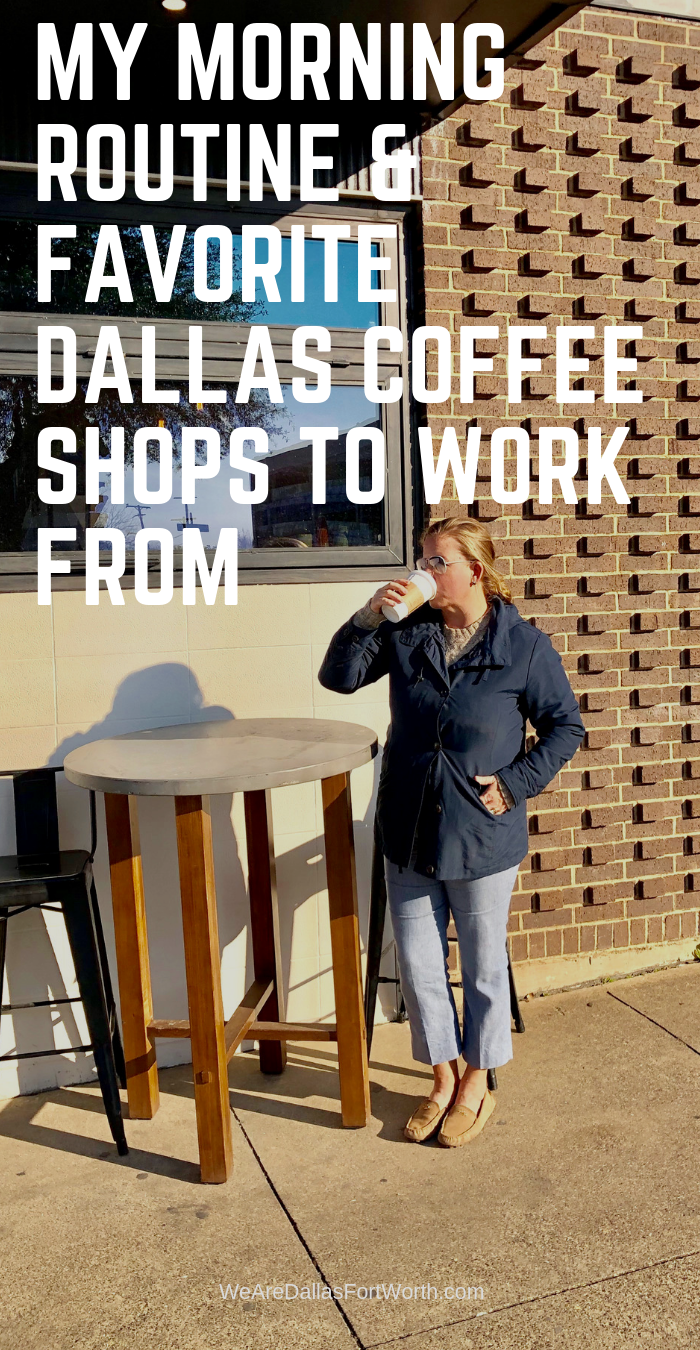 Dallas is far from lacking in places to enjoy a quality cup of joe. But not all coffee shops are created equal. From freelancers on deadline to students gearing up for late-night study sessions, some coffee shops are just better suited to plopping down with a laptop and settling in for the long haul.
What makes for a great work or study spot?
Aside from a quality bean and good service, it should have quality WiFi, plenty of seating, decent hours, a variety of outlets, and just the right atmosphere.
These coffee shops are some of faves to perch with my Macbook and I think coffee-lovin' Dallasites wil love these too!
1. La La Land Kind Cafe
View this post on Instagram
View this post on Instagram
2. Starbucks (Renaissance Tower in Downtown Dallas)
I love the energy of Downtown Dallas (especially living here in Plano).
Since  the Starbucks its right off of the DART line, its a great starting point when I have a day of work downtown.
View this post on Instagram
3. Filtered in McKinney Texas
View this post on Instagram
4. Mudleaf Coffee (Plano)
Central Plano has a HUGE space for coffee lovers to get work done.
5. Mudsmith
View this post on Instagram
6. Magnolia Sous Le Pont
Magnolia Sous Le Pont is hidden in the Harwood District. Its calming, chic, fabulous and cozy.  Its one of my favorite coffee shops in Dallas to work from.
View this post on Instagram
7. Otto's
A sibling of the classic Adolphus Hotel is bright, airy, friendly staff and an amazing amount of outlets.  Such a great spot to get infused with energy.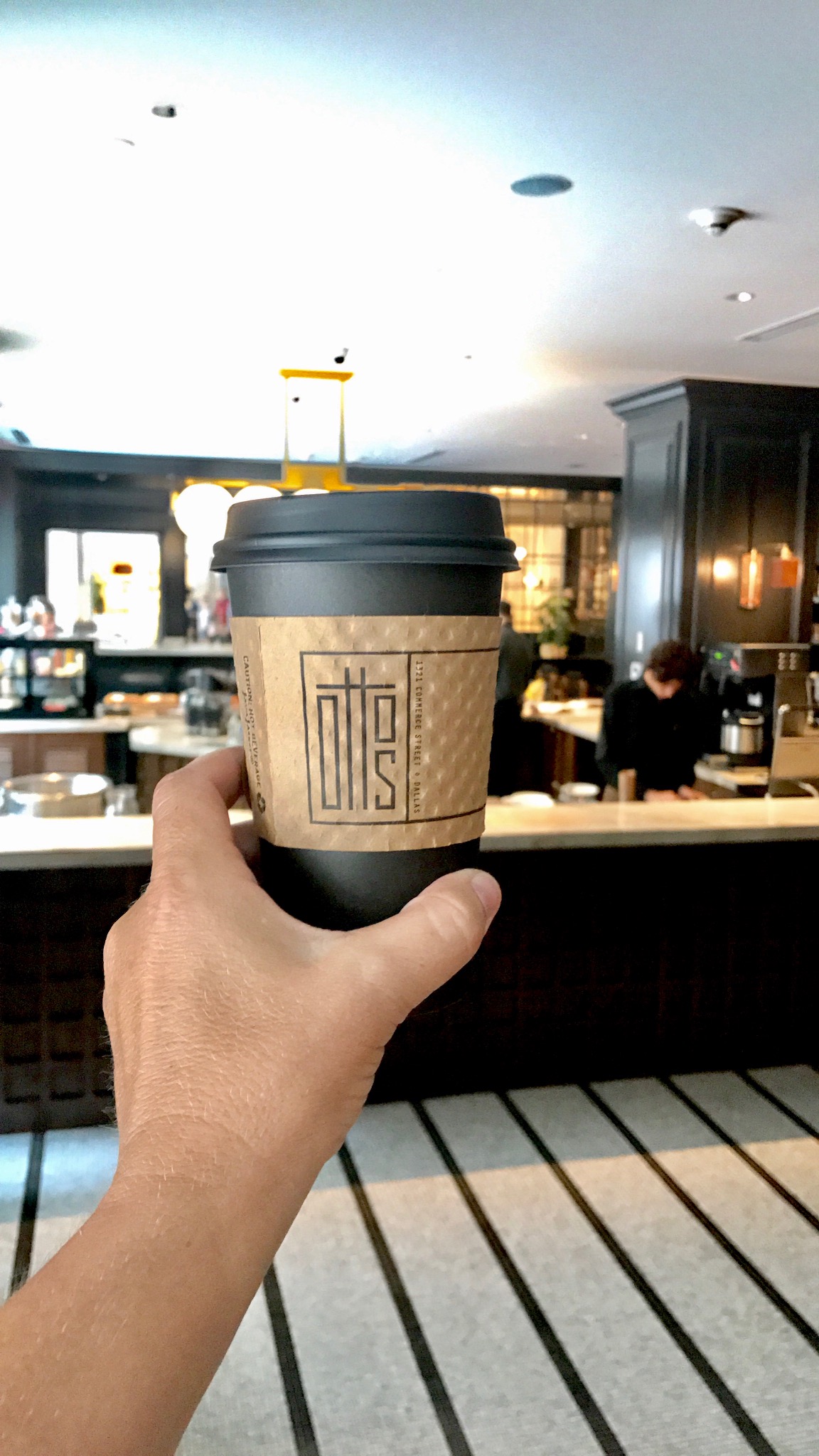 8. Starbucks (Cityline in Richardson)
This is my go to Summer spot. Its hidden and has no natural light (which is amazing come Summertime).
Its only accessible from the parking garage and super dark and cozy.
9. Royal Blue Grocery
In the good ol' HPV aka Highland Park Village.
I can sit outdoors, downstairs or upstairs.  And, if I'm jonesing for some chocolate, this place will deliver.
View this post on Instagram
View this post on Instagram

This article contains some affiliate links, meaning that if you make a purchase through these links, I may earn a small commission (at no extra cost to you!). Thank you for reading!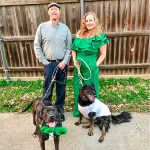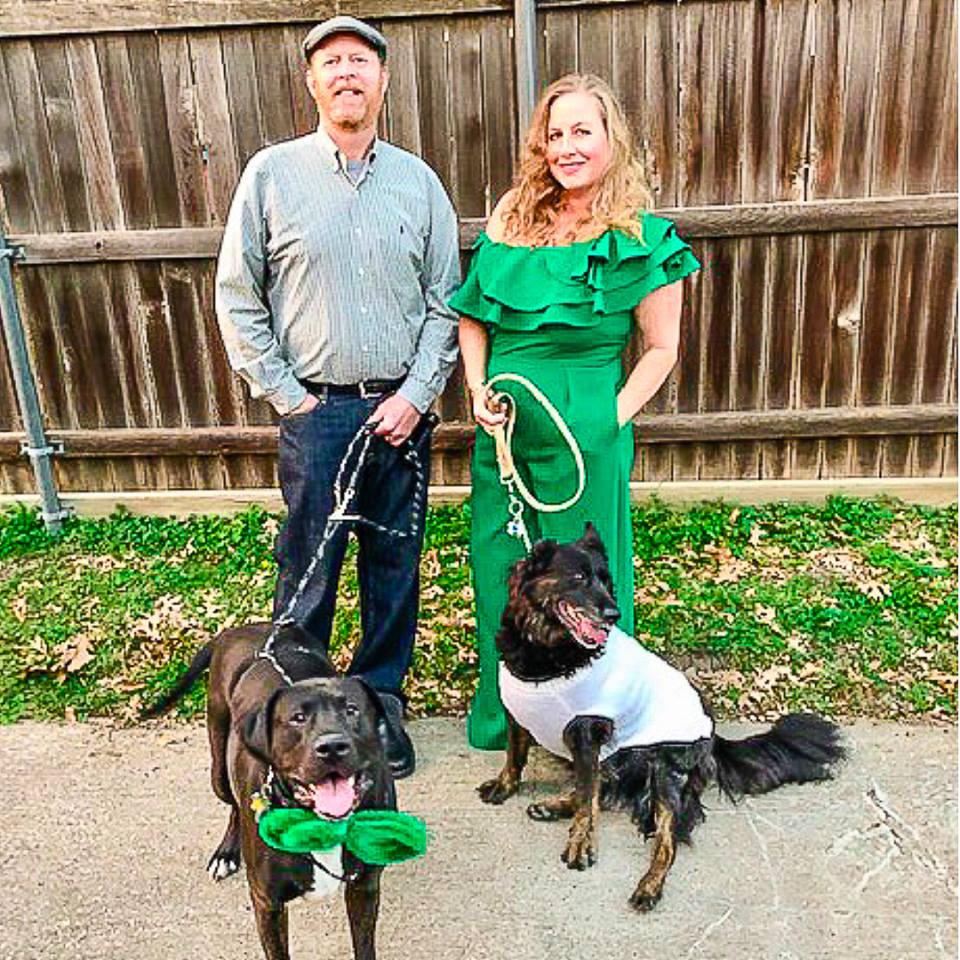 Interested in working with Becca or being featured here on the website, start here
She helps local businesses in DFW and many larger businesses looking to tell a story to the readers of Dallas. Her work entails copywriting, content marketing, blog campaigns, email marketing, social media, coaching and consulting.
You might also like
Catch some of our podcast episodes here: