We love, love, love traveling to East Texas . . . for a day trip or for a 3 day trip to Tyler State Park. Or maybe the Texas State Railroad or even heading out to Davy Crocket National Forest.
Within minutes of passing Rockwall (and crossing our fingers that there is no traffic) we feel like the Big D is miles behind us. The roads become a bit more open, the pace goes from frantic to decompressed and the trees stretch just a bit farther.
Before you grab a beer at Athens Brewery you could:
-hike, bike or explore Tyler State Park
-stroll through the cute little town of Edom
-zip line through New York – yep, just southeast of Tyler is the town of New York Texas
Grabbing a Beer in East Texas at Athens Brewery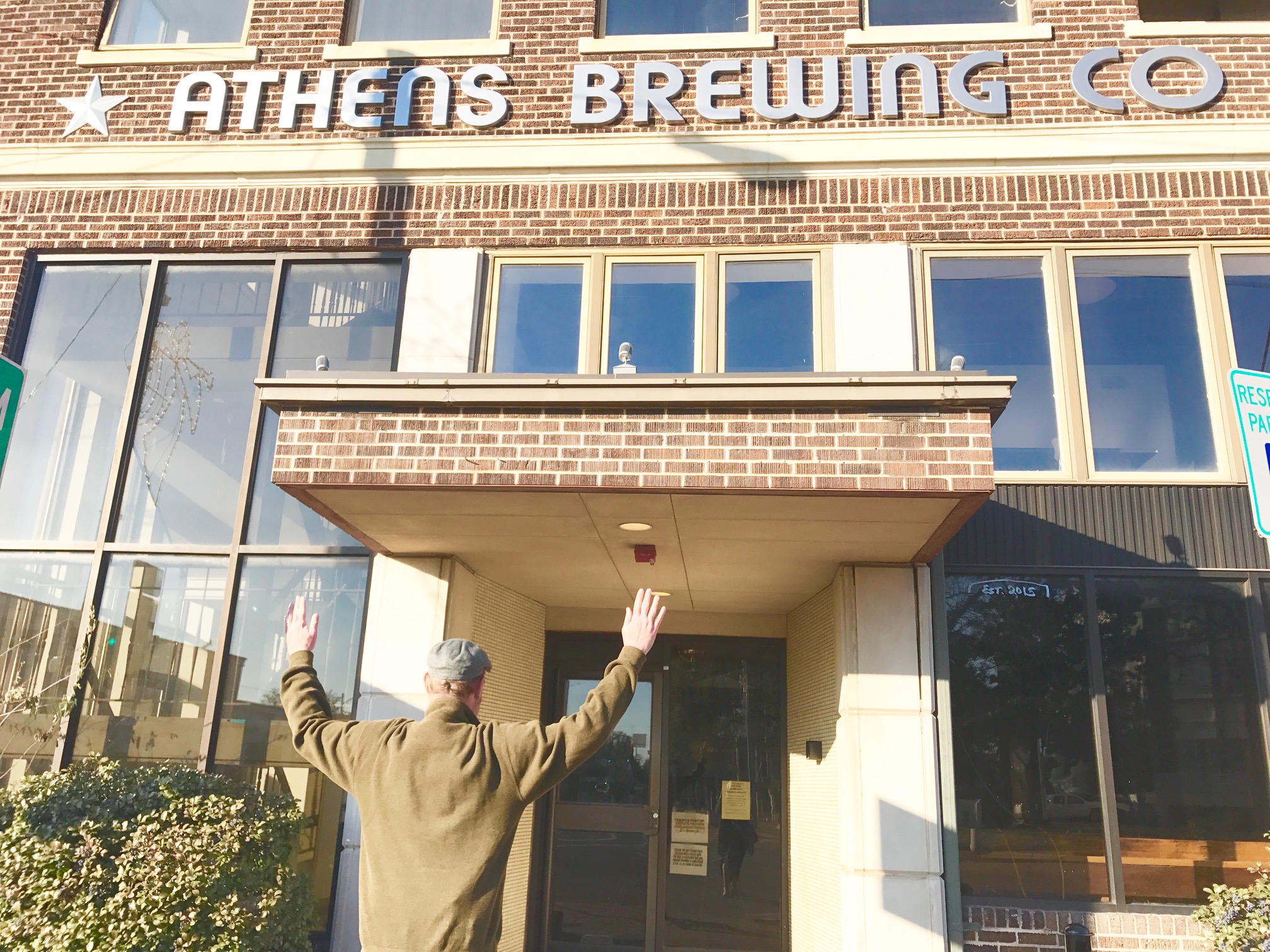 We found Athens Brewing Co by accident.  We had wandered upon Tara Winery & Vineyard which was amazing and discovered that they also owned a brewery.
Brian was of course ready to pay the tab at the winery to dash over to this beer heaven especially since he found out it was only about 15 minutes away. 😂
We jumped into the car and off we went to Athens Brewing Company.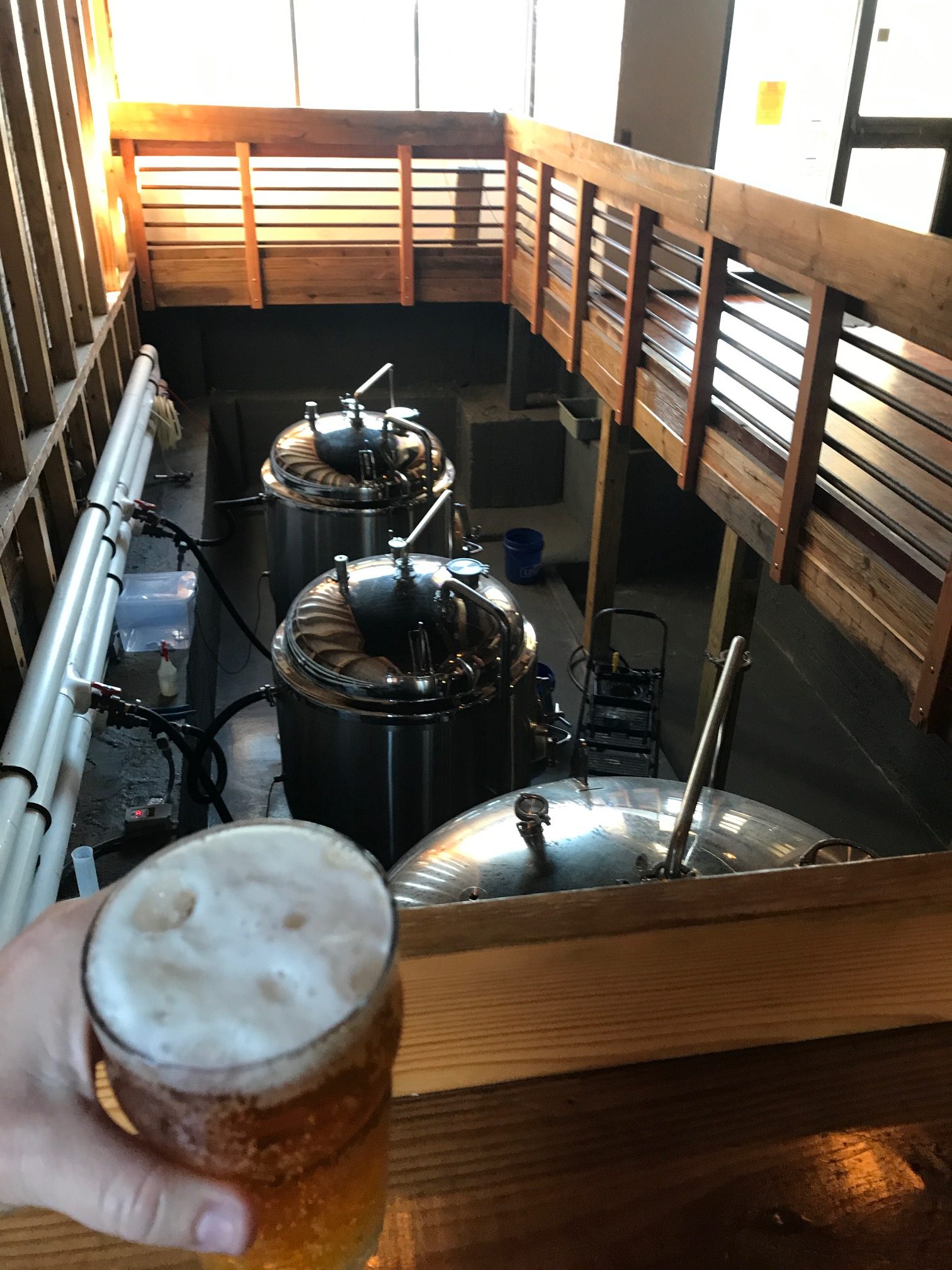 Such a cool space and vibe!
And lots and lots of beer 🍺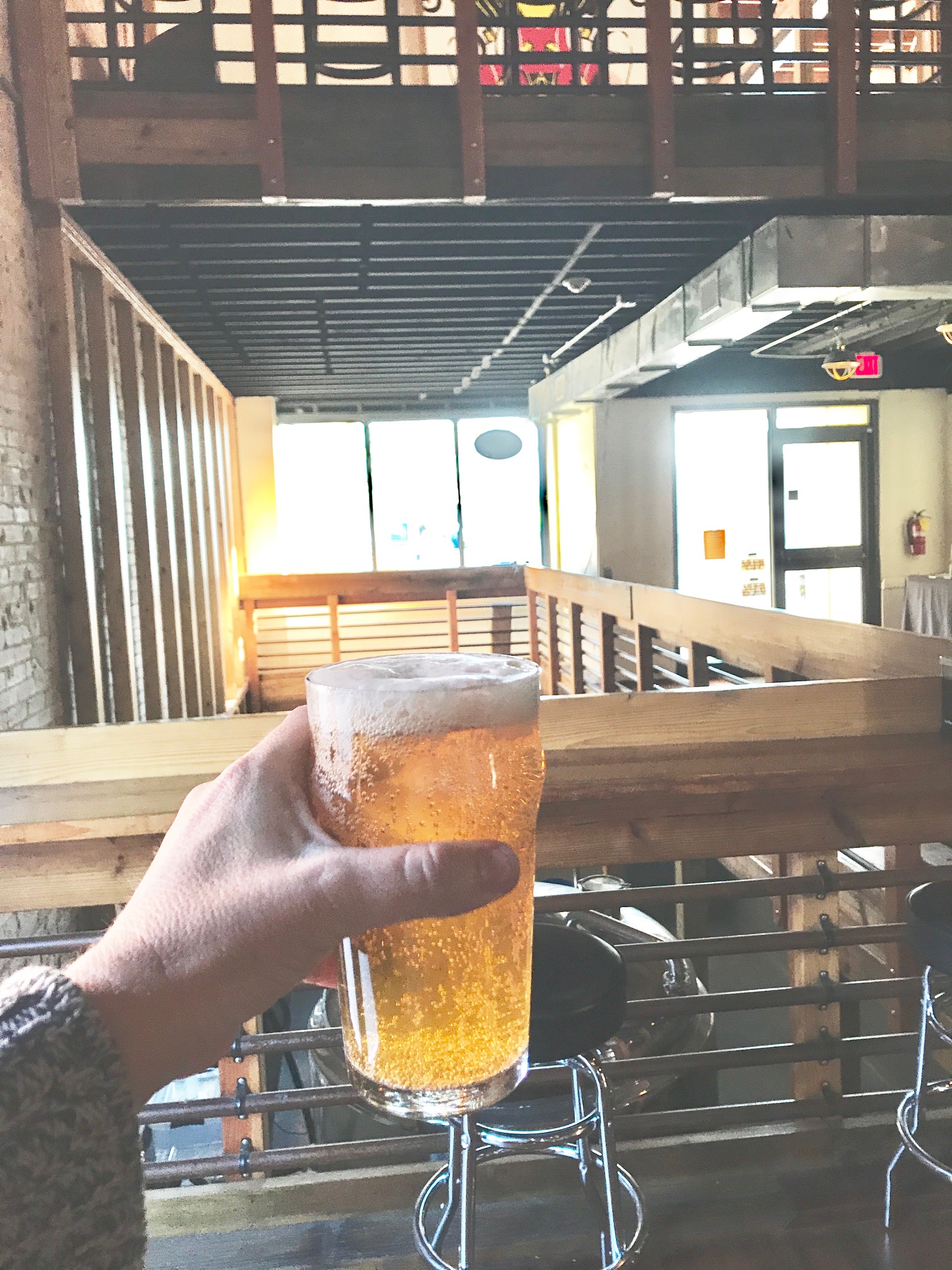 Athens Brewery is such a cool space and offers craft beers such as the Pumpkin Ale, the Peppermint Patty Stout and Thomas the Dank to name just a few.
They even had a spacious patio that was perfect to hang out on in the crisp air. The indoor/outdoor layout is very similar to Intrinsic Smokehouse in  Downtown Garland.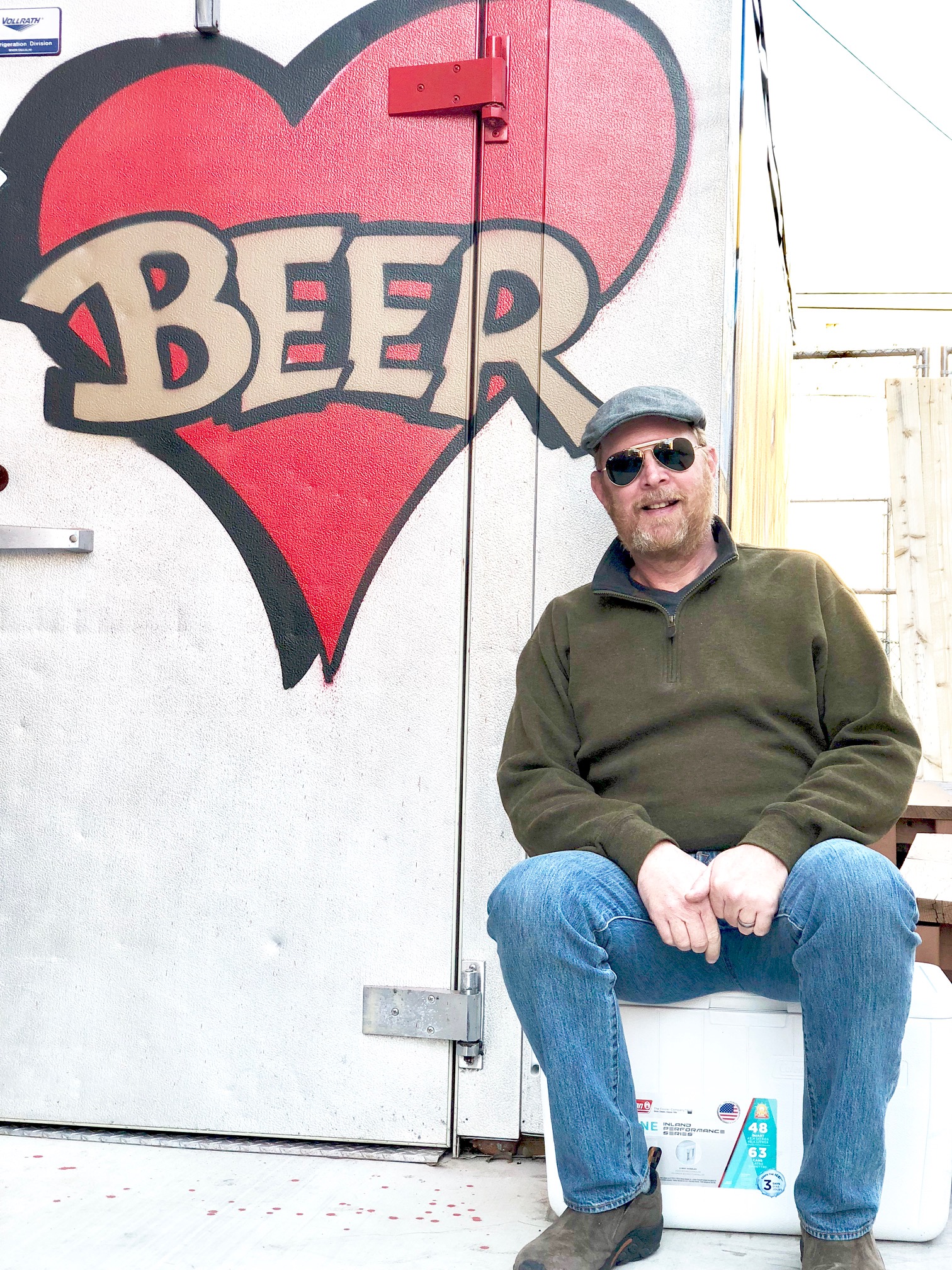 Make sure to check their hours before you head out on your East Texas mini adventure.  =)

You might also like . . .