Disclosure of Material Connection: Some of the links in this post may be "affiliate links." This means if you click on the link and purchase an item, I will receive an affiliate commission. Disclosure in accordance with the Federal Trade Commission's 16 CF.
If you're looking to relieve stress, have fun and keep your relationship  awesome then planning the best date nights in Dallas with your S.O. is exactly what the doctor ordered.
Its a proven fact that date nights are good for the heart. 💗
So if you've got a house full of kids bouncing off the walls because . . hello SUMMER or you have a job that is pushing you to the edge or both of these things going on in your life, you'll need to plan a date night.
Even if you're busy. Especially if you're.
Downtime is good for the soul, good for your relationship and will actually make you more productive.
To be honest, Brian and I don't plan them enough because we don't have kids and we just figure we always have time together. We don't always remember to carve out that special time for us.
And then what happens is, we get busy with work and life and family, so we skip past it.
But here's the deal yo . .
(yes, I do still say that phrase)
When we make the time for a special outing, including no screen time and no work talk ➡️ we feel so much more awake and alive and feel the ability to work a little faster.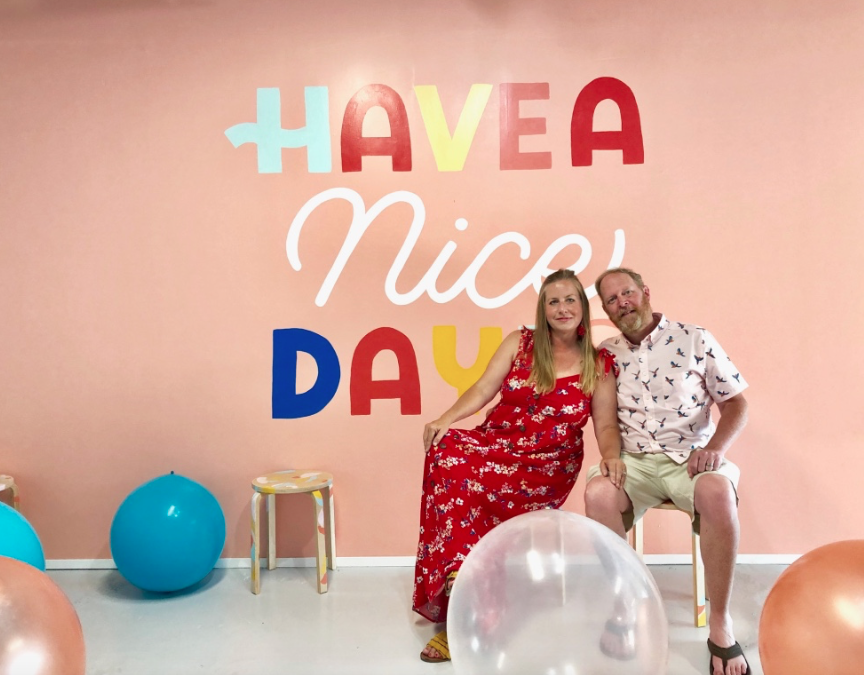 Gifting ourselves a date night totally works. And its the gift that keeps on giving.
Here in Plano there's no shortage of things to do and that goes for the rest of the metroplex too.
DFW is exploding with the coolest things to do AND we've got to get out there and participate in as many as possible.
Our metroplex, from Plano to Dallas to Fairview and everywhere in between is popping with unique places, restaurants and activities that we need to try at least once and you do too.
And if you want to take it up a notch, I highly recommend being driven to these destinations, preferably not by someone's rideshare service where someone named Slash who is picking you up in his Honda Civic (and his rideshare pic may or may not look like he just escaped prison).
No joke, that has been my rideshare experience 80% of the time.  (hurriedly snaps a screenshot and sends to husband)
And I don't think anyone really likes to find parking at Legacy West, Downtown McKinney and definitely nowhere in Uptown in Dallas.
(y'all need to go here DallasExecutiveLimo.com)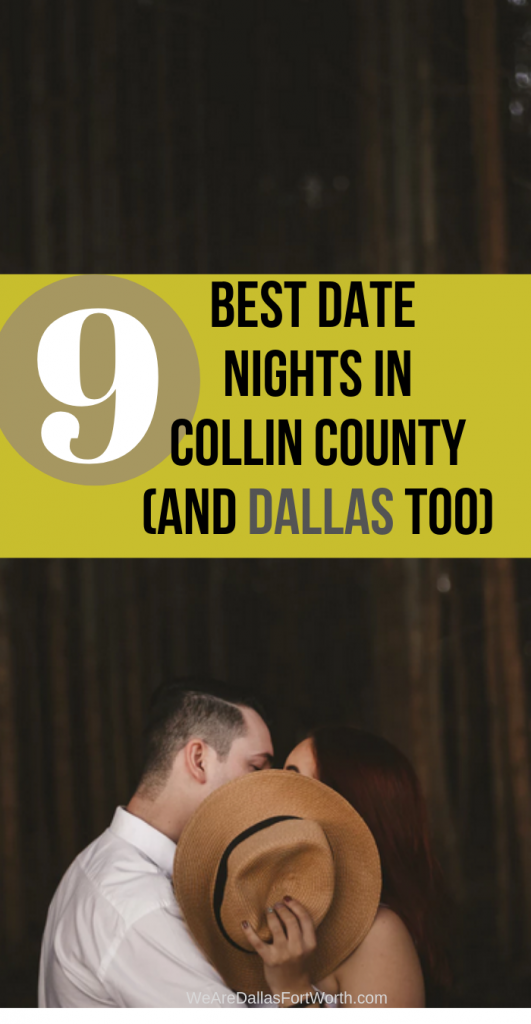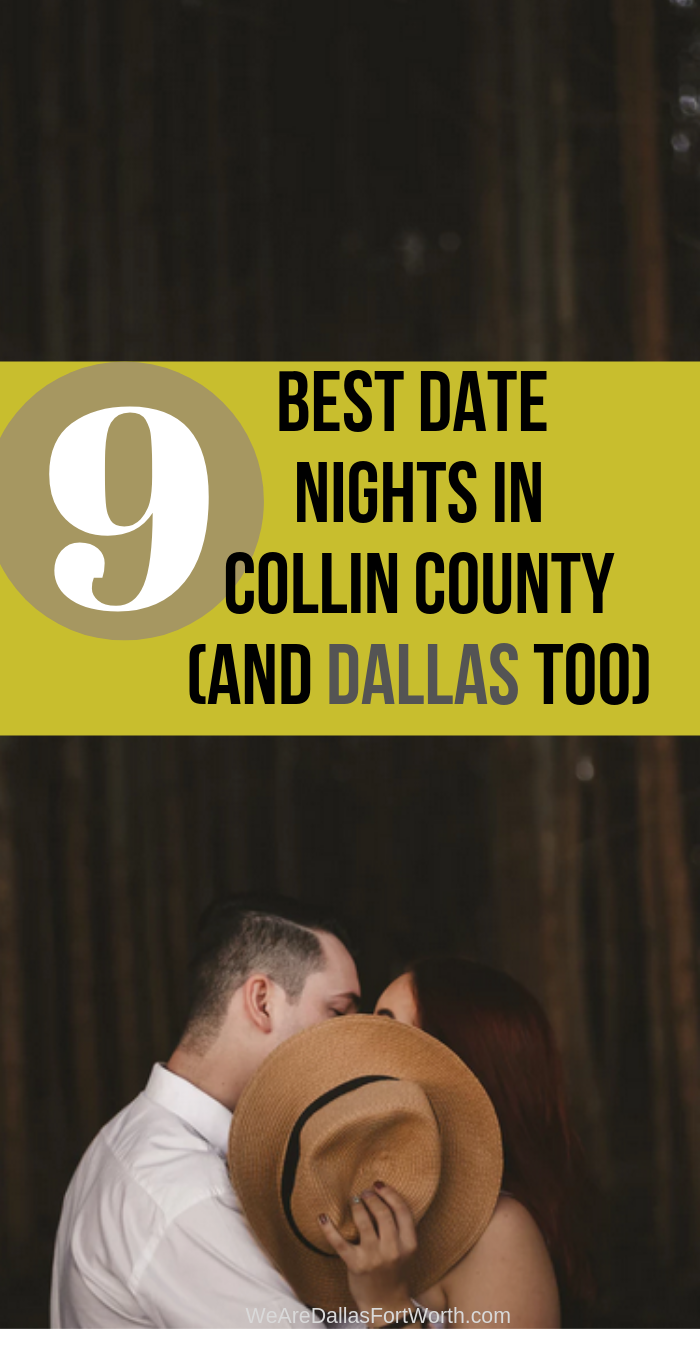 Here are some of our favorite places to have the BEST date nights and activities in Dallas:
1. Indulge in a Filet Mignon at Bob's Steak & Chop House at the Shops at Legacy
2. Smoke a cigar at Javier's
Javier's Gourmet Mexicano restaurant makes for an awesome night out. You'll love having a margarita at the bar and hanging out in the swanky cigar bar.
3. Enjoy a concert at Legacy Hall
Nothing like riding up to Legacy Hall in a Hummer Stretch Limo to have a good time at one of the many concerts such as the Old 97's.
4. Taste wine at Barnhill Vineyard in Anna
Best enjoyed when the air is crisp, this family owned vineyard hosts wine tastings, live music and campfires.  We just love going here.
5. Escape the sun at Winstar Casino
We've gone a few times in an effort to completely escape the sunshine during the Summer months. Our freckled faces need the escape of the sunshine by the time August comes around. At the Winstar, you can gamble a little or a lot OR get tickets to a comedy show like the upcoming Sebastian Maniscalco tour. He is one of our faves!!
6. Treat yourselves to a Cowboys Game
And all the festivities before and after.
7. Peruse the Dior exhibit at the Dallas Museum of Art
8. Book tickets to a show at the Eisemann center
Every generation loves the Golden Girls and I'm looking fwd to this one coming to this performance center in Richardson.  😀
9. Eclair Bistro in Downtown McKinney
Jazz, fine dining and cocktails, what else does one need?
But do me a favor, treat yourself to car service, a limo, a Lincoln stretch trip or even a Hummer limo if you want to make bring your friends and their spouses because all of the above places have limited to no parking.  And as the roads get crazier, its just easier to outsource driving.  Brian and I love hiring car service and it really makes a date night complete.
Go see our friends here at DallasExecutiveLimo.com
Services offered: DFW Executive Town Car to Airport, Hummer Stretch Limos at Legacy West, SUV Hourly Service.
What else you need to know: EXCELLENT drivers and the owner James is ex-military (so you know he runs a tight ship and someone you can depend on)
Call them and book a 3 or 4 hour Hummer limo or Lincoln stretch trip: 214-621-8301
Now go plan your best date nights in Dallas!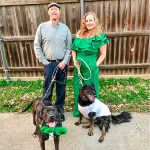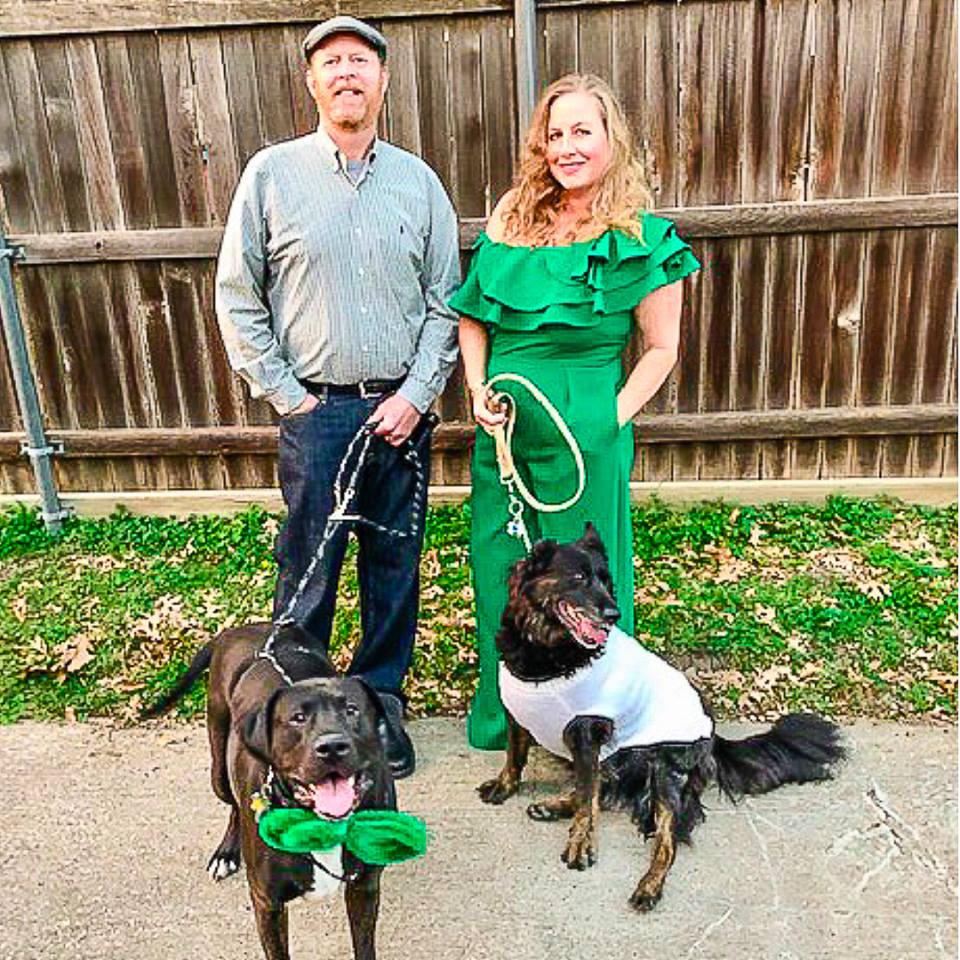 Interested in working with Becca or being featured here on the website, start here
She helps local businesses in DFW and many larger businesses looking to tell a story to the readers of Dallas. Her work entails copywriting, content marketing, blog campaigns, email marketing, social media, coaching and consulting.
Thank you to Dallas Executive Limo for sponsoring this post, 9 Best Date Nights in Collin County (and Dallas too!). I was paid for the creation of an article to help promote the company's message and I am proud to spread this small business owner's  mission of helping Collin County and Dallas residents move with ease around the metroplex. This is something that I believe would bring value to my local DFW audience.
You might also like
If you like podcasts, here are a few of my episodes from the We Are Dallas Fort Worth podcast