Disclosure of Material Connection: Some of the links in this post may be "affiliate links." This means if you click on the link and purchase an item, I will receive an affiliate commission. Disclosure in accordance with the Federal Trade Commission's 16 CF.
One of the most popular questions that I get asked here and on the website and the Facebook page is about finding a place to host a baby shower in Collin County.  The women want to know where they can go to find a place in Plano or McKinney or Frisco or Dallas . . .
8 Places To Host a Baby Shower in Collin County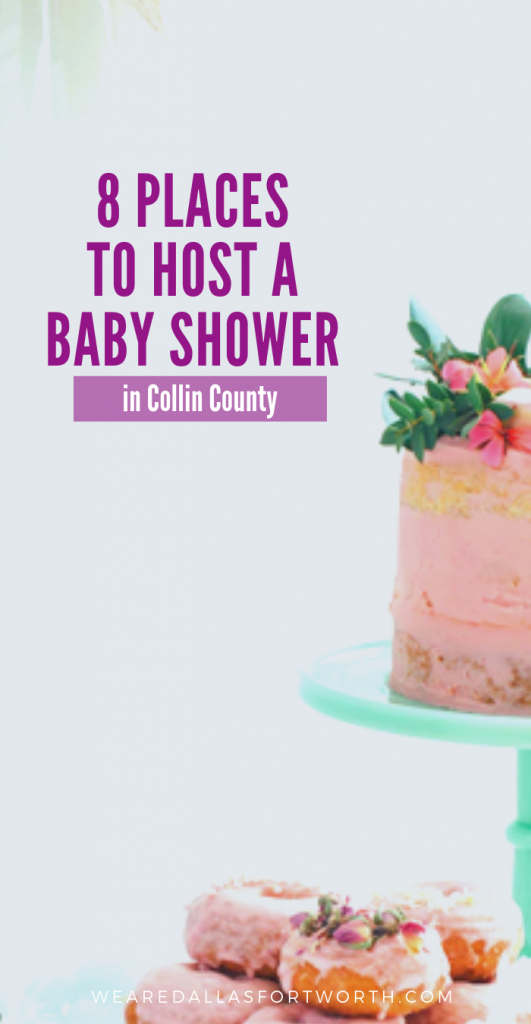 1.  Chocolate Angel
The Plano spot is the QUEEN of North Texas for baby showers.  There are a few Chocolate Angel's around town but the Plano locale is right off of Preston Road and not too far from the Tollway.  Its made for Texas women with the "Bless Your Heart" Tuna Salad.  The owners nailed it with this one.

Preston & Parker Location
4709 West Parker Road Suite 450
Plano Texas 75093
972.943.1099
2.  The Bird's Nest (now a Vet clinic)

The Bird's Nest is a quaint and relaxing place to celebrate with family and friends. Your event can be indoors with a roaring fire, surrounded by antiques and sounds of little finches, or can spill out onto our covered deck and the lawn beyond.  The kids attending your event will love the barn where you can set up coloring and crafts, and there are trees to climb. 

P.S. You can bring in your own catering and the owner never double books so its yours all day to prep and decorate
1 Country Ridge Rd. Melissa, TX 75454
(here are a couple pics of my very own wedding at the Bird's Nest)
3.  Doozie's Corner (rental room now closed)

Doozie's Corner is a shop in downtown Mckinney filled with everything that this husband and wife team love – chalkboards, candles, bows, furntiure, paint . . . cuteness explosion inside and upstairs.  However, there is a gorgeous dining room table sectioned off in an upstairs corner that is available for rental.  Amazing spot!
208 E Louisiana St, McKinney, TX 75069
(214) 491-6191
4.  La Duni
Many people know La Duni for their delicious meals and cakes, but did you know the restaurant offers a daily afternoon high tea?  If you are planning a large gathering, La Duni will work with the party planners to customize the tea for your shower with special touches like crystallized flowers and fruits, and sugar place cards.
The Village at Fairview, 233 Town Pl, Fairview, TX 75069
(972) 549-4069
5.  Urban Crust
I know, I know.  A pizza place may not be the first place you think of to honor your pregnant friend.  But, they have this beautiful secret alcove dining room that is so extremely perfect for your friend's baby shower.
Downtown Plano
*If you are the one hosting the baby shower, then you will probably want some sort of guide to help you before and during the event.  Take a look at this.
6.  Patrizio's
Who doesn't love Patrizio's?  Its casual yet sophisticated and every woman is always okay with Patrizio's . . which is a rare thing to get all women to agree quickly and easily.
Park & Preston – Plano
7.  Hotel Nylo
This is the place for the recent Collin County transplant to host your friend's baby shower.  Its hip, sophisticated and super unique . . . because when you move from Southern Cal to Collin County you have to soothe your friend with these chic vibes.
Legacy & Preston Road area – Plano
8.  Lekka
Imagine the most perfect dining room with an indoor outdoor patio.  This is Lekka. For those of you familiar with Preston road, this used to be Obzeet but the name changed, location changed and the whole look is different; however, they still have the Greek salad with poppyseed dressing and the chocolate eclairs and cakes and espressos and bottomless coffee in numerous flavors.  Obzeet was such an awesome funky place and Lekka carries on with or without this family feud

❤️BONUS Locations ⤵️
a. Sweet Firefly in Richardson
This Richardson ice cream shop in the quaint Canyon Creek neighborhood has a back room and they allow you to bring in your own food and drinks. The room is $50 per hour (2 hour minimum) and fits around 20 people. You can also set up the night before your event as long as they don't have anything booked.
b. Gather in Downtown McKinney
This rental space in Downtown McKinney is full of charm.
c. Mitas Hill Vineyard (on the cusp of Melissa TX in McKinney)
I've spoken about this beautiful restaurant/event center and vineyard over here.  You've got to check it out.
d. Sixty Vines in Plano
Dallas & Collin County provide a multitude of celebration destinations, so have some fun spreading your bundle of joy around DFW!
P.S.  Here are some things you want to assist you in preparing for the baby shower:
These cards add some fun to the baby shower
How adorable are these –
Your guests might get a total kick out of these –
A must have decor item or two –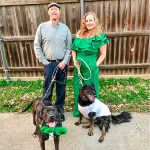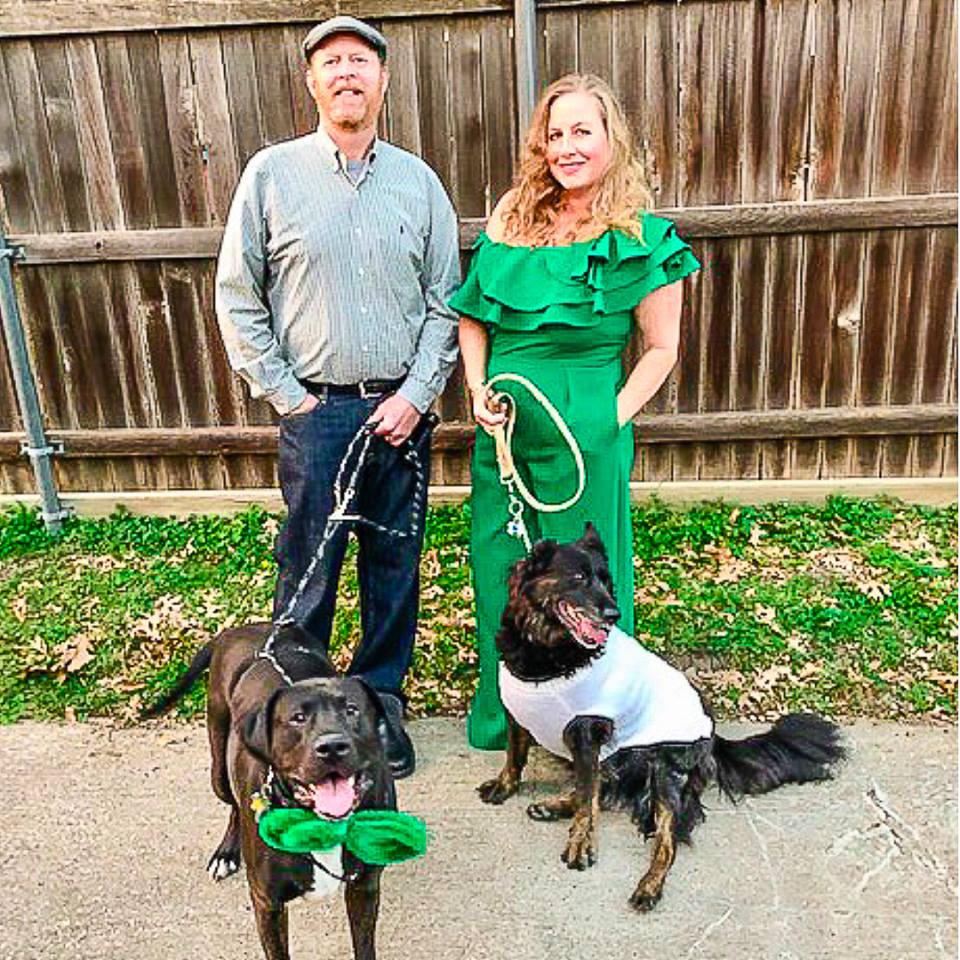 Interested in working with Becca or being featured here on the website, start here
She helps local businesses in DFW and many larger businesses looking to tell a story to the readers of Dallas. Her work entails copywriting, content marketing, blog campaigns, email marketing, social media, coaching and consulting.
This article contains some affiliate links, meaning that if you make a purchase through these links, I may earn a small commission (at no extra cost to you!). Thank you for reading!
You might also like: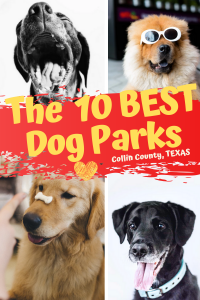 Catch some of our podcast episodes here: