Disclosure of Material Connection: Some of the links in this post may be "affiliate links." This means if you click on the link and purchase an item, I will receive an affiliate commission. Disclosure in accordance with the Federal Trade Commission's 16 CF.
Frisco is home to every family's dream destination and every parent's idea of a great place to raise their family. Frisco Texas and Collin County is where you will find family attractions, kid-friendly restaurants, parks, kid friendly activities and that special dose of Southern charm that only a town in Texas could have.
The BEST, Most Awesome Kid Activities in Frisco TX
Everyone who's ever been to Frisco knows there's something special about it. From the Frisco Rail District to the Star and everything in between.  It's a great place to spend time with family, friends, kids and neighbors.
Here are some of our favorite activities to do in Frisco TX with kids. ⤵️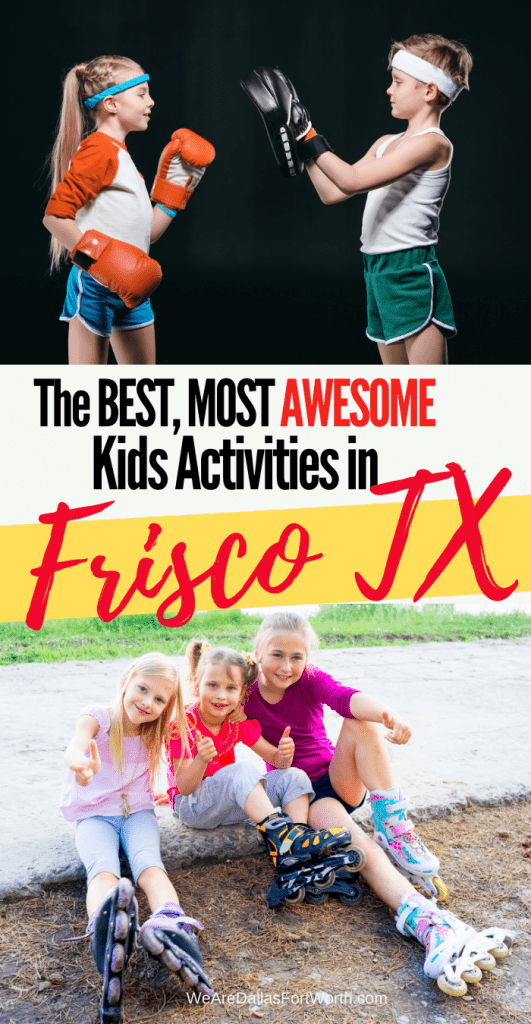 1. National Videogame Museum
2. Frisco Commons Park
This  park features many kid-friendly amenities making this one of the most popular locations for Frisco families to get together for fun.
It has 3 pavillions – 1 large pavilion and 2 smaller pavilions, a pond, the Veterans Memorial Plaza, a large wooden playground that your kids will love exploring, a paved concrete trail throughout the park and several interpretive trails.
If you have little ones, plan on being here every time the weather is looking good.
3. iFly
iFLY features a flight chamber with a stable, wall-to-wall cushion of air, providing participants with a realistic skydiving experience. Plus, its completely safe! Yay for that!
The entire experience will take you about two hours.
I'll take this over jumping out of a plane any day!
4. Play Street Museum
Play Street Museum has lots of little playhouses with themes and locations that are actually located in the city of Frisco (yep, real life Frisco). How cool is that?
You will discover a grocery store, house, fire truck, school and more.
The kids are also able to dress up in costumes, utilize props and fun activities for Frisco kids.
Make a little room in your iPhone memory because I'm guessing you will have a lot of photo opps.
5. Museum of the American Railroad
See more about this museum and the secret inside of this museum.
6. Warrior Martial Arts Academy
7. Kidzania USA
KidZania is powered by kids taking on various roles & responsibilities throughout the city.
I have never seen anything like it and only dream I had this when I was a child.
When you arrive at KidZania, you will find yourself at our Airport check-in area. When you check in, you and your kids will each receive an RFID security bracelet with GPS tracking device. Kids also receive complimentary kidZos, KidZania's currency which your kids can earn, spend, save or invest.

via KidZania
Kids are invited to independently explore the city and take part in the experiences they choose.
Kids role-play (again, independently) authentic professions such as:
​Actor, Chef, Doctor, Fire Fighter, News Anchor, Optometrist, Pilot, Podcaster, Police Officer and Veterinarian.
And Businesses and Industries including:
Airport, Aviation Academy, Bank, Dental Clinic, Eye Care Center, Fire Station, Hospital, Podcast Studio, Restaurants, Sports Training Center, Theater and TV Studio
Wow!!! Love that they have so much diversity!!
I will definitely encourage my little Morty to check out the podcasting studio asap.
So what other activities can kids do in Frisco?
8. Color Me Mine
9. Blushbar Princess
10. Limestone Quarry Park
15-acre park with a picnic shelter, playground & public art, plus trails, a pond & basketball court.
11. Snapology of Frisco
If your little one likes LEGOS, this is the place!
12. Preston Ridge Park
13. Mountain bike at Northwest Community Park
This is an amazing sport to introduce to your child. Mountain biking is a lifelong sport that teaches skill, safety, how to repair a bike and also provides a good cardiovascular workout.
14. Jungle Joe's
15. Urban Air Trampoline Park
If you cannot have one at home, then head over to Urban Air.
If you can have one at home, we recommend this in ground trampoline ⤵️
16. Hope Park
17. Main Event Frisco
18. Young Chef's Academy
19. Frisco Roughriders game
20. Frisco Badminton Stadium
Yes, Frisco does Badminton.
21. The Star
Lots of fun events at The Star plus a cool place to kick back and throw the football around.
Final Thoughts of Kid Activities in Frisco TX
With school, sports and your own activities – there truly are enough kid activities in Frisco TX to keep you busy for at least a year.  and that's if you only do them once. 😀
One more thing . . . come join the Facebook convo.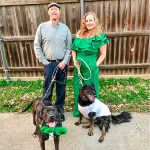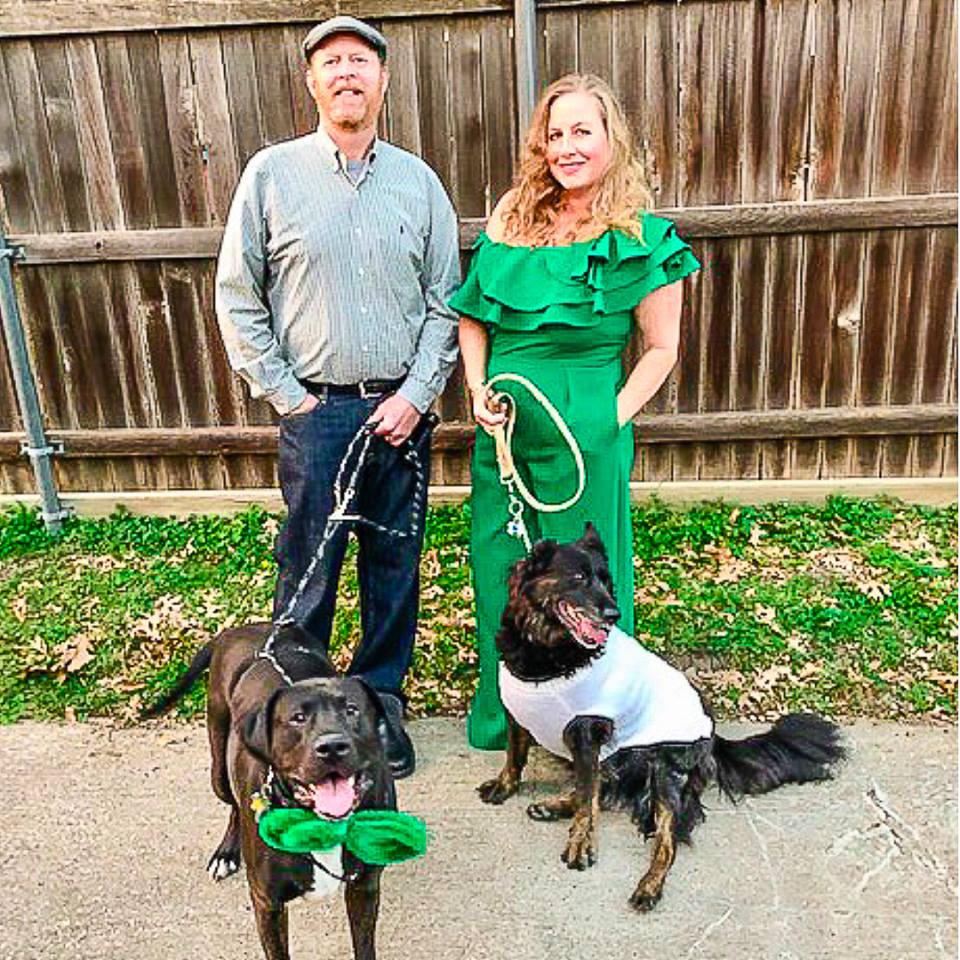 Interested in working with the We Are DFW team or being featured here on the website, start here
They help local businesses in DFW and beyond including copywriting, content marketing, blog campaigns, email marketing, social media, coaching and consulting.
And more about Frisco –