Disclosure of Material Connection: Some of the links in this post may be "affiliate links." This means if you click on the link and purchase an item, I will receive an affiliate commission. Disclosure in accordance with the Federal Trade Commission's 16 CF.
Planning a visit to Frisco? Maybe you live there? To the far north of Dallas is this growing family-focused city full of shopping, restaurants galore and many educational activities.  Check out this list of 21 super fun and free things to do in Frisco TX.
21 Super Fun & Free Things To Do in Frisco TX
1. Leash up your pooch and head over to Frisco Dog Park.
A popular park according to my Dog Moms group, this is the place to let your furbaby run and frolic off leash.
This is especially great if you have a new puppy to help them unleash that pent up energy.
2. Stroll through one of the Farmer's Markets in Frisco
In fact, there are 2 farmer's markets that you can take a peek at over here.
3. Mountain bike
This mountain biking trail is located on the future park site of Northwest Community Park north of Lone Star High School at Glory View and Teel Parkway.
The trail is a total of 8.1 miles and 650 feet of climbing broken into several loops.
Over 1500 volunteer hours have gone into building the trail and you can find the latest update from DORBA aka Dallas Off-road Bicycle Association.
DORBA keeps tabs on the trail advising you when its open, closed or when they are maintaining the trail.
Although the trail was built as a mountain bike trail, walkers and runners are welcome to use it as well.
4. A Main street Photo shoot
A perfect spot to get some new family photos or load up that Instagram.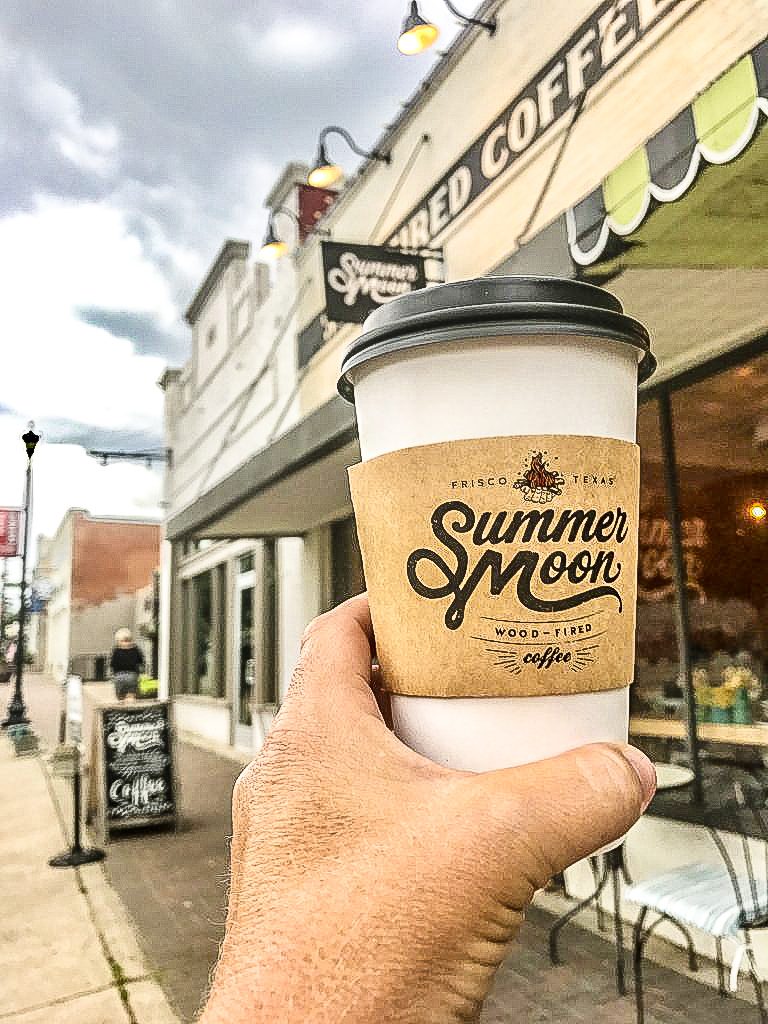 5. Cool off at a splash pad
A splash pad is a recreation area, often in a public park, for water play that has little or no standing water.
A splash pad provides endless hours of fun with no need for lifeguards and little risk of drowning.
Frisco has 3 of these awesome water playgrounds.
6.Texas Sculpture Garden

Seek out the largest private collection of Texas sculptures on public display.
7. See some fabulsous ART

Located inside the Frisco Discovery Center, The Frisco Art Gallery features rotating exhibits by local, regional, national, and international artists.
8. Go for a walk in Central Park.
Frisco Commons Park is a 63 acre park featuring a large performing amphitheater.
You'll discover grand pavilion, a stocked pond, a nature garden, a playground (the largest in Frisco,) a splash pad, and a walking trail.
9. Keep your eyes open for big free events at the Frisco Star.
Christmas time brings so many great events.
10. Volunteer in Frisco
Frisco has a number of volunteer opportunities available for you to lend a helping hand or donate.
You can see the opportunities here.
11. Music in the Square
This is held only in June but something to out on your calendar
12. Roll on over to the Frisco Skate Park.
13. Tennis lovers can play at a Frisco tennis public court.
As a tennis lover, I never take public courts for granted.
So thankful that Frisco can offer the city a place to play a fantastic sport.
14. If you have kids, hurry over to Hope Park.
15.Frisco Star Fest
About a dozen telescopes are set up to view the stars every second Saturday of each month.
16. Watch a Dallas Stars practice session
Show up and watch the Dallas Star practice — for free! Go to 2601 Avenue of the Stars.
17. Dash's Track Disc Golf Course
Throw a frisbee in a game of disc golf at Dash's Track, located just south of B.F. Phillips Community Park.
18. Get your steps in at IKEA.
Seriously.  If its June, July, August or September, you'll need an air conditioned place to walk.
Mall walkers do it.
This way, if you need a break, just head to the bunk bed section.
19. Frisco Heritage Museum.
3rd Sundays at every 3rd Sunday of the month, learn about Frisco's heritage and culture at the
20. Frisco library
Its basically free shopping  =)
Just remember to bring it back.
If you are closer to McKinney, you need to see this.
21. Read a book at Summer Moon.
Drop a couple of bucks (super close to free) on a cup of coffee and spend your afternoon reading a book.
Conclusion for free things to do in Frisco TX
Frisco is the perfect family-friendly city to spend the day with your family.  If you live there, you already know this.  If you live in a surrounding town such as Carrollton or Plano, head on over.
The city continues to grow with a lot of intention and by people who are truly passionate about Frisco by providing as much entertainment, shopping and restaurants for their families as possible.
One more thing . . . come join the Facebook convo.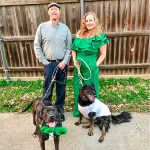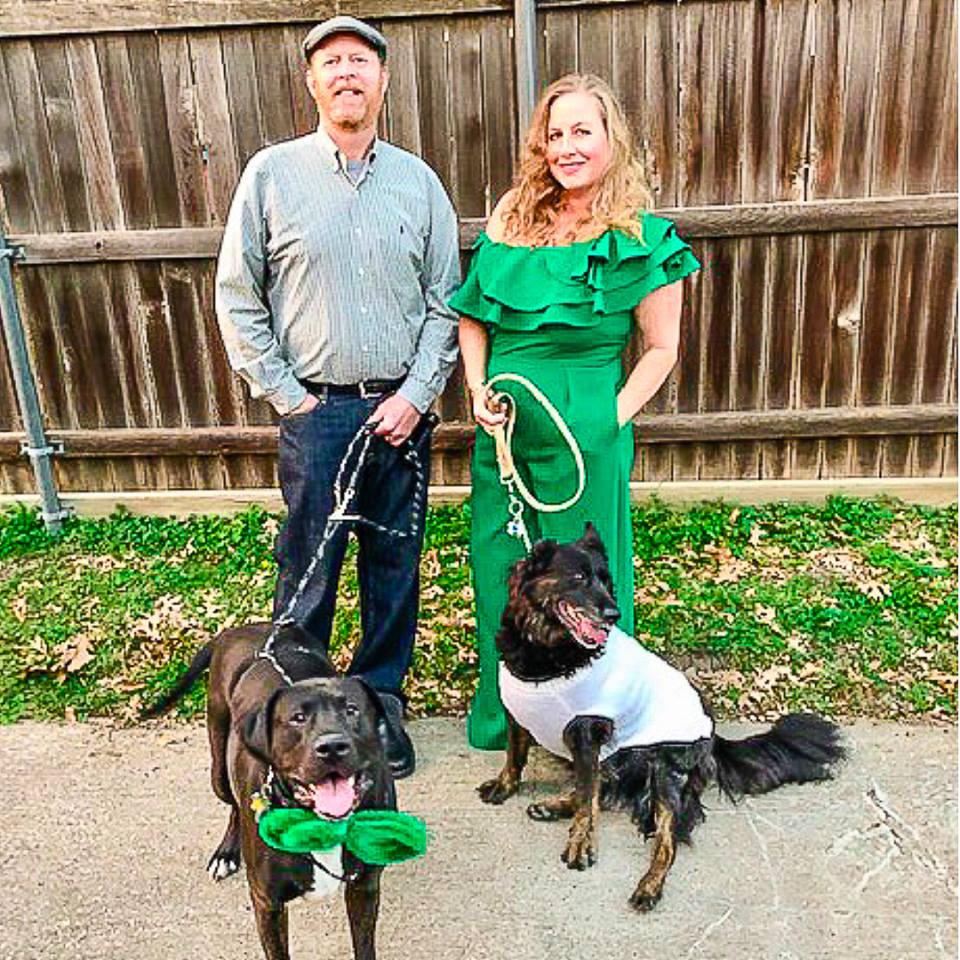 Interested in working with the We Are DFW team or being featured here on the website, start here
They help local businesses in DFW and beyond including copywriting, content marketing, blog campaigns, email marketing, social media, coaching and consulting.
And more about Frisco –