Disclosure of Material Connection: Some of the links in this post may be "affiliate links." This means if you click on the link and purchase an item, I will receive an affiliate commission. Disclosure in accordance with the Federal Trade Commission's 16 CF.
I had precisely 3.5 minutes to throw on a blazer, finish rebooting my laptop and logon to Zoom. And if I could spare 5 extra seconds, I could have also tried for good lighting as well (skip ahead for the no soliciting download).
Oh, and then there were the dogs ➡️ Bowden & Dutch. It was too hot for them to be left outside for an hour so I had to cross my fingers that no one would ring the bell (aka the Westmister chimes), that FedEx nor UPS would show up . . and lastly one of our many retired neighbors wouldn't swing by.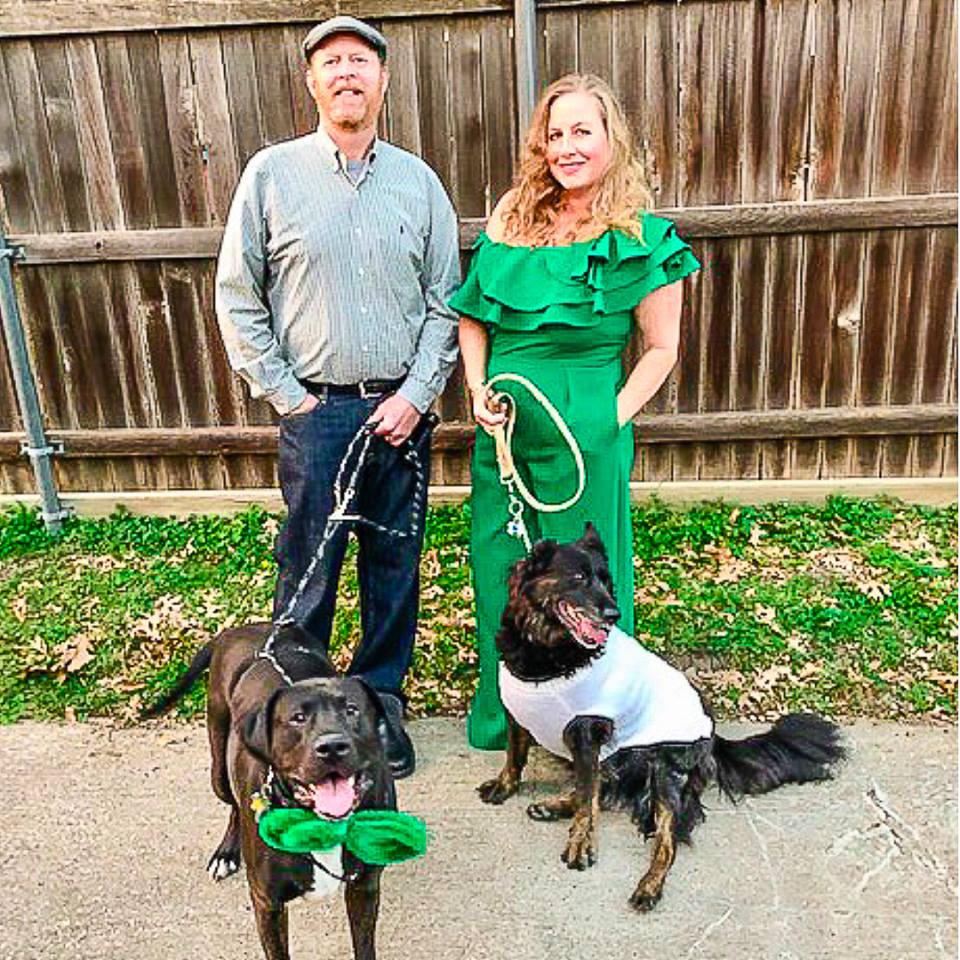 Its my typical day working from home.  With my 2 giant dogs, my husband who also works from home and occasional family members that come for extended visits, there are occasional moments of pure chaos at our place.
Thankfully, we do experience perfect silence most of the time.
Although, I know our friends and neighbors think we are laying on the couch in our pajamas watching Jeopardy. Which would not be totally false as we do find ourselves in our pajama pants most days. 😂
Back at my desk, my computer had reloaded and I was ready to login to Zoom when ⬇️
✅THE 5 MINUTE LONG WESTMINSTER CHIMES SOUNDED.
✅DOGS WENT BATSHIT CRAZY.
Nooooooooooooo!
It was a solicitor.
But other days its neighbors, kids, retired people, strangers offering me their religion and the like.
ENOUGH.
We need some R-E-S-P-E-C-T y'all. We are cranking in our pajama pants and we've gotz to be left alone.
No Soliciting FREEBIE Instant Download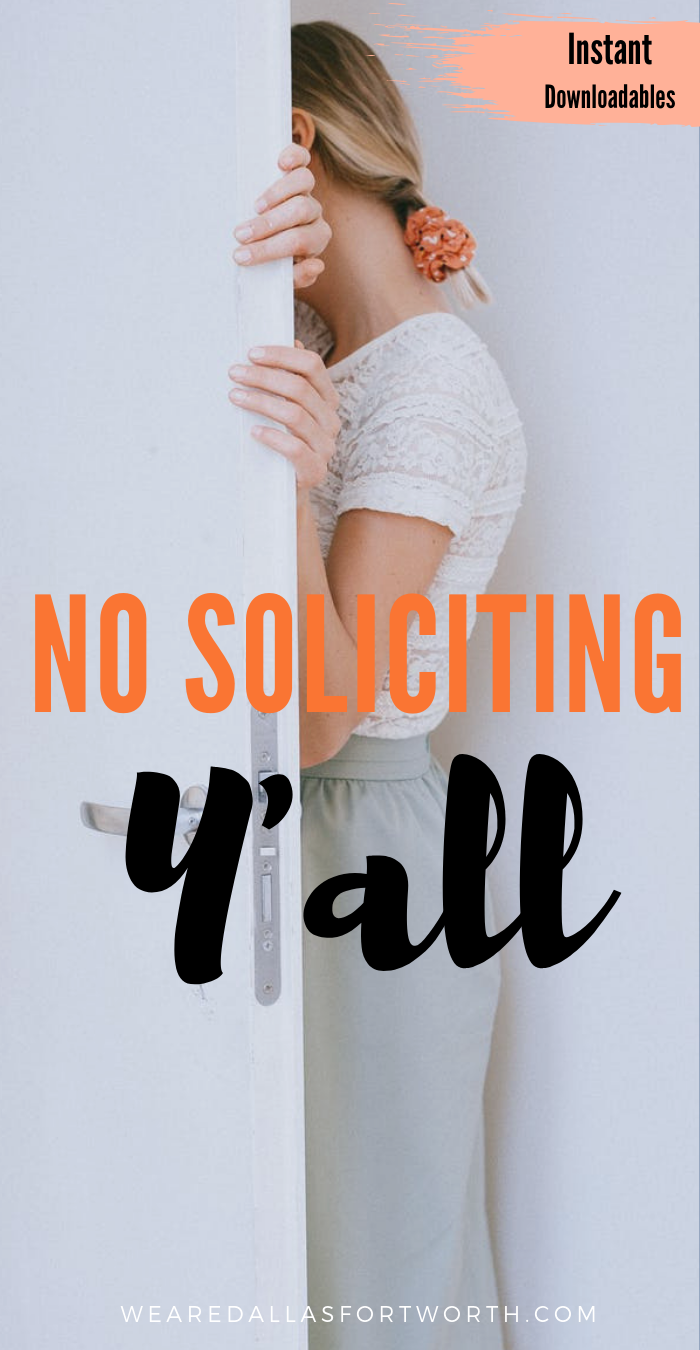 Brian and I are pretty sure we are not alone in this request.
So we want you to download whichever door sign you want, or all of them.
Click on the image and it will pop right into your downloads folder.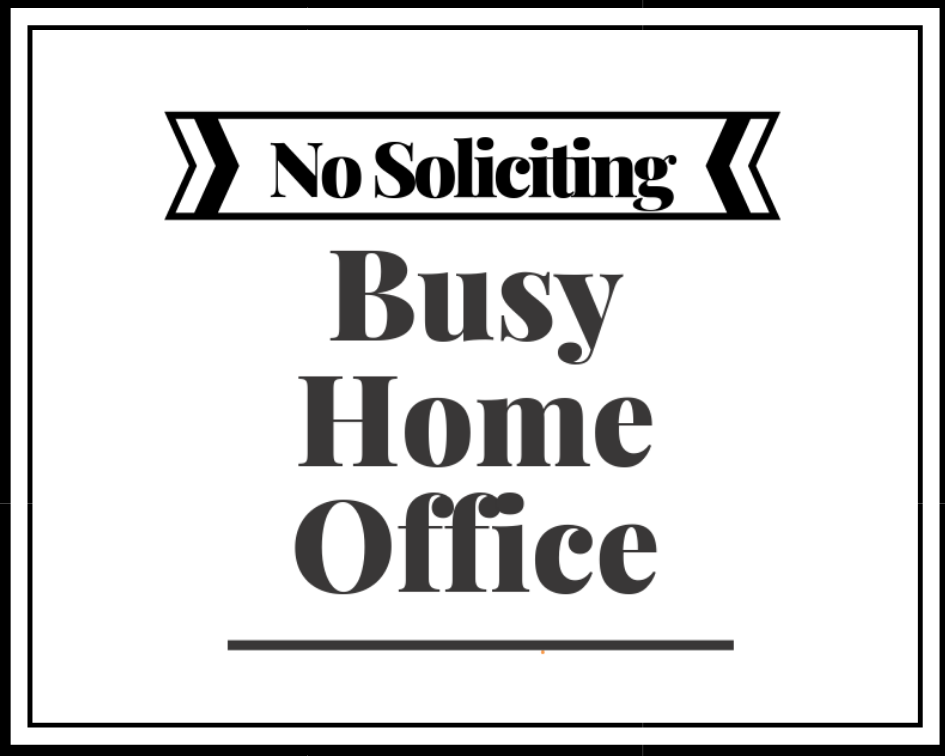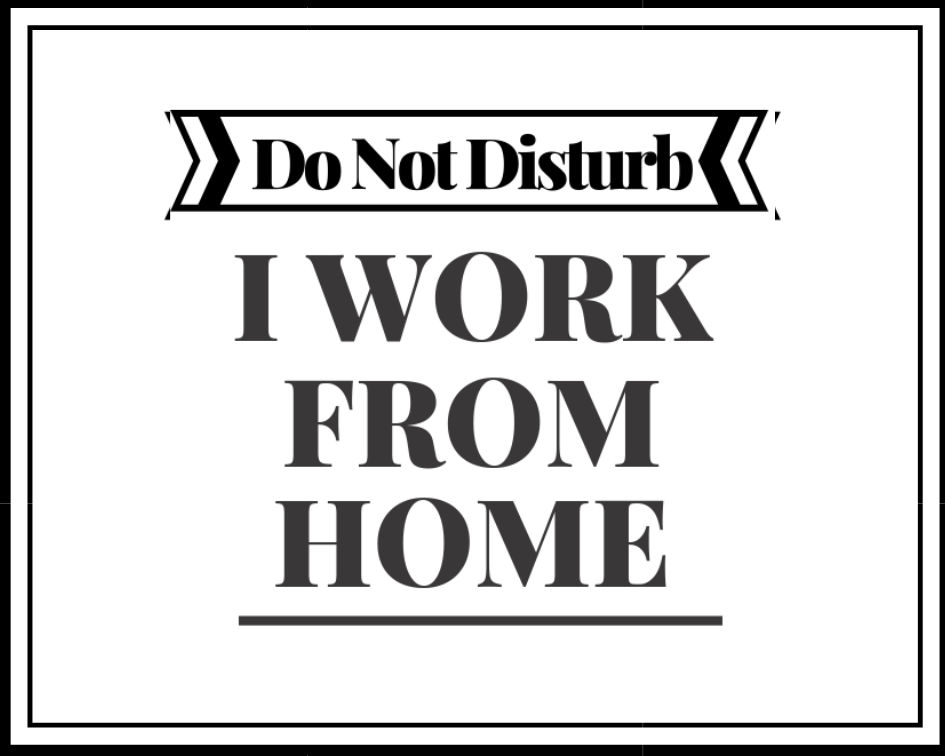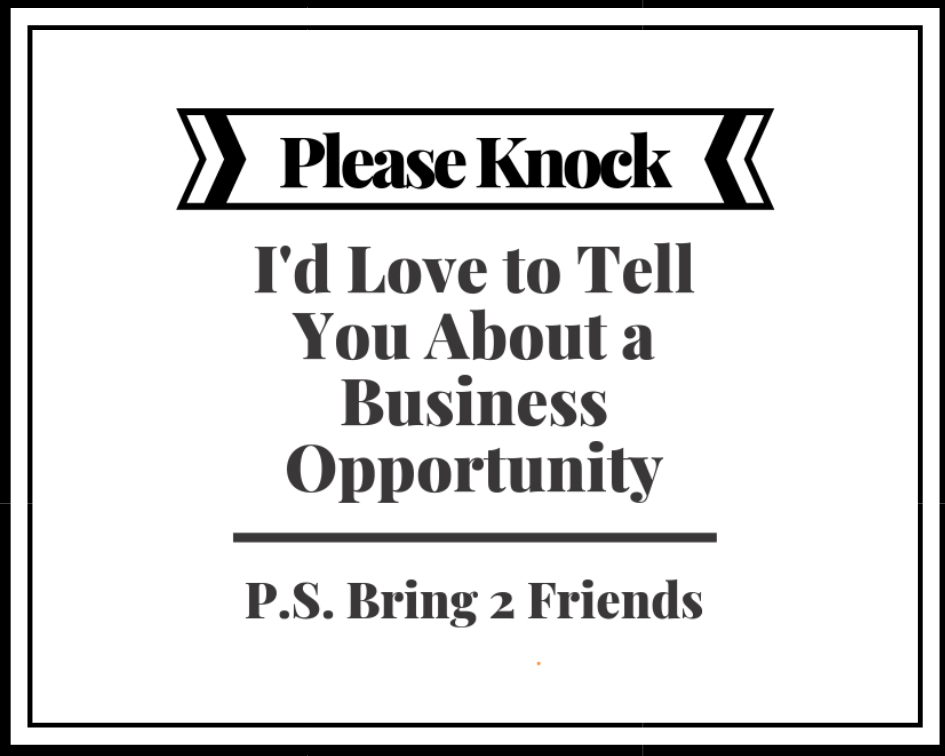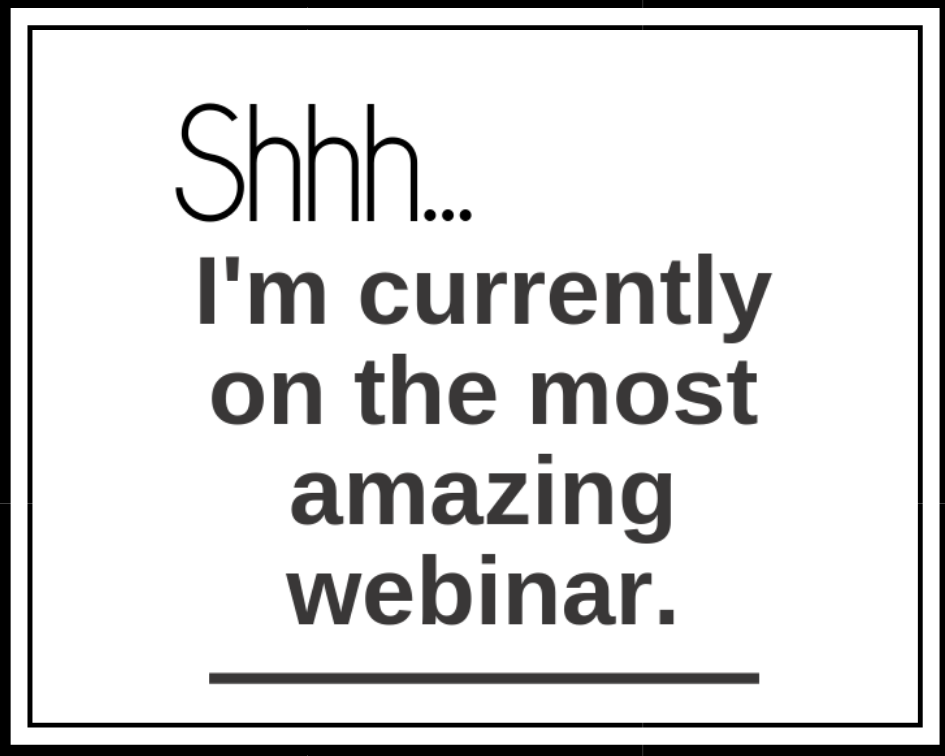 Now go get back to work 👊🏽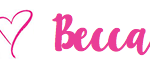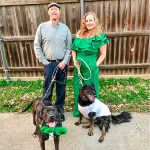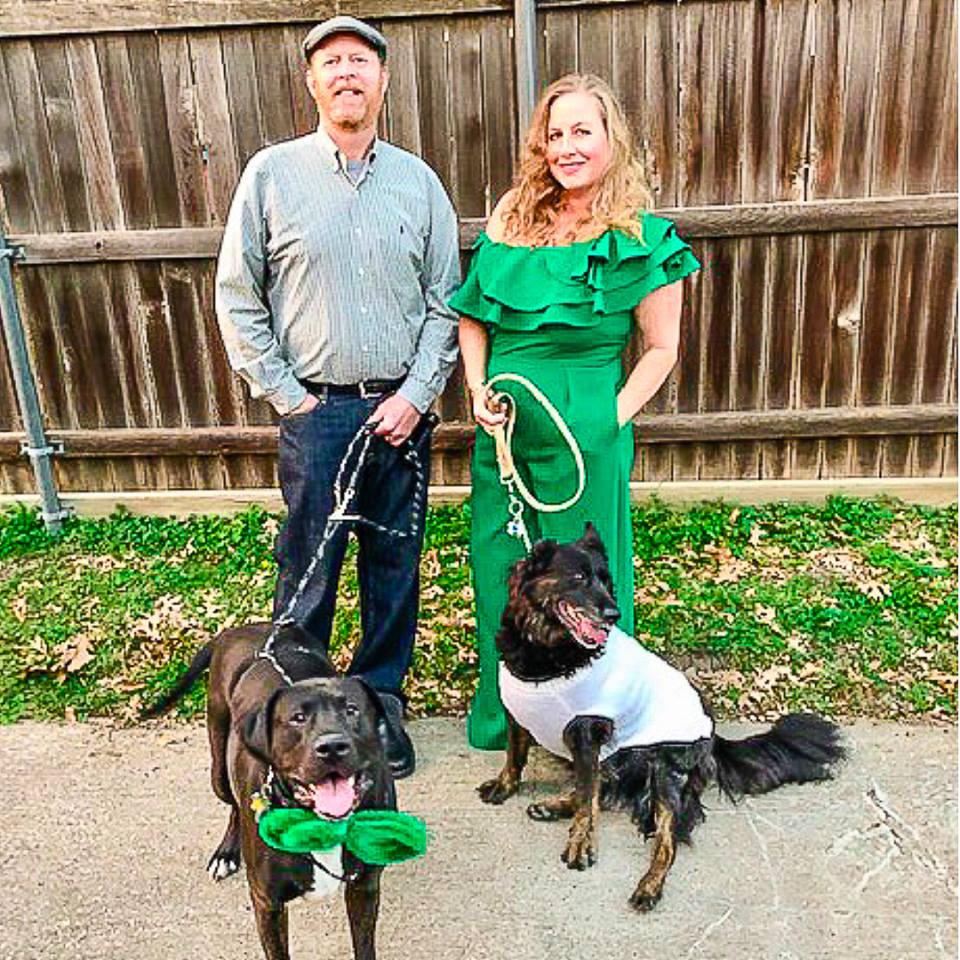 Interested in working with Becca or being featured here on the website, start here
She helps local businesses in DFW and many larger businesses looking to tell a story to the readers of Dallas. Her work entails copywriting, content marketing, blog campaigns, email marketing, social media, coaching and consulting.
This article contains some affiliate links, meaning that if you make a purchase through these links, I may earn a small commission (at no extra cost to you!). Thank you for reading!
You can also buy one over here like this one or these others ⬇️
Catch some of our podcast episodes here:

You might also like: