Disclosure of Material Connection: Some of the links in this post may be "affiliate links." This means if you click on the link and purchase an item, I will receive an affiliate commission. Disclosure in accordance with the Federal Trade Commission's 16 CF.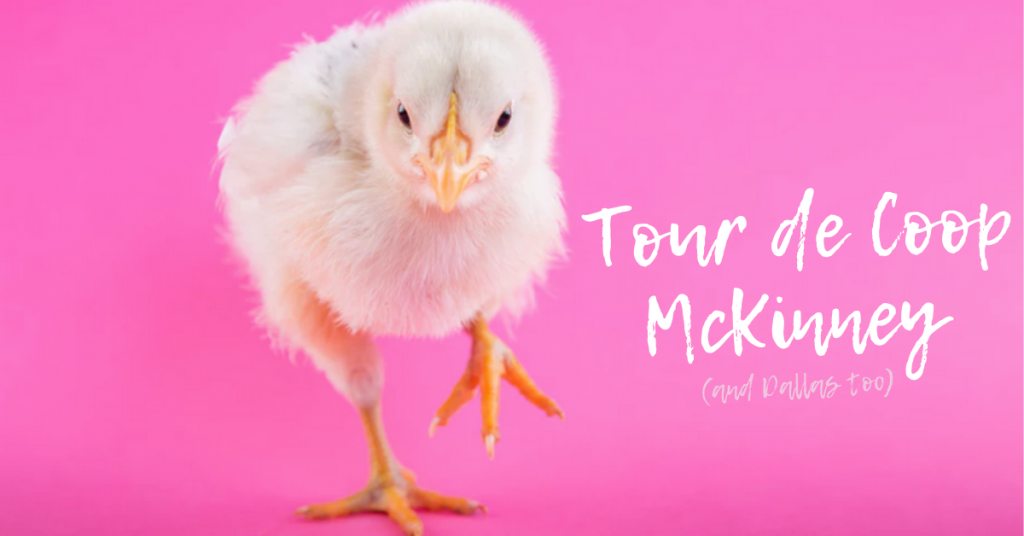 A few years ago, Neiman Marcus unveiled a $100,000 chicken coop.
$100,000 y'all!!!!!!!!
Any takers?
It's really cute, isn't it?
However, I think our dogs Bowden & Dutch would be upset if they didn't each get their own castle that looked like this before any chickens did. I can also hear Brian screaming when I tell him about this LOL.
Either way, Mommy & Daddy don't have a $100,000 budget for a house . . . for chickens.
Thankfully, we live in a Joanna Gaines DIY kinda world where you can make your own. 🏠🐔
Or you can grab one of these off of Amazon for a fraction of the price (just click on the image) ⤵️
But first, you'll want to get inspired by attending these 2 events:
1) The McKinney Tour de Coop
2) A Peep at the Coops in Dallas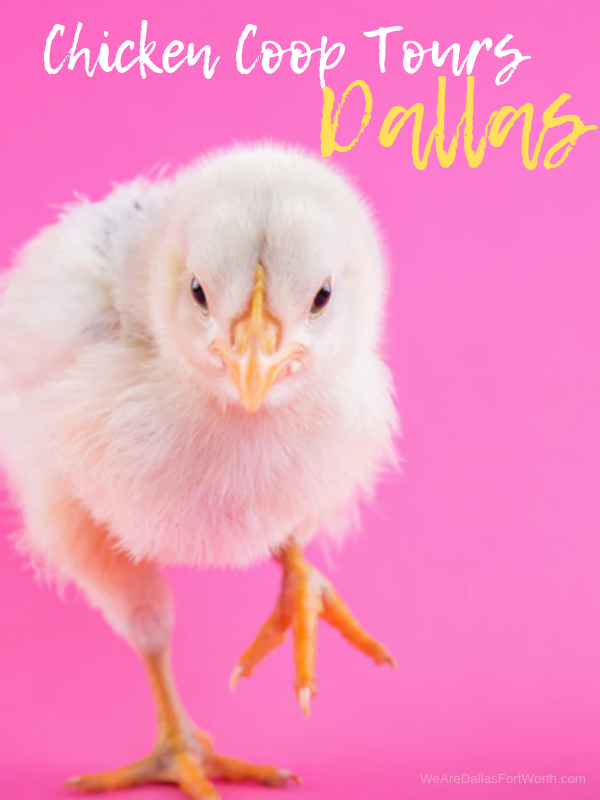 Here's more about the one in Dallas:
A Peep at the Coops is a one-day tour of private urban chicken coops in East Dallas.
The event features some of the most innovative coops for raising chickens in North Texas, and available experts to answer all of your questions about urban chickens. Yes, you can have a pet that makes breakfast for you! No running to Trader Joes or Kroger last minute.
A Peep at the Coops is also a fundraiser for Moss Haven Farm, a 501(c)(3) outdoor learning garden and STEAM curriculum enrichment for students located at Moss Haven Elementary.
Your support of this event helps keep Moss Haven Farm available to the students.  Win Win!
The event is on May 5, 2019 from 11 a.m. to 5 p.m.
And the other is in McKinney ⤵️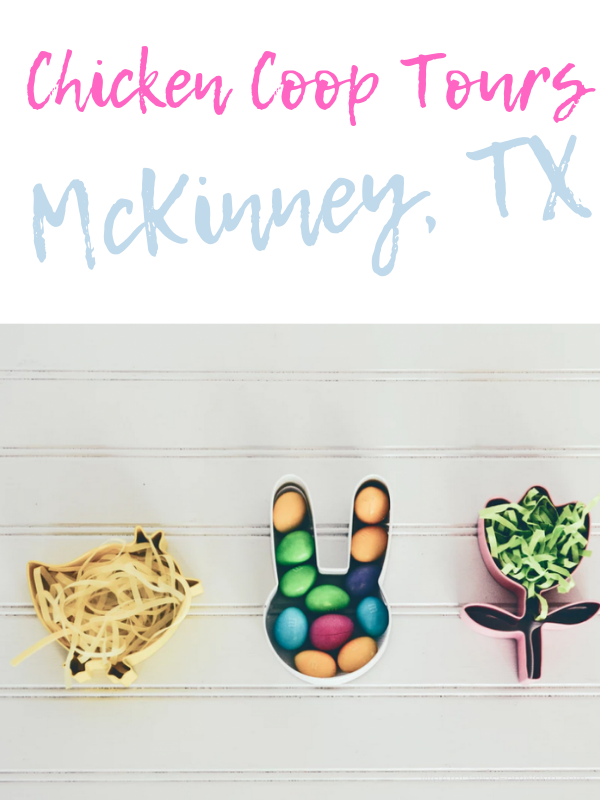 The McKinney Tour de Coop is an annual educational tour of urban chicken coops. The coop viewing is on April 27 this year and activities from 9am – 2pm.
This is the perfect event to let you dream up all the Pinteresting coop ideas because you'll get an intimate look at several interpretations of what constitutes an "ideal" backyard chicken coop set-up. You'll be able to tour 5 backyard coops, visit the Farmers Market for "chicken education".
Or maybe this is your level of all things eggs and chicken . . . . chocolate ⤵️
Either way, Spring is the time to get out and explore new ideas and create new things that make you happy.

One more thing…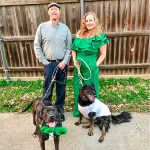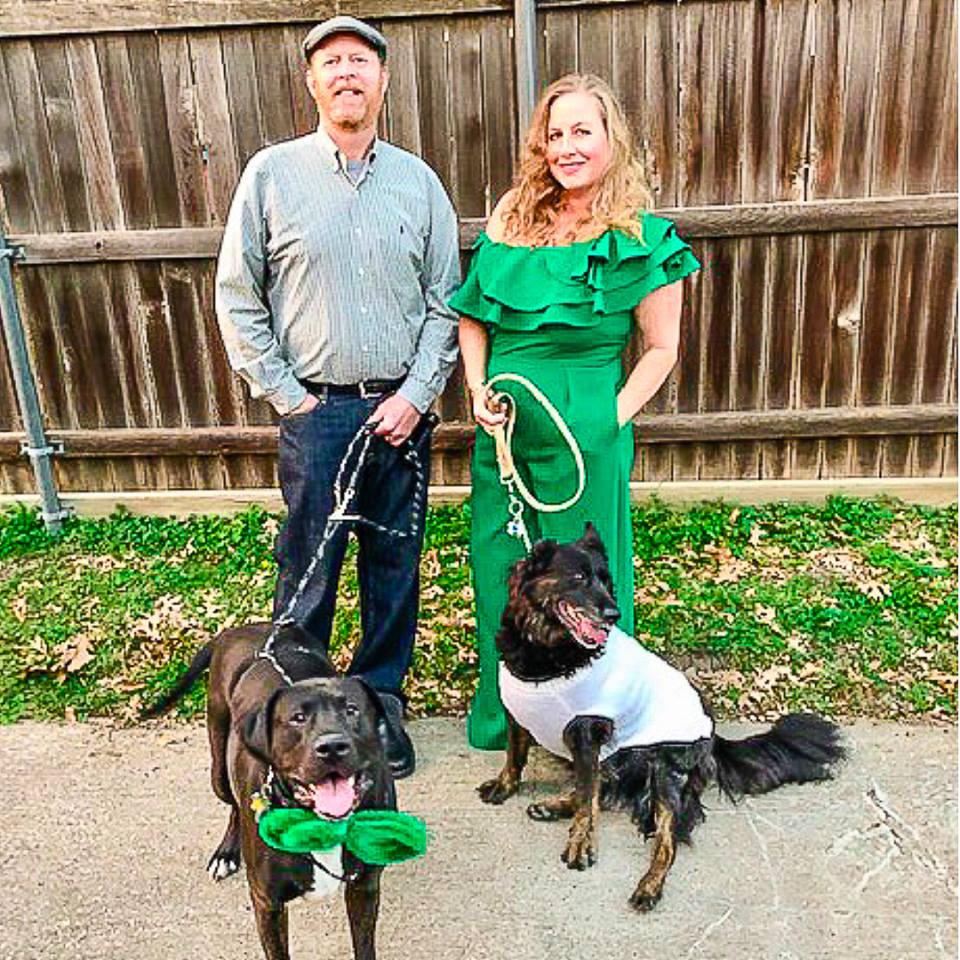 Interested in working with Becca or being featured here on the website, start here
She helps local businesses in DFW and many larger businesses looking to tell a story to the readers of Dallas. Her work entails copywriting, content marketing, blog campaigns, email marketing, social media, coaching and consulting.
This article contains some affiliate links, meaning that if you make a purchase through these links, I may earn a small commission (at no extra cost to you!). Thank you for reading!
You might also like: