Disclosure of Material Connection: Some of the links in this post may be "affiliate links." This means if you click on the link and purchase an item, I will receive an affiliate commission. Disclosure in accordance with the Federal Trade Commission's 16 CF.
Oak Point Nature Preserve & Retreat Center
Something really special happened on Thursday night.
Yes, true to the title, there was a grand opening at OUR park.
If its possible to claim a park then I'm gonna claim it  =)
If you read my About Me section, I mentioned this was my 2nd stint of living in Plano. I grew up in south Florida then came here and graduated high school . . . back to Florida for college, then Miami again, then beautiful southern California.  Decided I needed to consider going back to Plano, if I wanted to get serious about building my wealth aka Savings aka keep money in the bank.  So I returned to a state that wasn't my favorite place but if I could find all the nature hot spots (and cupcake shops) then I could make it work.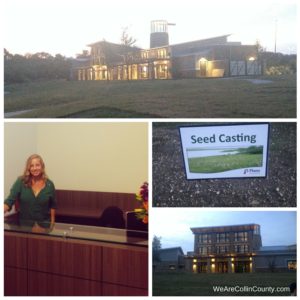 I purchased a family house, right back near the trails of Bob Woodruff which lead into Oak Point Nature Preserve.  I know every trail like the back of my hand.  I hike here, picnic here, bike here, walk my dogs, let my dogs swim in the creeks, even jump in the big pond at Bob Woodruff when no one is looking.  And I swear, I am bringing my stand up paddle board down to the pond at Bob Woodruff and Oak Point . . . which my husband is not sure if that's a better idea or worse than when I decided to "run the creeks" with our kayaks.  My husband, Brian and I even have a secret spot for watching the balloons take off for the Plano Balloon Festival and for the 4th of July fireworks.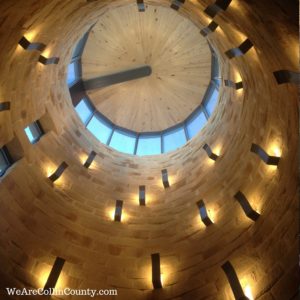 Both my Mom and I happen to work for the City of Plano in the 90's as well.  She was in the Parks and Rec department which now houses their offices in the new Retreat Center and I started my first job as a swim instructor which was one of the best jobs I ever had, working for the best boss and most amazing co-swim instructors.  When I found out my Mom was coming into town this week, I thought it was fortuitous for there to be a Parks and Rec Grand Opening.
I had no idea what to expect but as usual Plano outdid itself.
(Ladies: these are bathrooms that we can actually use without being in fear or grossed out. LOL.  Am I Right?)
We chose to drive over instead of our usual biking and were greeted by the most lovely staff welcoming us into the new Oak Point Preserve Nature & Retreat Center.  We were then immediately greeted by Amy Fortenberry who my Mom worked with back in the day, growing up my Mom could never stop gushing about all of the great work Amy was doing for our Parks and Recreation services in Plano, and this hold true today.  And in over 15 years, Amy has not changed a bit!  Sweet and professional all rolled into one rockstar of a woman!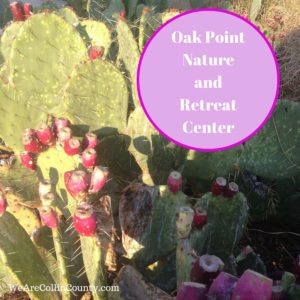 Seriously, you guys have got to come out to this park! (Americans – and Texans – shop waaaaayyyyy too much)
The evening had a short opening ceremony with Bruce Glasscock our City Manager, Mayor Harry LaRosilerie, Brian Trusty of Audobon and closing statements by Amy Fortenberry, Director of Parks and Recreation.
The purchasing for this project started in 1982!!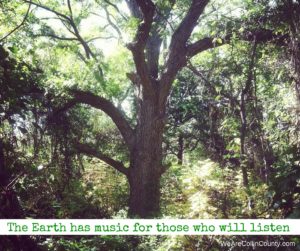 OMG!  1982! Pre-Facebook! Pre-cell phones! Pre . . a lot of things.  And the city's consistent effort has paid off.
After the ceremony, everyone walked around the stunning building both inside and out.  There was even an area to cast our packet of seeds to help the natural grasslands grow.  Really, really yummy refreshments from Angela's at the Crosswalk – served alongside punch (party punch with the sherbet inside of it, yummers!!) and lots of people to reconnect with and chat with.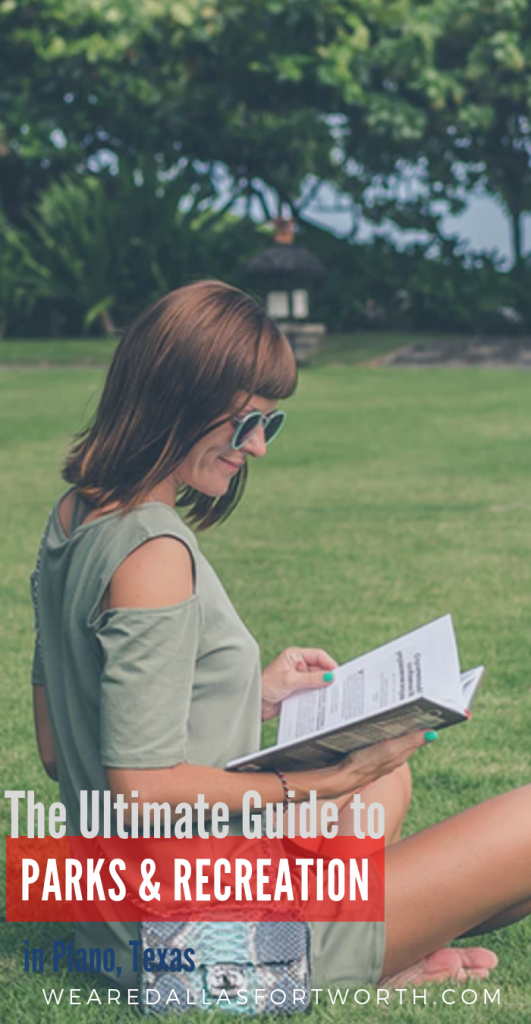 The building has a lodge-like look to it, very Colorado very Austin all mixed into one. The architects from Austin blew my mind.
The building features:
Meeting rooms
Recreation Classes
7,200 sq feet of rentable space  (call and ask for Chauncy, he will help you with this)
11,000 sq ft of office space
Party and Event rooms
Fireplaces
Interactive displays
Landscaped with the most beautiful plants
Open air porch
Overall, stunning!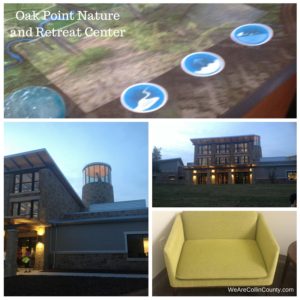 The building overlooks the pond and park (which according to the City of Plano is larger than Central Park)
Oh, and some even more awesome activities are yet to come such as trail running program, possibly a kayak program and a Tree Top Adventure Course!!  Super excited to have this in my backyard.
Amy left us with some noted on being outside stating that her
"Happiest moments in life were outside . . . "
True words.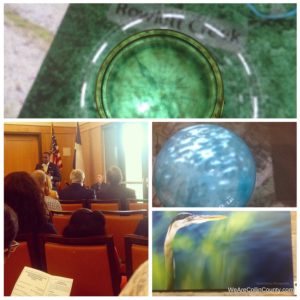 No one has memories of being in front of their laptop.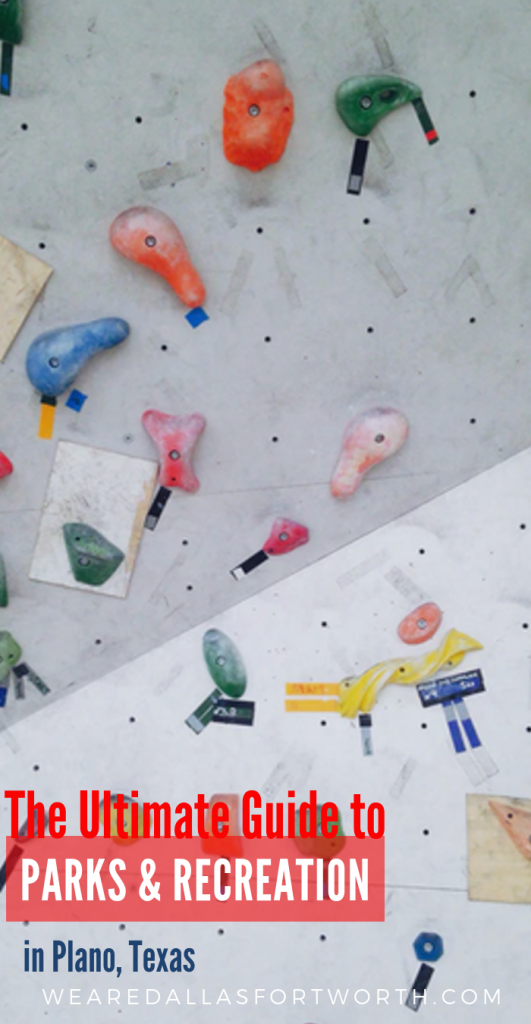 But for my husband and I when we are sitting in our secret spot watching the balloons touch down on the Oak Point pond listening to a basket of people giggling . . . or when my dog decides to belly flop into the creek inside the Oak Point trails and then I have to slide down a muddy hill to rescue her slathered  in mud . . . those are the fun memories (at least after the fact).  They are all in the outdoors.  All in nature.
Amy Fortenberry left us with these words:
  "Go take a hike!"
Yes, Amy, I have and I will continue to take a hike in the beautiful forests of Plano.  Thank you City of Plano staff, Mayor Harry, City Manager, staff and the countless volunteers who will make this a gem in our county.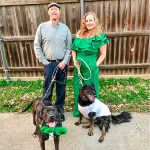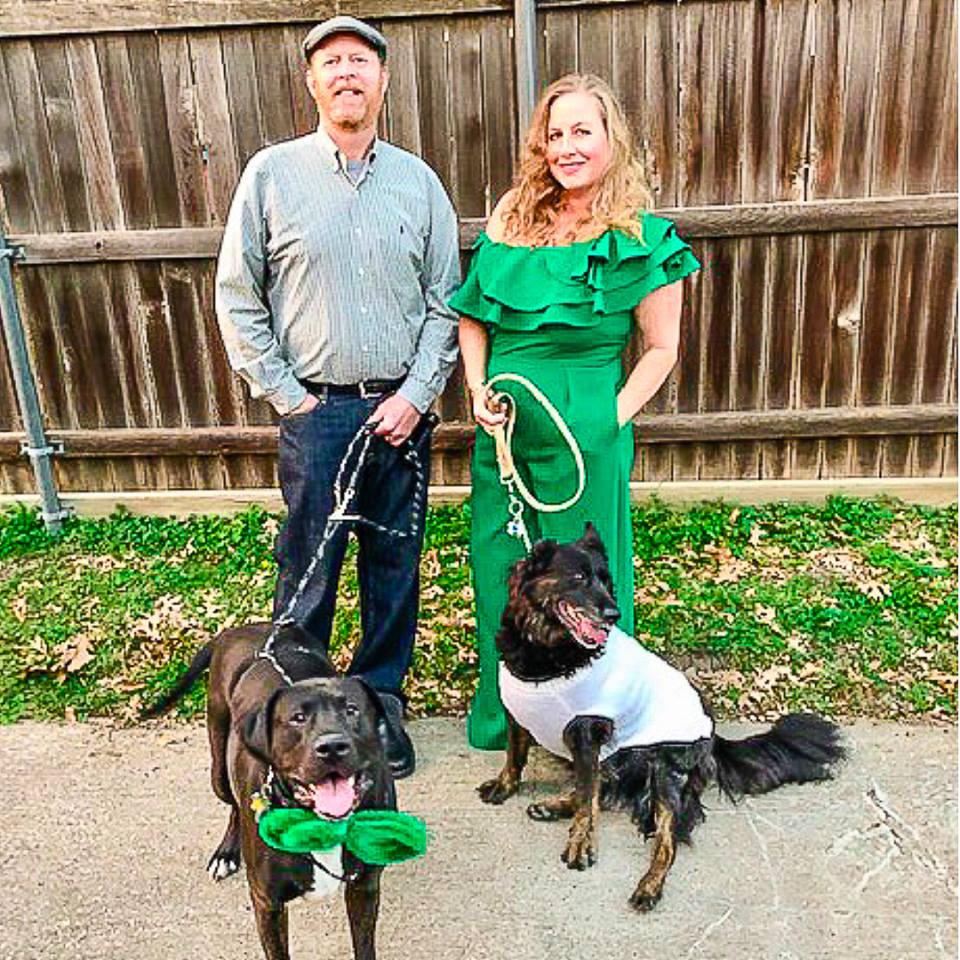 Interested in working with Becca or being featured here on the website, start here
She helps local businesses in DFW and many larger businesses looking to tell a story to the readers of Dallas. Her work entails copywriting, content marketing, blog campaigns, email marketing, social media, coaching and consulting.
This article contains some affiliate links, meaning that if you make a purchase through these links, I may earn a small commission (at no extra cost to you!). Thank you for reading!
You might also like: