Disclosure of Material Connection: Some of the links in this post may be "affiliate links." This means if you click on the link and purchase an item, I will receive an affiliate commission. Disclosure in accordance with the Federal Trade Commission's 16 CF.
So you've settled down into a 2-story, 4 bedroom brick home in Anna.  But something happened . . . .you just came to the realization that you will be needing to commute from Anna Texas to Dallas Texas from Monday through Friday.
Anna Texas to Dallas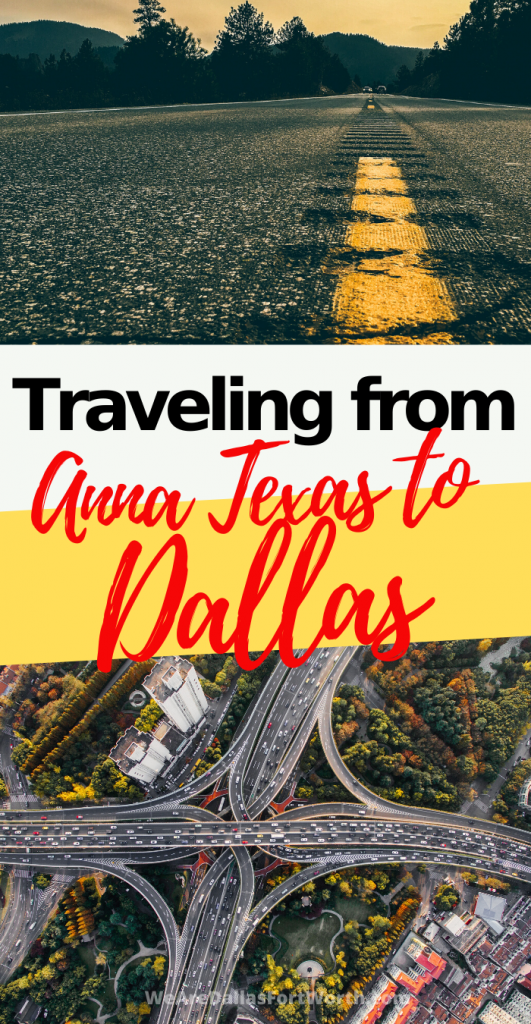 There are 45.2 miles from Anna Texas to Dallas by car by driving the North Central Expressway route.
Dallas and Anna are 45 minutes far apart, if you drive non-stop.
Let me also tell you that these conditions will need to exist for this to happen ⤵️
🚦If there are no traffic issues.
🚦No accidents.
🚦No dumb drivers.
🚦No merging issues.
🚦And no headaches.
This is the fastest route from Dallas, TX to Anna, TX – Central Expressway.
The halfway point is Allen, TX.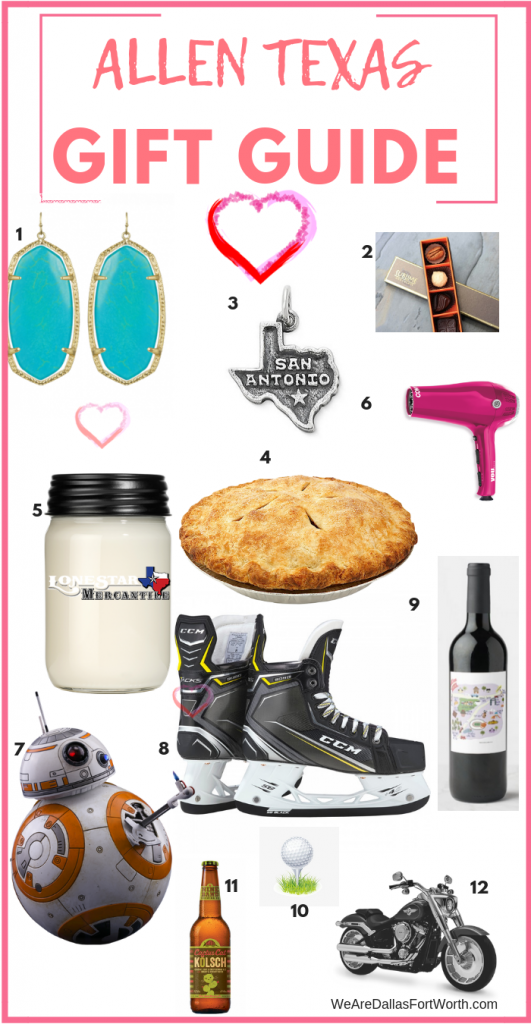 How much gas does it take to drive from Anna Texas to Dallas?
The average cost of gas to go from Dallas to Anna is $5.48. If you end up popping over to one of our toll roads like the George Bush or the Dallas North Tollway, then you will easily triple your costs (and that's one way).
That's approximately $219 per month just in gas costs.
You'll most likely have some toll costs, maintenance costs and increased oil changes.
I drove from a restaurant in Downtown Dallas where I met some family members and then came northbound to Barnhill Vineyard in Anna (omg, how cute is this place). And measured exactly how much gas I had to refill my tank up on.  Yes, it depends on the current pricing etc.  But this gives you a little bit of insight.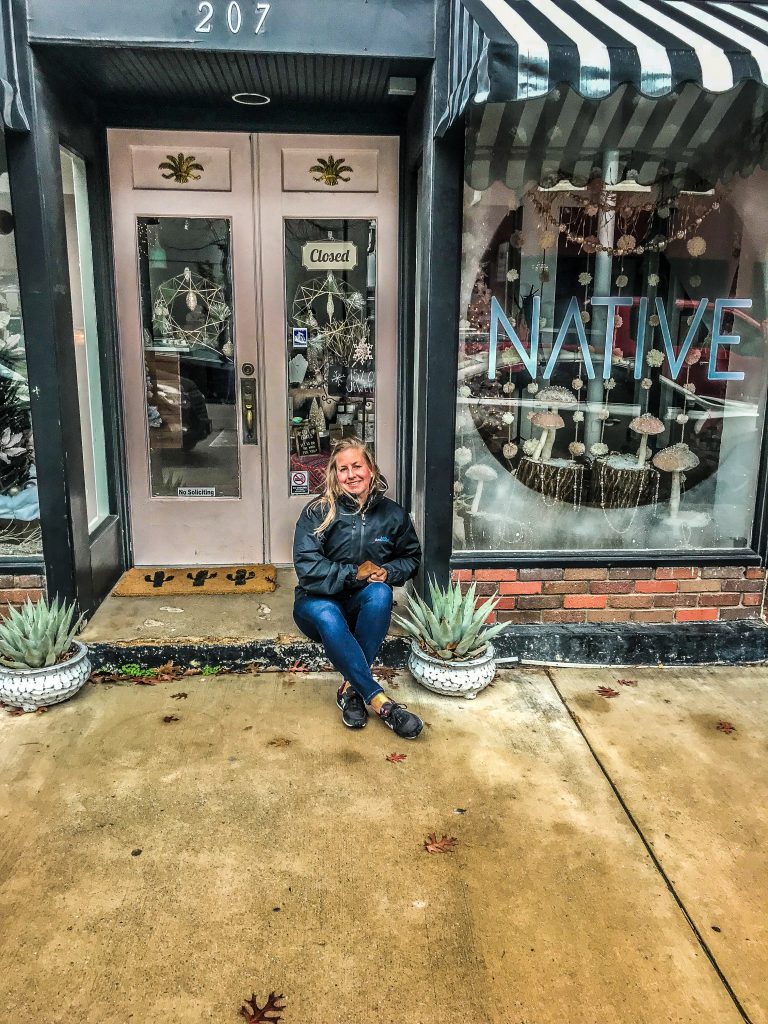 And if you . . .

stop in adorable Downtown McKinney to shop for antiques or grab an amazing lunch at Rye, then you'll add on about 6 more miles to your trip.  An extremely worthwhile stop.
Or just check out the entire city of McKinney while you're at it.
If you plan on commuting 5 days a week, then here are 5 apps to download to make your trip more productive.
Source: iTunes
For you drivers out there, you can use the free app Dragon Anywhere to get your to-do list (and any other thoughts) down on your phone. Simply speak while the app is recording, and your text content will appear.
Source: Google Play
If you're driving, you can use ASAM — a free app from AgileSpeech — to "read" your emails. The app will read your emails out loud and word-for-word.
Here's the best part,
When the message is finished, the app will "ding" and you have the option to dictate a reply.
That way you don't have to search back for emails you've read.  Take care of them in the moment.
Source: iTunes
Thanks to its HOME app, if you own an iRobot device like Roomba, you can remotely clean your house from your mobile device.
"My new favorite productivity app is from iRobot," he told me. "I can turn on my Roomba and clean my floor, and not have to vacuum later."
What's more? You can even set a cleaning schedule for the week, in case you forget to spontaneously turn on your devices.
Source: iTunes
Want to get your language skills back on track? Duolingo is a fantastic (and free) app that makes (re)learning languages fun. Each lesson is short, painless, and super visual.
5. Listen to a podcast
I recommend starting with this one from our website with local Plano resident, Tom Ziglar.
Conclusion
If the drive from Anna Texas to Dallas will be a regular thing for you then make sure to get prepared, take good proactive care of your car, download some apps and save that gas money (or try using the DART from Parker Road station).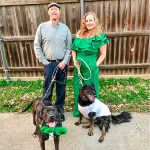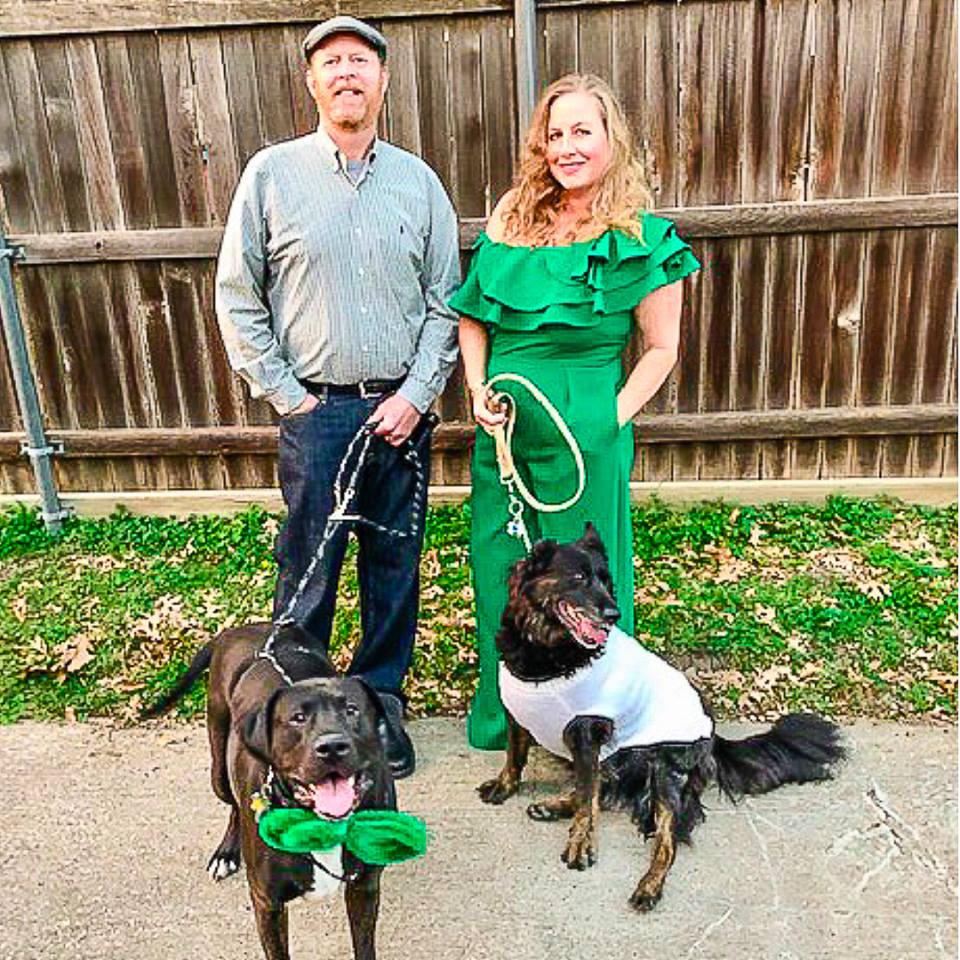 Interested in working with the We Are DFW team or being featured here on the website, start here
They help local businesses in DFW and many larger businesses looking to tell a story to the readers of Dallas. Her work entails copywriting, content marketing, blog campaigns, email marketing, social media, coaching and consulting.
You might also like
Catch some of our podcast episodes here: