Disclosure of Material Connection: Some of the links in this post may be "affiliate links." This means if you click on the link and purchase an item, I will receive an affiliate commission. Disclosure in accordance with the Federal Trade Commission's 16 CF.
It all started with several chili plants in a backyard garden… What to do with all the peppers those plants produced? After two years of trial and error, Jan Olavarri created a unique blend of salt, garlic, turmeric, thyme, oregano, cumin and either Hatch, Chipotle, Jalapeno, Cayenne, Habanero or Reaper peppers to change the heat and flavor. This is her story of Behrnes Pepper Salts.
Meet Jan Olavarri of Behrnes Pepper Salts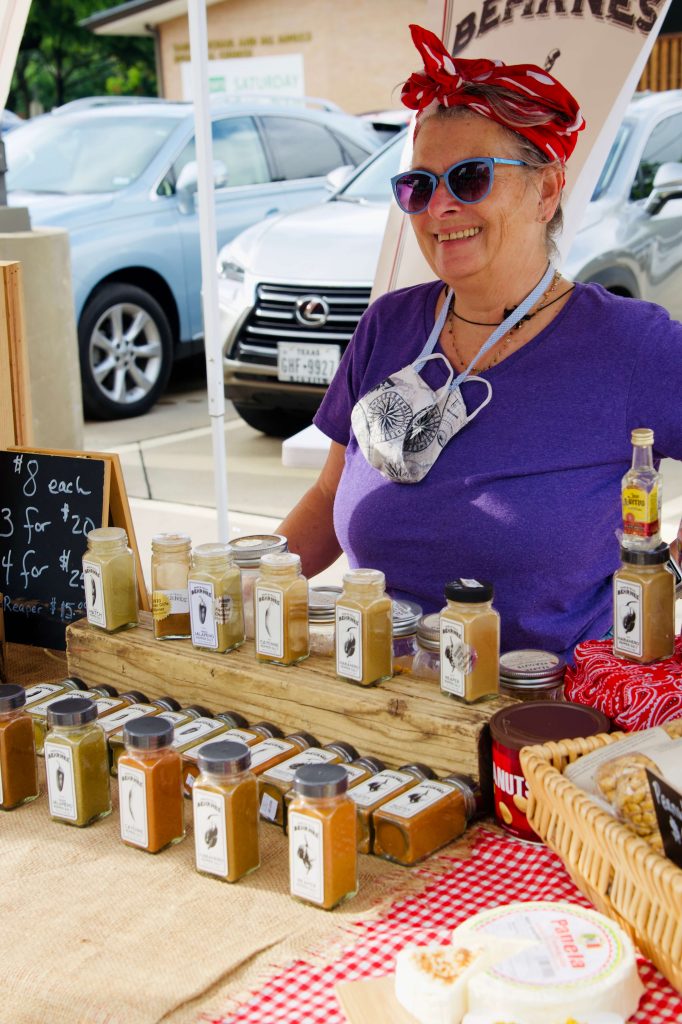 Hatch for a tame hot, Chipotle for a smoky hot, Jalapeño for a fresh hot, Cayenne peppers for a hot hot, or Habanero for a fiery hot and now a Carolina Reaper blend for a 300X hot. Good on everything from eggs to popcorn. Replace salt and pepper on your table with smokey, fresh, hot or fiery goodness that enhance flavor, blend cultures, and add something extra to any food. My vision is to help people enjoy the burn and ensuing rush of bliss with Behrnes' Pepper Salts!
What's the one thing that your customers rave about?

People love our perfect blend of flavors that make this spice blend so unique- no artificial anything and a more exciting eating experience – From eggs to popcorn and everyone at the table can have a different heat- Spicy for mom and dad, smoky or tame for the kids
What is the #1 challenge that your clients/customers have when they reach out to you?

People are looking for more flavor and heat in their food as well as being more conscious consumers- more garlic and turmeric are the way to boost a healthy gut.
Did you always have a sense that you'd start your own business or a project of your own?
What does a typical day look like for you?
9-5 at my day job with SMU's COx School of Business, lunch is when I print shipping labels and answering emails, night is for packing shipments and weekends are for markets
What is an essential book that you you've enjoyed that you think everyone needs to read right away?
The Overstory by Richard Powers

I love to meet people who taste my salts and I get to see the light go off in their eyes when the flavor hits their brain!
---
Let's transition to Dallas:
1. Saint Michael's Farmers Market
3. The Truck Yard
Where would you like to have a staycation in the Dallas area?
Granbury is a great get away Lake, shopping, food and beverage.
I would take my mother to Bonton Farm Cafe- She was a huge advocate for all things green and restorative in Dallas- her mission closely aligned with Bonton Farms – "restoring lives, creating jobs and igniting hope in the most forgotten and neglected neighborhoods for the most marginalized and vulnerable people".
Thank you to Jan Olavarri of Behrnes Pepper Salts
Thank you so much to Jan Olavarri of Behrnes Pepper Salts here in DFW sharing her story here with us. As always, our small and local business owners need our support to keep providing their gifts to the world. Let's share some love on her business.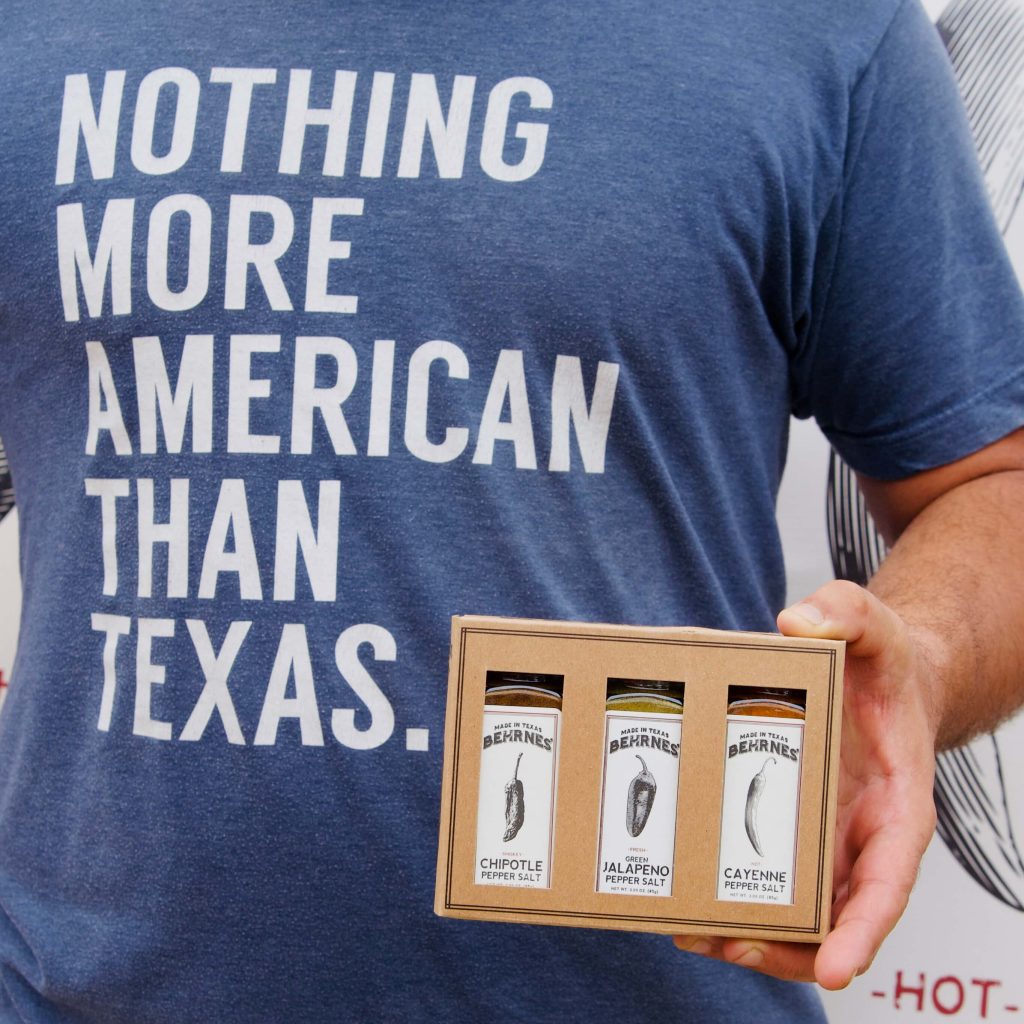 If you're starting a business of your own, you might like these 3 killer books ⤵️

Jab Jab Jab Right Hook by Gary Vaynerchuk.
Growth Hacker Marketing by Ryan Holiday
Start with Why by Simon Sinek

Need a meeting space in Dallas? This directory is searchable by type and location ⤵️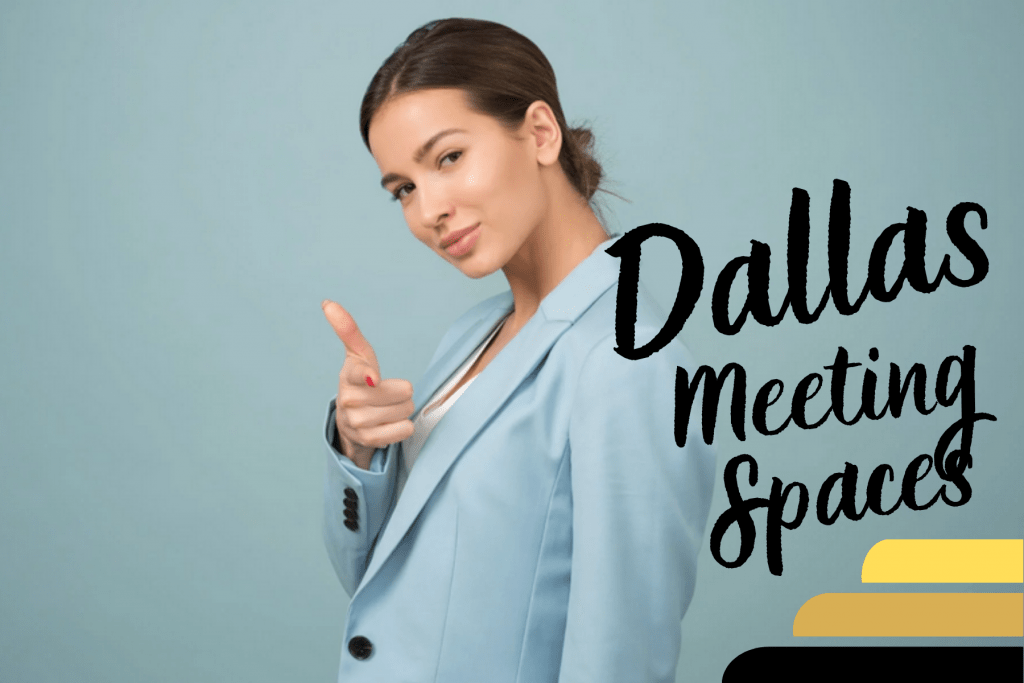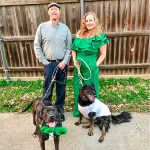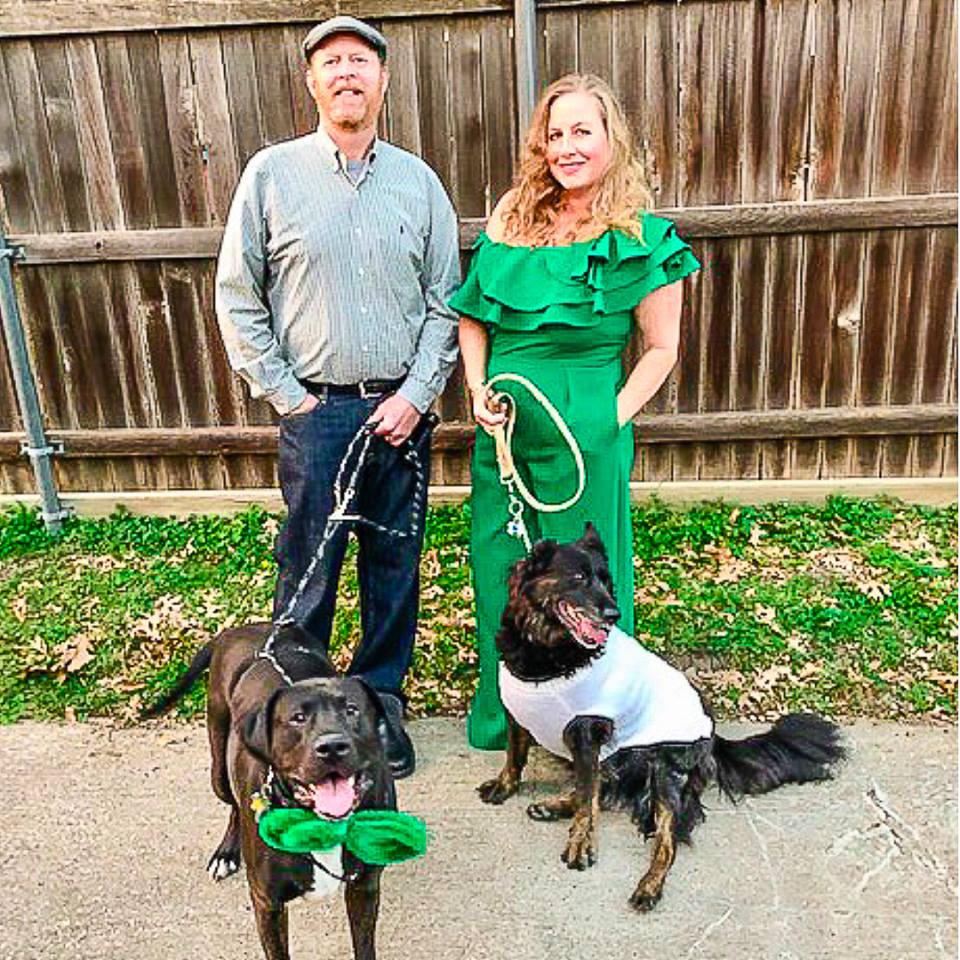 Need more sales, leads or attention start here
Our team has been helping business owner's kick the old school networking meetings to the curb and make money online. Its so much fun to help solopreneurs and businesses see the light. The online world is a roller coaster of fun!!
Pop the We Are DFW podcast in your earbuds over here: