Disclosure of Material Connection: Some of the links in this post may be "affiliate links." This means if you click on the link and purchase an item, I will receive an affiliate commission. Disclosure in accordance with the Federal Trade Commission's 16 CF.
We've all heard the phrase, "Know your farmers, know your food", and where better to meet your farmers than at the Frisco Texas Farmer's Market.  Farmers are farmers because they're passionate and knowledgeable about food. This means that they're great informal teachers, be it about growing, preparing, or storing food.
Farmers markets are really good for our body, mind and spirit PLUS the local economy. When we support our farmers it helps preserve farmlands that would have been lost to development, increase people's access to local food and support healthier communities.
Many farmers participate in healthy methods to grow organic and minimal-intervention produce.
They also often avoid processing and go to great lengths to grow the most nutritious, delicious and colourful produce possible in order to stand out among other farm stands.
Organic farming is not only better for the environment, the soil, and the plants themselves, it's also better for your body.
Did you know that there has been a 260% increase in the number of USDA Farmers Markets from 1996 to 2016.
I feel over the past 2 decades so much has changed and I could sense there has been an increase in farmer's markets in this time without even knowing those statistics.
Frisco Texas Farmer's Market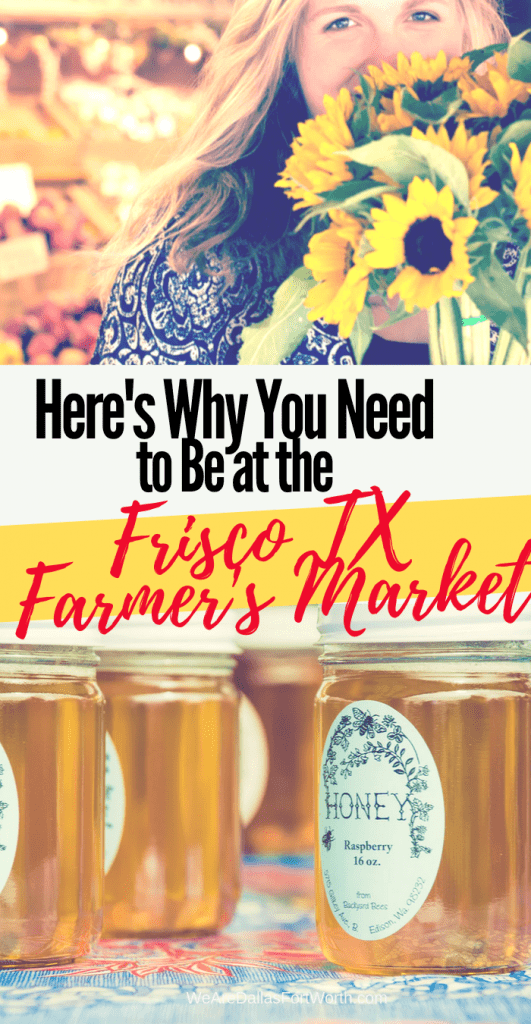 Locals of Frisco have been extremely welcoming to the local farmers markets and excited to have a shopping experience that is fun and a win-win for all involved.
If you choose to go, you'll meet ranchers, discover crunchy pickles, farm fresh eggs, scrunptious baked goods, coffee from Barking Owl and much more.
Here's Why You Need to Be at the Frisco Texas Farmer's Market
If you head to Frisco to find a farmer's market, you won't just find one market but two awesome farmer's markets to stroll through vendors, farmers and tons of homemade items.
You have TWO farmer's markets to choose from:
1. Frisco Rotary Farmer's Market

This is the original farmer's market in downtown Frisco, now known as the Frisco Rail District.
It started in 2​007, and over time this Farmers Market continues to grow in popularity.
Thanks to the Frisco Noon Lions Club for founding this market for the residents and visitors to Frisco. And we can thank the Rotary Club of Frisco continues the farmers market tradition with proceeds from the market supporting our Frisco community and international projects.   
The market allows Frisco, Plano, Little Elm and surrounding towns to have access to locally grown, farm-fresh produce, provides farmers the opportunity to develop a personal relationship with their customers and cultivate consumer loyalty with the farmers who grow the produce. 
The Frisco Farmers' Market was founded:

To give growers and producers of North Texas and other farm related products alternative marketing opportunities.

To promote the sale of Texas grown farm products.

To improve the variety, freshness, taste and nutritional value of produce available in the Frisco area.

To enhance the quality of life in the Frisco area by providing a community activity which fosters social gathering and interaction.

To preserve North Texas' unique agricultural heritage and the historical role which farmers markets have played in it.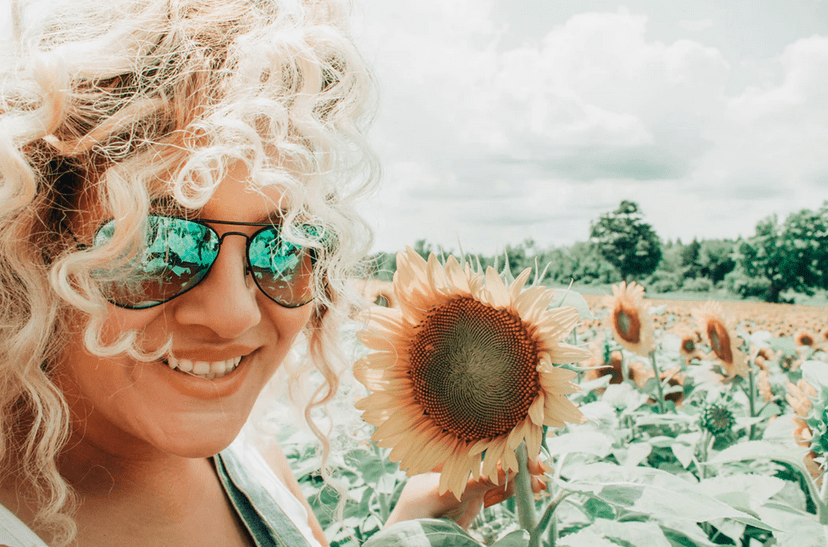 Vendors you'll meet ⤵️
AP Apiaries/Warne Bee Farm
Buck Creek Land and Cattle LLC 
K Bar K Meats, LLC
La Esperanza Farm
Barking Owl Coffee Roasters
Bonnie Jean's Preserves & Bread
Greek Mama's Bites
I & J Bakery
Indian Delicacies
Lola Tamales & Bakery
Square Garden Pickles
Sweet Life Baking Company
Blumen Bus
Colby Dog Snacks
Fields of Fidelis
Lakeside Bath and Body
Overland Essentials
Printable Ink Art
Tastefully Simple
The Pampered Chef
2. Frisco Fresh Market

Frisco Fresh Market is located directly across from the one and only Toyota Stadium – so you cannot miss it!
The market is within walking distance of many nearby hotels, like the Omni, community spaces and homes.
Frisco Fresh Market is proud to be an active, integral part of the community. Though some may think of us as a farmer's market, we're quite a bit more – and there are specific features that help us differentiate ourselves from other local farmer's markets while meeting the needs of Frisco residents and providing a uniquely charming experience for visitors of all ages.
The Frisco Fresh Market has up to 94 diverse vendors, artisans, chefs, farmers, woodworkers, botanists, and more on any given day that they are open.  Its an amazing new addition to Frisco . . . plus, they include a ton of events from the community like Saturday morning workouts, goat yoga and the Frisco Fair (there is one coming up at the end of October) 🎪
As the seasons change the days and hours of each market will shift, so check their Facebook pages or their websites to stay current on the opening hours.
But what if you can't make it to the Frisco Texas Farmer's Market?
Sometimes the weather is too hot, sometimes its too cold or sometimes you would rather have all of the items shipped right to your front doorstep.
You want these items in your pantry right now.
Making all of those tummies in your household totally satisfied.
Here's what we recommend⤵️
Desert Creek Honey

This local Texas honey just on the other side of McKinney is made fresh from the honeybees in Blue Ridge, Texas

What We Liked
Perfectly delicious wildflower honey, with absolutely no artificial colors or flavors

Unheated, uncooked, unpasteurized, and unaltered

Raw, all natural honey from Texas
Lola Texas Pecan Coffee

This NVTED Dog and Cat Bath/Massage brush, pet scrubber, shampoo dispenser is exactly what you need to hang onto your dog with one hand and bathe them with the other. It can be so difficult to open the shampoo bottle, pour someone onto your hand or onto the dog and then start massaging in the soap.
This is a thorough tool to assist in the dog grooming chore.
What We Liked
COFFEE YOU'LL CRAVE – Southern pecan flavoring creates a cup of flavored coffee with a pecan taste as big as Texas

FRESHEST BEANS – We are proud to offer quality coffee beans you'll love, roasted daily in our Texas facility & freshly ground

A DECAF WITH REAL TASTE – Rich, smooth, and flavorful coffee without the caffeine

TREAT YOURSELF – To a well rounded rich cup of coffee with an irresistible aroma – Lola Savannah promises a great coffee experience for any occasion

ROASTED TO PERFECTION – We understand the art & the science of crafting exquisite coffee ranging from organics, flavored coffees, to rich bold blends
Texas Pecans

To make home dog grooming easy, they've included a stainless steel scissor, a stainless steel comb, a charge stand and 6 guide guards(3mm,6mm,9mm,12mm,15mm,18mm).
What We Liked
Wild-Harvested means small wild nuts

Certified Pesticide-Free

Always Raw And Unpasteurized. Kept In Shell Under Ideal Condtions, Shelled Only As Needed

Support A Startup Sustainable Permaculture Three Generation Family Farm

Peanut-free facility
Texas Lone Star Beer Soap

What We Liked
Wild-Harvested means small wild nuts

Certified Pesticide-Free

Always Raw And Unpasteurized. Kept In Shell Under Ideal Condtions, Shelled Only As Needed

Support A Startup Sustainable Permaculture Three Generation Family Farm

Peanut-free facility
Conclusion
If you want a piece of the Frisco Texas Farmer's Market in your home, then keep in mind, its just a click away for weeks when you cannot get yourself over there (ya know, kids, soccer games and stuff).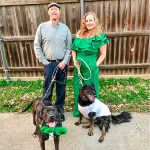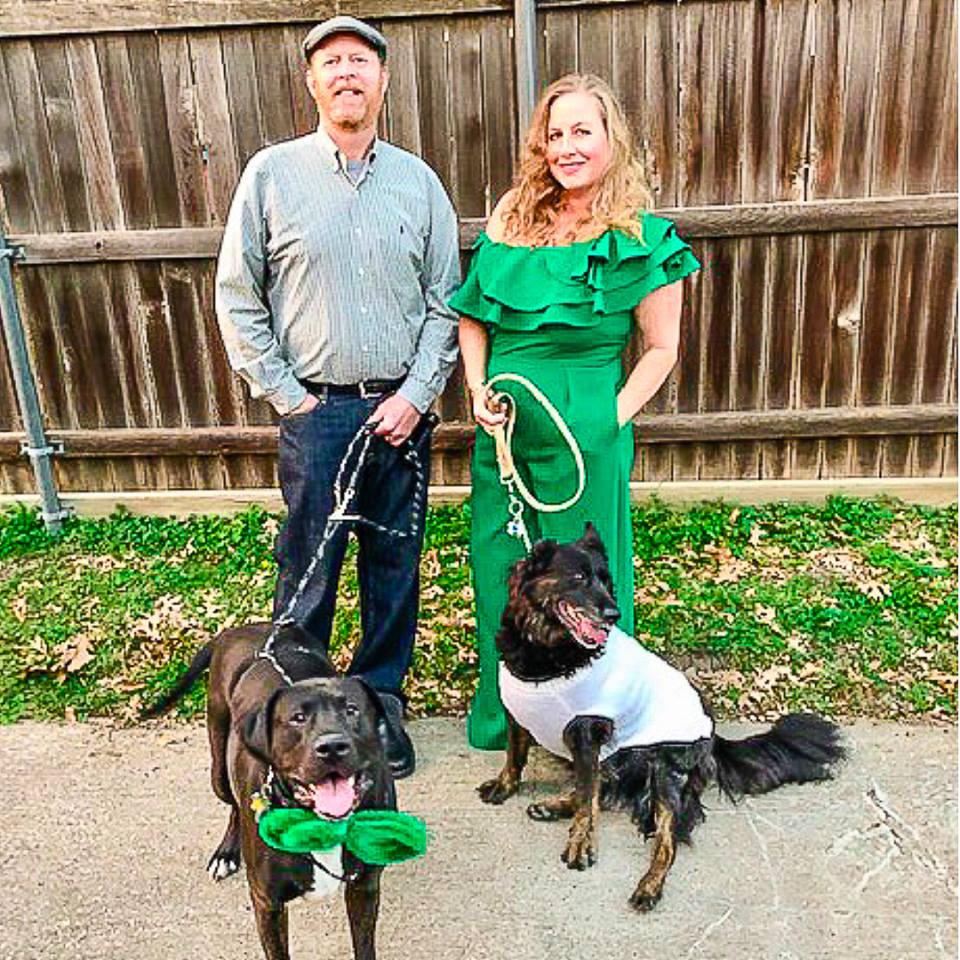 Interested in working with the We Are DFW team or being featured here on the website, start here
They help local businesses in DFW and many larger businesses looking to tell a story to the readers of Dallas. Her work entails copywriting, content marketing, blog campaigns, email marketing, social media, coaching and consulting.
This article contains some affiliate links, meaning that if you make a purchase through these links, I may earn a small commission (at no extra cost to you!). Thank you for reading!
Be sure to take a peek at the LIVE show here, I would love to see you join us every Wednesday morning at 10:00am – here are just a few of them from the recent weeks (lots of Frisco representation in the house!)
You might also like
If you like podcasts, here are a few of my episodes from the We Are Dallas Fort Worth podcast