Disclosure of Material Connection: Some of the links in this post may be "affiliate links." This means if you click on the link and purchase an item, I will receive an affiliate commission. Disclosure in accordance with the Federal Trade Commission's 16 CF.
Everything's bigger and brighter in Texas when it comes to Christmas lights. And the Highland Park Texas Christmas Lights do not disappoint.
You'll Love these Highland Park Texas Christmas Lights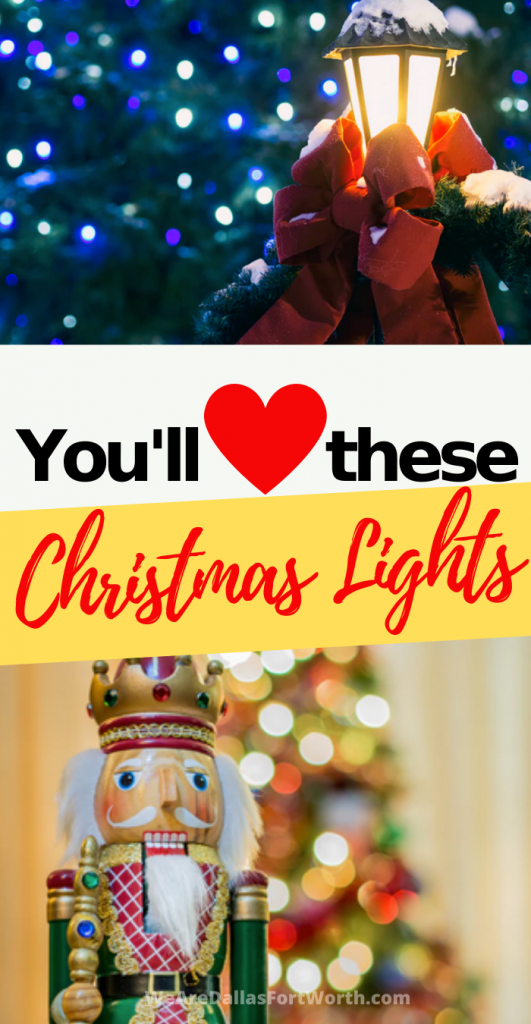 Let's be honest . .
The cash and the Veuve are flowing in HP a lot more freely than up in Little Elm.
Now in defense of Little Elm, they have this ONE thing that Highland Park doesn't have ⤵️
The Little Elm Beach.  Everyone loves that place.
But for now your focus needs to be on majestic lights.
The kind that adorn McMansions and are hung by professionals.
And that makes for a great light show.
Believe me, this is in stark contrast to my childhood where my Dad would stand on a wooden ladder and hang the lights on just the edge of the roof.  Then throw some lights on the bushes (after complaining about the tangles for an hour) and we'd be DONE.
It's obvious that many of the residents in Highland Park hire professionals to do their Christmas decor.
And I give them props for that.
Where: Try taking a look at this route. This is a suggested walk route to see the Christmas Lights in Highland Park. The best viewing is between the middle of December through December 31 on a weekend
When: All lights should be up by early/mid December thru December 31. Of course, some homeowners might keep their lights up even longer but many will begin the take down process soon after Christmas day.
Why: Because lights adorned on these beautiful homes is a sight like no other. HP is the most beautiful and traditional area of DFW.
How can you can see the lights?
You could consider:
Taking a carriage ride as mentioned here
Walking from Highland Park Village after a great burger 🍔 at Honor Bar
Grab an Uber
Driving your own car packed with all of the kids of course (and hot chocolate)
Bicycling (I'd wait for one of those random 75 degree days in December)
Final Thoughts
If you can carve out some time for lights this year, I highly recommend seeing these lights in Dallas.  I promise, you nor your kids will be disappointed.
One more thing . . . come join the Facebook convo.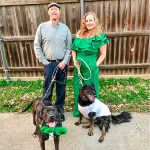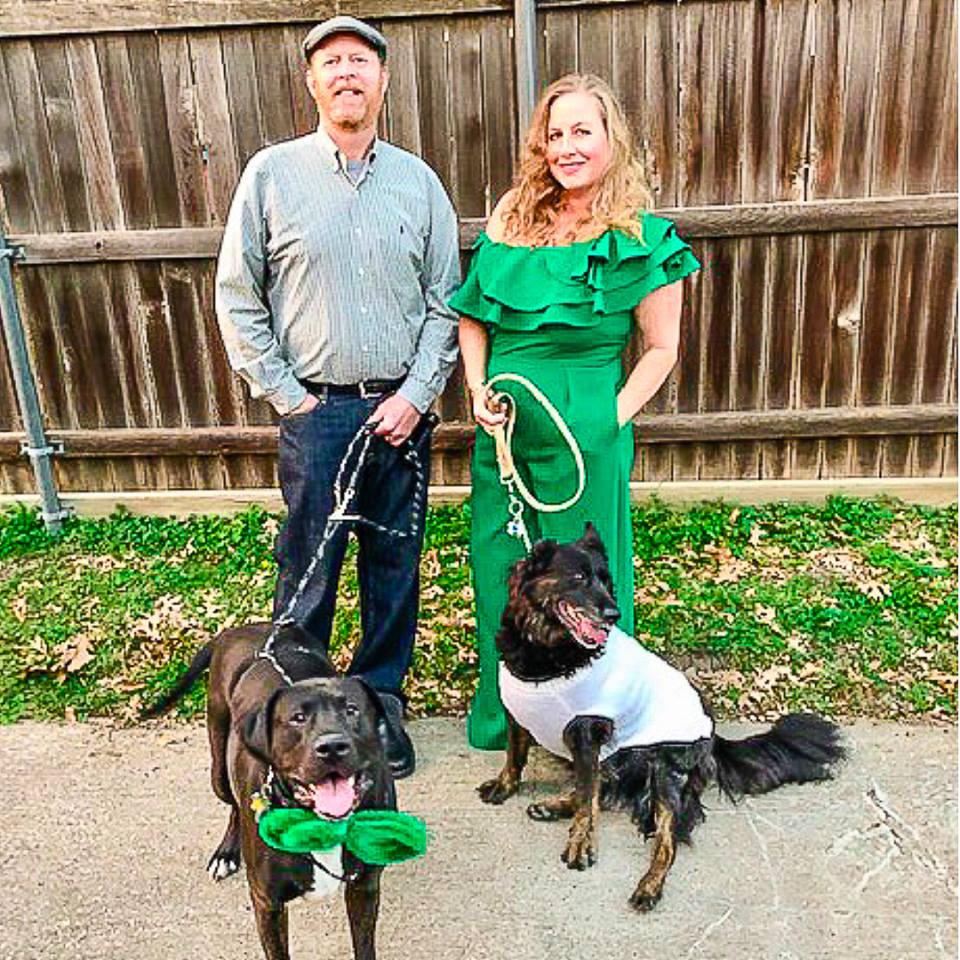 Interested in working with the We Are DFW team or being featured here on the website, start here
They help local businesses in DFW and beyond including copywriting, content marketing, blog campaigns, email marketing, social media, coaching and consulting.
You might also like: