Disclosure of Material Connection: Some of the links in this post may be "affiliate links." This means if you click on the link and purchase an item, I will receive an affiliate commission. Disclosure in accordance with the Federal Trade Commission's 16 CF.
In late October, a tornado ripped through North Texas which left a miles-long trail of heavy damage from northwest Dallas to Richardson into Highland Park Texas. The damage from this Highland Park Texas tornado ripped through the DART line at Forest across 75 throughout Hillcrest, Royal, Preston then bulldozing through St. Marks school, the Tollway and close to Love Field airport. 
It showed up with just a few minutes warning and left so much damage in its wake.
The Highland Park Texas Tornado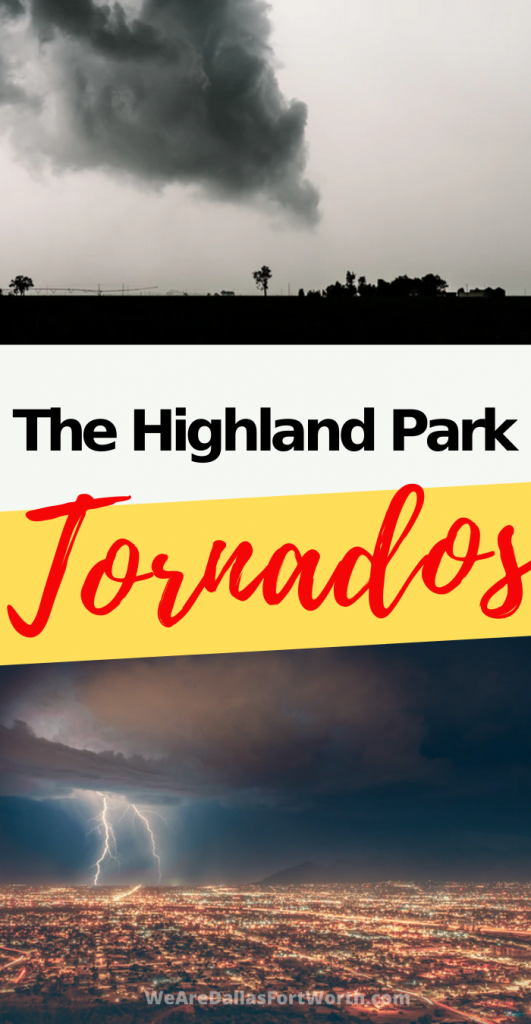 These tornadoes tore through this beautiful area of Dallas, ripping off roofs, leveling homes and left thousands without power for multiple days.
Unbelievably, no one was killed or badly hurt.
And get this . . .
And even during the rescue of watching residents escape from their homes with nothing more than a spouse, dog or bag in their hand, stepping over power lines and puddles, not one person was injured.  Thank goodness!!
With that being said . .
The city and its residents suffered some significant property damage.
In some areas of Highland Park and Dallas, homes and other buildings were devastated.
Countless trees were destroyed, roofs torn off and thousands of people were  without power throughout the week after the tornado hit.
How many people were without electricity?
According to Oncor, 99,000 customers were without power.
National Weather Service crews were busy tracing the path of the strongest tornado, which cut a nearly 16-mile path from northwest Dallas into Richardson with winds of up to 140 mph.
The trail of damage included:
I-35
Walnut Hill Road
Preston Hollow
Preston Road
Hillcrest Road
Rowlett
Richardson
Central Expressway
Forest Ave
635
Was it a State of Disaster?
Yes.
The Governor, Greg Abbott declared a state of disaster in 15 North Texas counties, including Dallas, Collin and Tarrant counties.
What other problems arose?
Besides complete destruction of many homes in North Texas, there were hundreds of reports of gas leaks that were attended to, signals were not working and traffic had to be directed for many days after and huge pieces of debris were thrown around the metroplex.
How can you prepare for a future tornado?
Its hard to know when a tornado will strike – they used to be a Spring occurrence ; however, in recent years have shown up in the Fall season and even December.
If you could make a plan, do these 3 things:
Make sure you have good home insurance coverage and your deductible is set at the right amount
Make a plan with the family – know where you will go (aim for an interior closet).
Have supplies like fresh water, dog food, cat food and portable batteries to help you throughout a few rough days
One more thing . . . come join the Facebook convo.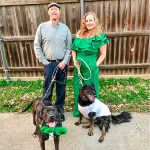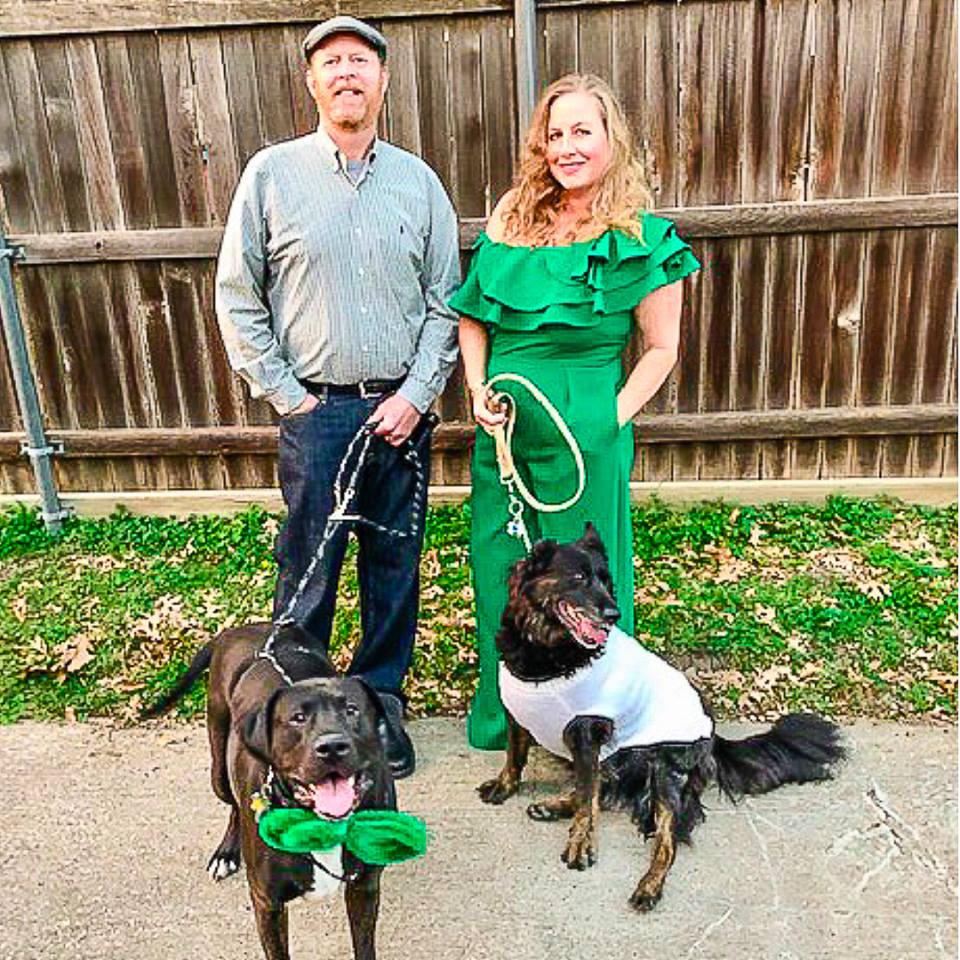 Interested in working with the We Are DFW team or being featured here on the website, start here
They help local businesses in DFW and beyond including copywriting, content marketing, blog campaigns, email marketing, social media, coaching and consulting.
Be sure to take a peek at the LIVE show – here are just a few of them from the recent weeks (lots of Frisco representation in the house!)