Disclosure of Material Connection: Some of the links in this post may be "affiliate links." This means if you click on the link and purchase an item, I will receive an affiliate commission. Disclosure in accordance with the Federal Trade Commission's 16 CF.
Some say Highland Park is the Beverly Hills of Texas.
And for good reason, based on data, Highland Park — home to nearly 9,200 residents — sits at No. 9 among the country's wealthiest communities and is the richest place in Texas, according to Bloomberg.
Basically, they've got some money and it shows in every way.  Which means, the parks, the shops, the services are there to cater to the high end luxury client.
This historic area has high-end shopping from Chanel to Gucci and everything in between, especially if you find yourself strolling through Highland Park Village.
7 Lovely Things to Do in Highland Park Dallas Texas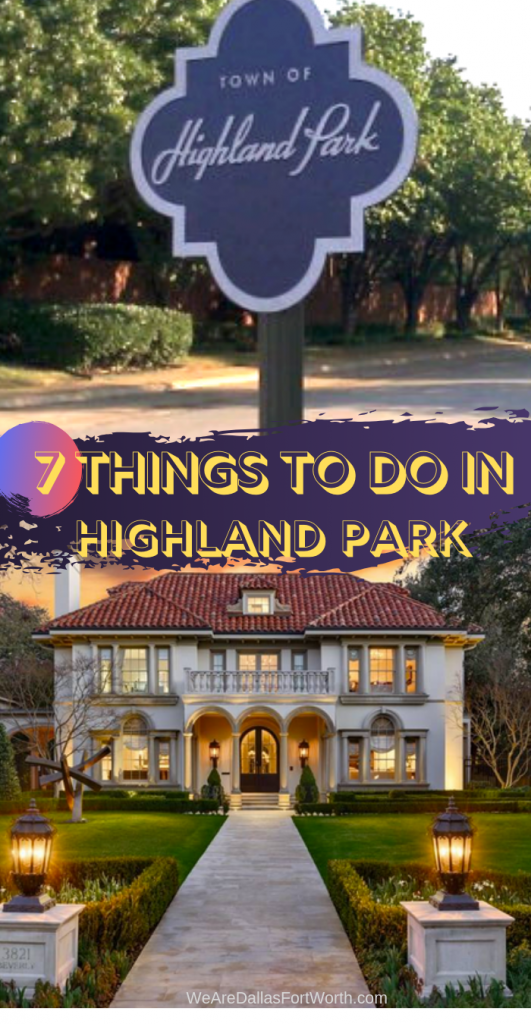 The dining options are abundant and fabulous – I just love my R+D at Preston Plaza (leave room for the hot fudge sundae).
Southern Methodist University calls this neighborhood home, along with the beautiful Meadows Museum, which houses a large collection of Spanish art.
Landscaped gardens and parks and green space around Turtle Creek add to the open, elegant, suburban feel of this community, which is also home to the Dallas Country Club.
1. Dallas Country Club
View this post on Instagram
2. Stroll through Lakeside Park
Also know as Teddy Bear Park, this spot gets busy during the holidays.  Awesome family photos.
3. Eat at Honor Bar at Highland Park Village
View this post on Instagram
4. Visit the Cupcake ATM at Sprinkles
It's the best withdrawal you can make.  And we happen to love the happy cupcake music as well.
View this post on Instagram
5. Attend a Highland Park High School Lacrosse game
6. Take a walk through the beautiful neighborhoods and admire the architecture and landscaping (shout out to Beverly Drive and  Armstrong – stunning!)
7. Sip on a cup of caffeine from Merit Coffee
Highland Park has so many things to do and is on the top of our list when we are looking for a new place to eat or way to spend a leisurely Sunday. From where we live on the edge of Plano, its easier to get to Highland Park than it is to get to McKinney or even the west side of Plano. Oh my!
Go explore and tell me what you love over on the page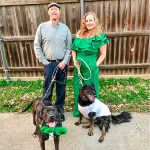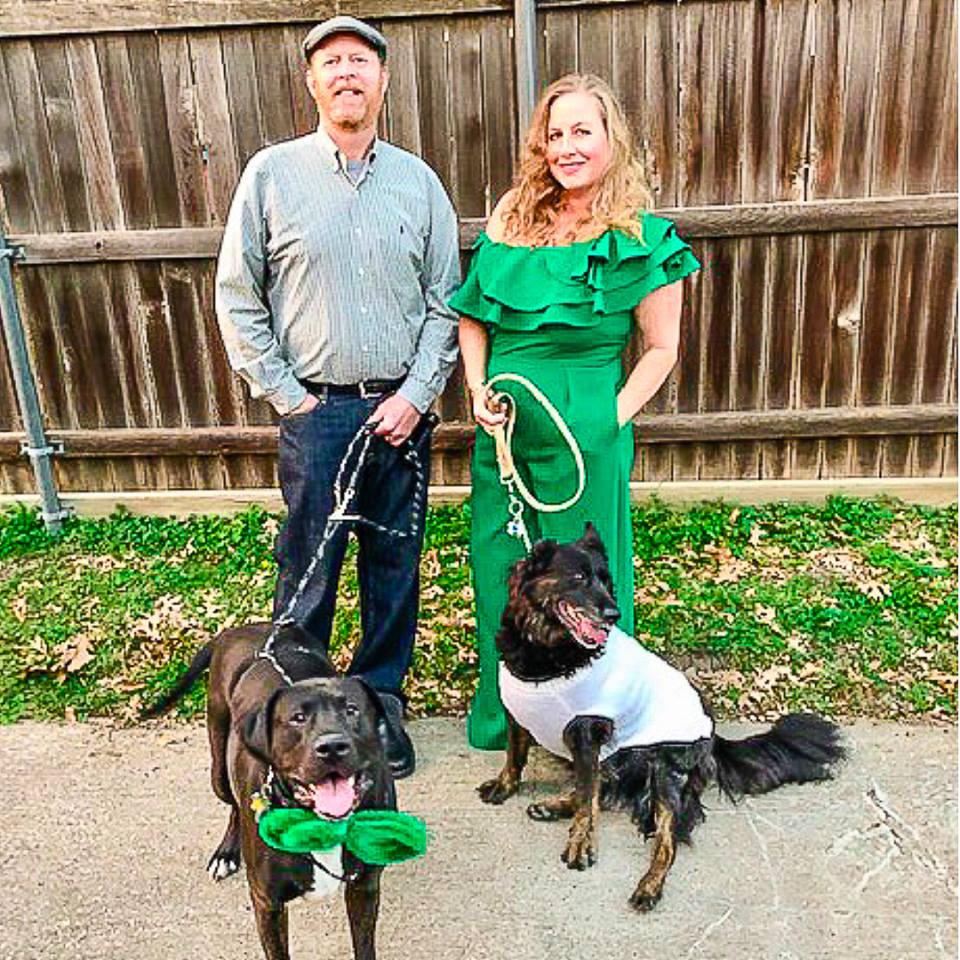 Interested in working with Becca or being featured here on the website, start here
She helps local businesses in DFW and many larger businesses looking to tell a story to the readers of Dallas. Her work entails copywriting, content marketing, blog campaigns, email marketing, social media, coaching and consulting.
This article contains some affiliate links, meaning that if you make a purchase through these links, I may earn a small commission (at no extra cost to you!). Thank you for reading!
You might also like
You might also like: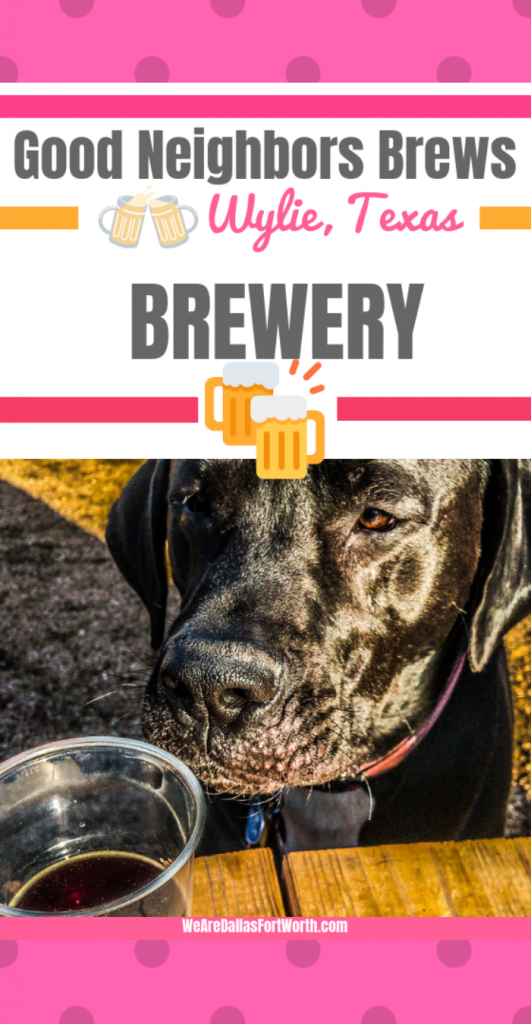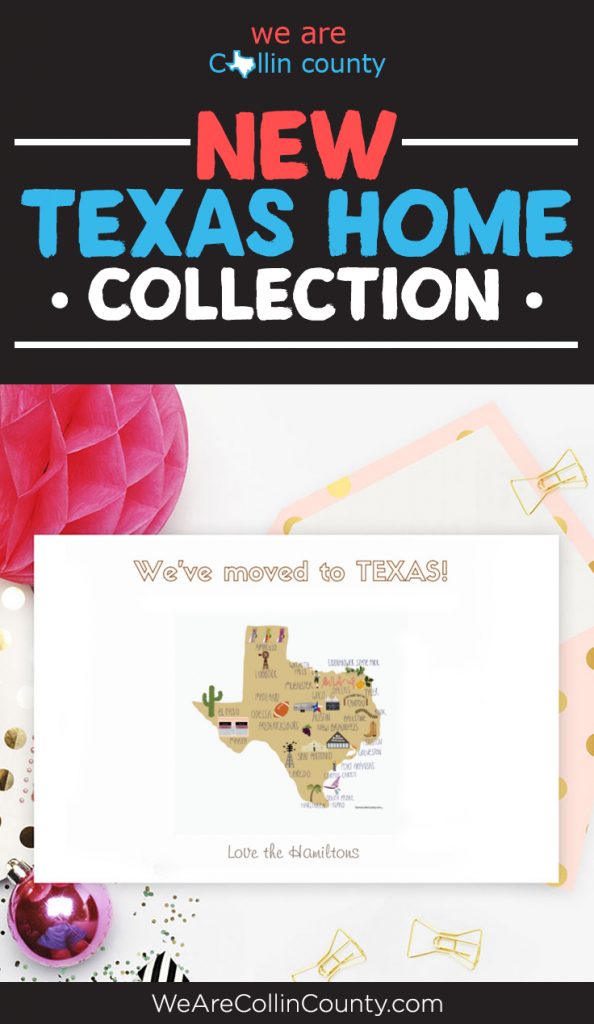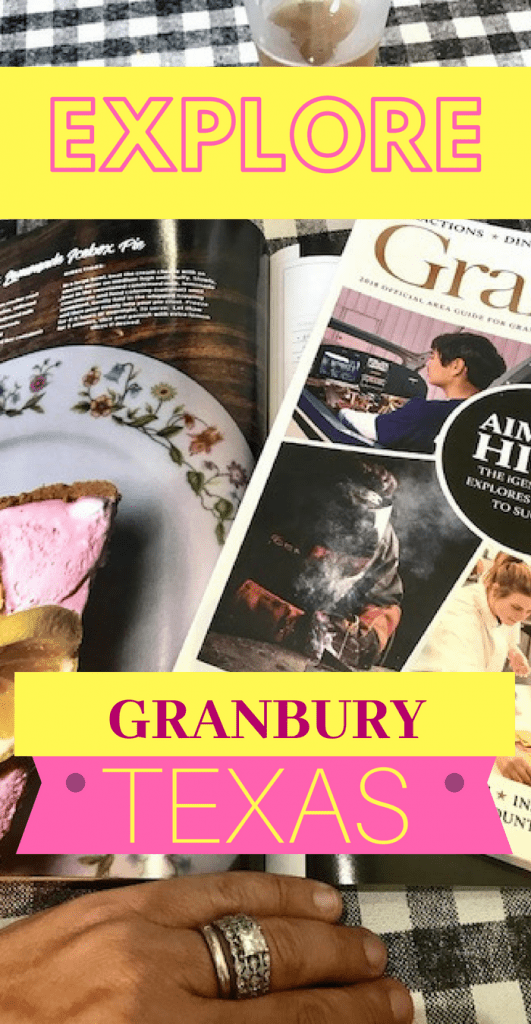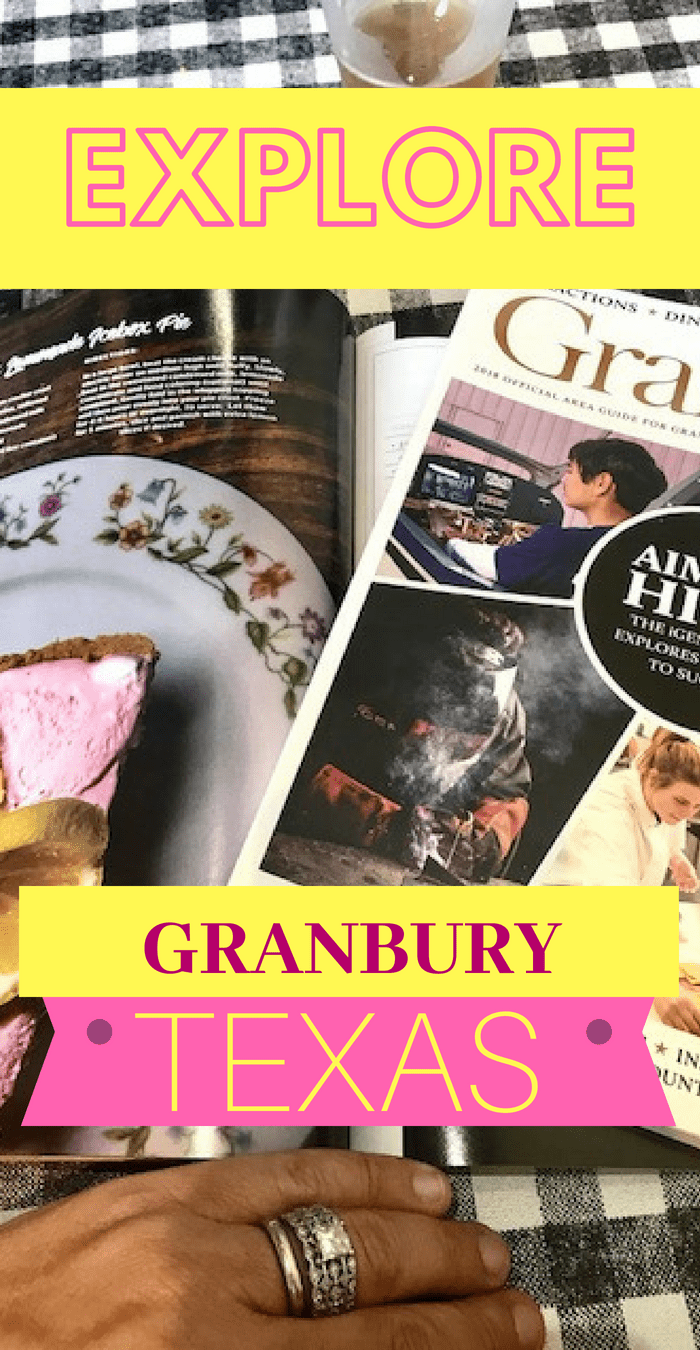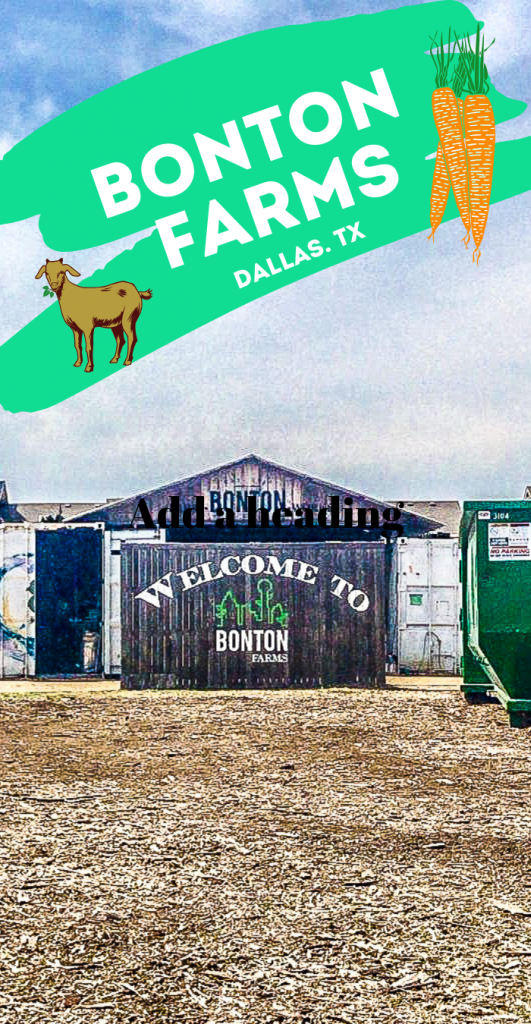 ⭐️Catch some of our podcast episodes here: