Disclosure of Material Connection: Some of the links in this post may be "affiliate links." This means if you click on the link and purchase an item, I will receive an affiliate commission. Disclosure in accordance with the Federal Trade Commission's 16 CF.
I love Indian food. All Indian food. And if you are reading this right now, you probably LOVE it too. However, I know you probably get stuck going to the same Indian restaurant time and time again.  So this article will help you find some new options to add when you are in the mood for Indian Food.  These are the best, most delicious Indian restaurants in Frisco Texas.
The Best, Most Delicious Indian Restaurants in Frisco Texas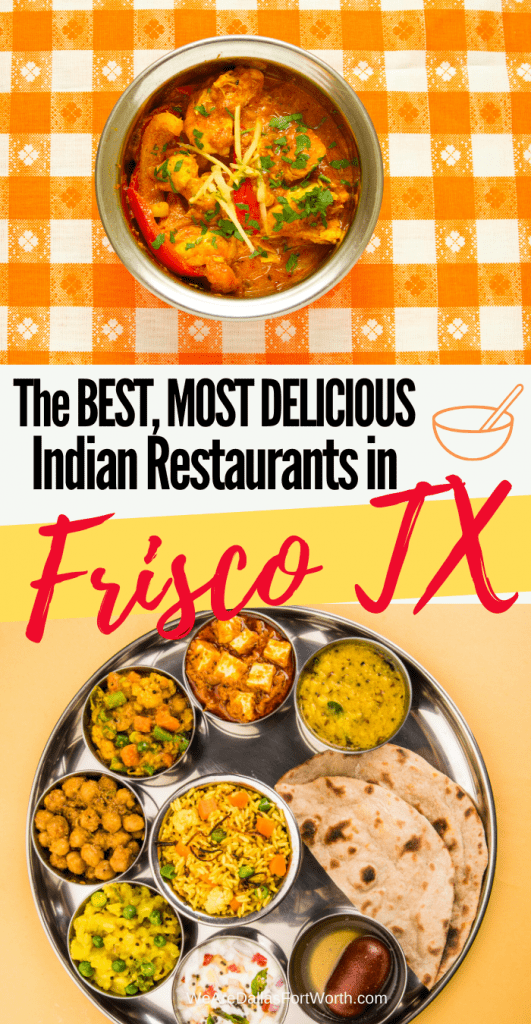 Here's a List of Restaurants to Try in Frisco ⤵️
Bawarchi Indian Cuisine
4950 Eldorado Pkwy Ste 400, Frisco, TX 75033
(214) 699-8003
Chennai Cafe
3301 Preston Rd Ste 8, Frisco, TX 75034
(972) 378-1300
If you prefer a buffet so that you can have a little bit of everything, then this is your place.
Curries and Cravings
Icy Spicy Cafe
2330 Preston Rd, Frisco, TX 75034
(214) 618-1459
I'm all about the Palak Paneer here.
Chaat Away
13030 Dolomite Dr, Frisco, TX 75035
(763) 923-1849
Be sure to try the Pani Puri!
Paradise Biryani Pointe
4350 Main St Ste 160, Frisco, TX 75033
(214) 843-7210
Offering  traditional Hyderababdi Food.
Dwaraka Curry Point
7151 Preston Rd #101a, Frisco, TX 75034
(469) 803-5559
They offer home delivery and even offer a special weekly or monthly meal package.
What else should I know about Indian food?
If you're not sure of something on the menu, just ask someone.
Here are some of our favorites that you might want to try the next time you are out eating Indian food.
1. Mango Lassi
Its a hybrid of a mango smoothie.  The sweetness of this drink is perfect with an Indian meal as it works perfectly to counteract the spice.
2. Chicken Korma
Smoky, buttery and yummy!
3. Naan
If you love bread, add some Naan to your order.  Sometimes they will even offer a garlic naan.
4. Dal
Dal = Lentils.
5. Paneer
Maybe you've seen Palak Paneer on the menu before? Paneer is cheese.
6. Curry
Curry can sometimes be confused with the commonly known 'curry powder'.  In fact, curry just means gravy.
Final Thoughts
Hope this post was helpful to you and that you find an amazing list of Indian restaurants here in Frisco Texas. Check out the other sections of he site for more things to do in Frisco.
One more thing . . . come join the Facebook convo.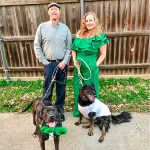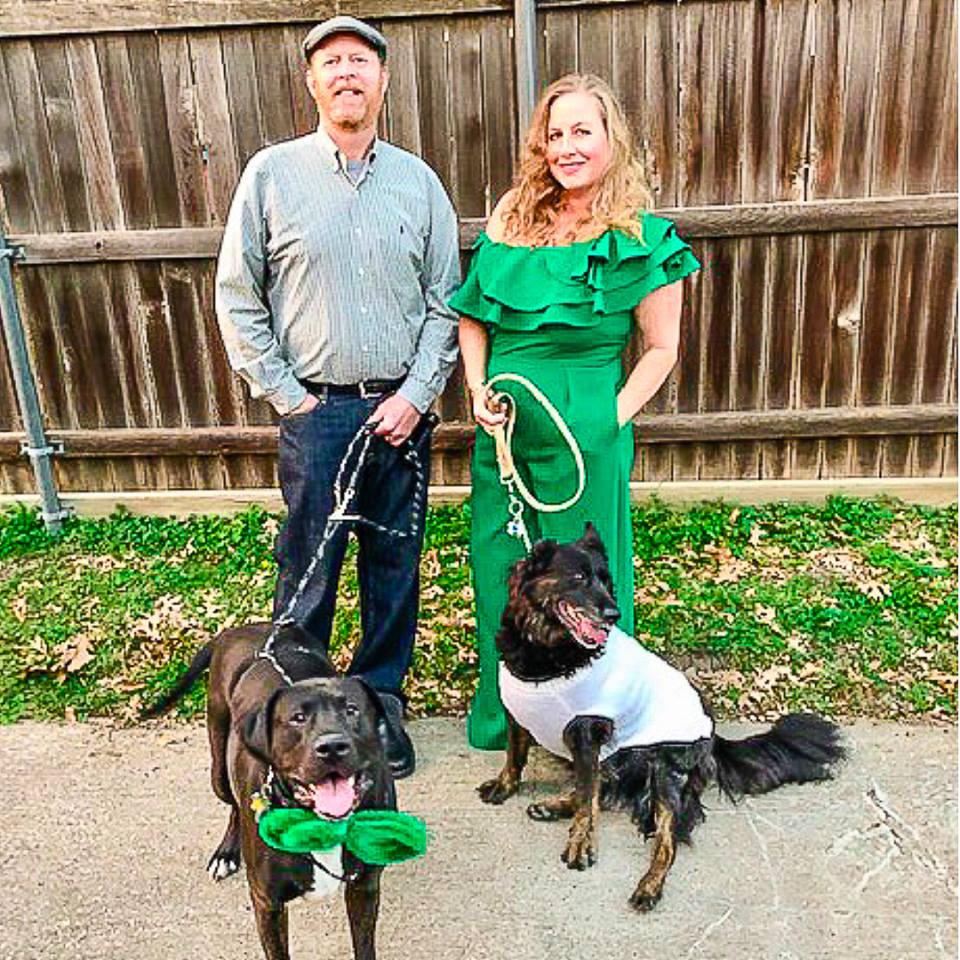 Interested in working with the We Are DFW team or being featured here on the website, start here
They help local businesses in DFW and beyond including copywriting, content marketing, blog campaigns, email marketing, social media, coaching and consulting.
Catch some of our podcast episodes here:

And more about Frisco –