We started with a focus on Collin County and discovered the need to grow beyond our home town of Plano into the online community and publication, WeAreDallasFortWorth.com, about Dallas-Fort Worth, the nation's fastest growing metropolis.
Today the We Are Dallas Fort Worth brand dominates in the blend of business + personal + DFW.  Our belief is that people buy from people, and content remains king.  Telling stories from brands throughout our publication and community is a unique approach to our city.
We are so glad you are here!
Who We Are:
Brian and Becca Niederkrom:
Live in Plano with their 2 dogs, Miss Bowden and Dutch (our insane Great Labradane).  Our favorite adventures include our mountain bikes, the DART train, my stand up paddle board, and of course the 2 engines of our dogs.  We seek to find out the best events, hidden gems, coffee and all the coffee shops and of course, services to make our life and home stay in tip top shape. See all of our social channels at the bottom of this page.
I'm a Marketing leader & Sales expert for companies throughout Silicon Valley as well as in the DFW area. My focus in Digital Marketing consulting guides solopreneur/mid size companies into the future of digital marketing – with training in LinkedIn, Facebook Ads, Pinterest, Sales Funnels, Email Marketing etc. Featured in Dallas Morning News, Good Morning Texas, Fox 4, Business Insider. Global speaker for Fortune 500 companies spoken on the stage at Apple, Dell, TCEA, Mastercard, Hasbro, Tory Burch, Ray Ban and many more. Digital course creator to over 3,000 students. Affiliate Marketer. Niche Blogs. Amazon Seller, POD creator and Amazon Merch member.  Has been featured in The Dallas Morning News, ARRP, Fox4, Good Morning Texas, Business Insider and more. Make sure to check out the Texas Shop.
We live and work throughout the city and look forward to meeting everyone on our adventures about town!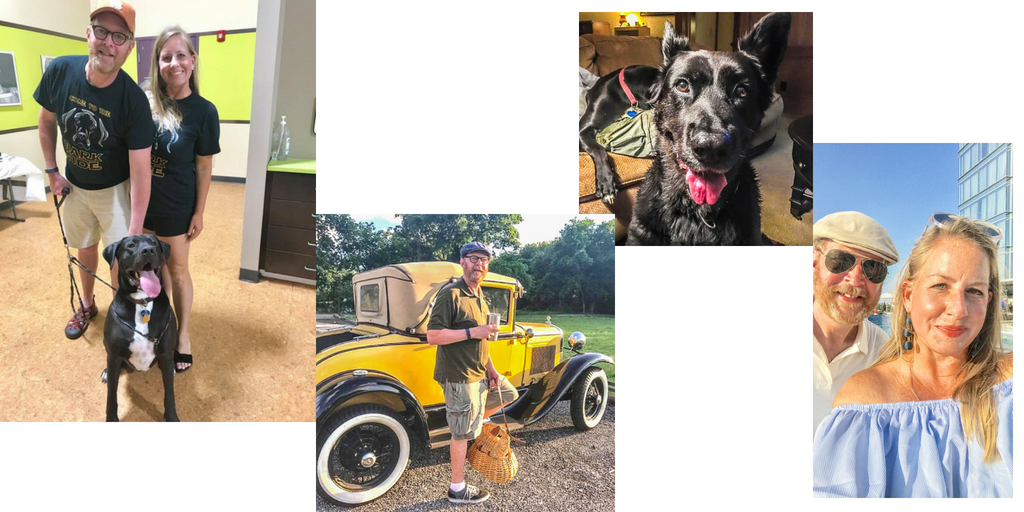 Who You Are:
You are either a resident of this great big metroplex of ours OR you are considering moving here in the very near future for the many reasons listed below.

This guide brought to you by
Lawnstarter
Our Social Channels:
We Are Collin County FB Page
We Are Collin County FB Group
LinkedIn
Pinterest
Twitter
Amazon Dog Mom Tee
Amazon Texas Beer Tee
Privacy Policy:
This blog does not share personal information with third parties nor do we store any information about your visit to this blog other than to analyze and optimize your content and reading experience through the use of cookies.

You can turn off the use of cookies at anytime by changing your specific browser settings.

We are not responsible for republished content from this blog on other blogs or websites without our permission.

This privacy policy is subject to change without notice and was last updated on July 9, 2018. If you have any questions feel free to contact me directly here: info@WeAreDallasFortWorth.com