Disclosure of Material Connection: Some of the links in this post may be "affiliate links." This means if you click on the link and purchase an item, I will receive an affiliate commission. Disclosure in accordance with the Federal Trade Commission's 16 CF.
Are we finding love in Dallas?
I did.
But I went on one hell of a journey to find it.
And you'll never guess where I discovered it.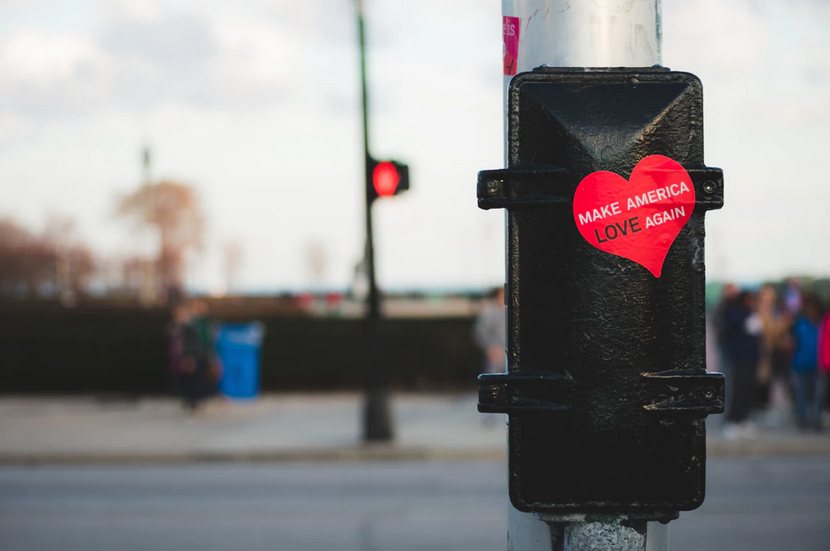 Let me explain my friends . .  . .
Finding Love in Dallas
Life is hard and it will knock you down.
I remember hearing this as a child and I didn't quite believe it because I was living my life in this protected little  bubble that my parent kept me in. Life was good.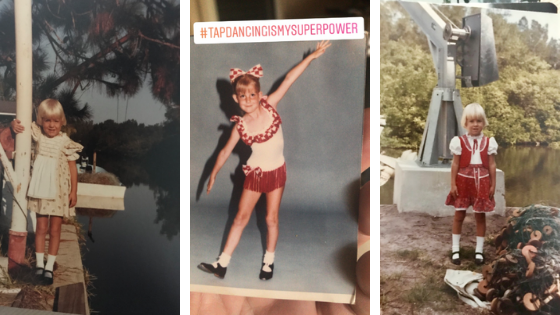 But as I grew older, LIFE began to knock me down. Not just a few times, but A LOT of times.
And I didn't know it at the time time but I was on the beginning of a journey. (yes, hindsight is 20/20)
This was a journey of choices and reactions.
Let me tell you a personal story.
For me, my personal story is on a loop.  A repeating, Groundhog Day  kind of loop.
Because when God or the Universe or whatever you'd like to call it wants to teach you something, the lesson will hit you over the head, again and again and AGAIN until it feels like a mac truck has run you over. Its as if you have to hit the most extreme pain to make the decision to change.
So that's where I was.
And when I look back at the last 15 years of my life.
🔥I had a lesson that was coming at me AND it was coming for  me.
You see, I thought I was a loving person to the people who were kind, nice and enjoyable to be with and to be around.  But when they weren't these things, I got my feathers ruffled and I would get a little spicy.🌶
So the world delivered more nasty people to me. Guess what I would do?  I would throw some fire back. It seemed so innocent – I would complain, shoot the daggers back and just keep going back for more.
🔸And guess what?
🔸The world delivered even more nasty people.
And my response was to show the world I can deliver some fire back.
🔸Then it got worse.
It escalated to someone (actually a few people) who stalked me, stalked my family and came to take me down.
I fought back.
🔸It got worse.  I fought back. It got worse. I fought . . .  there goes that Groundhog day loop.
The cycle repeated.  The universe said, let's try this again Becca.
Okay Universe, help me out here.
💗Let me also add the disclaimer that at the same time I am so grateful for the life I have and have had.  These tough times were moments sometimes in the midst of unicorns and rainbows.  🦄🌈 Times weren't always bad but when life reared its ugly head, I chose to go down the rabbit hole with it.  (now I know what to do)
I seem to be attracting a bad tribe of manipulative people. It was HORRIBLE.
There's a lot more to that story but I'm going to push pause and tell you that at that point the PAIN was so great that it made me STOP everything I was doing.
I cried out ENOUGH.
You see, I had told myself I was a loving person but in the trying times, I was NOTHING CLOSE TO the personification of love.
My reaction was never one of love.
I was love illiterate. 💔
You know, they say we read at an 8th grade level; it makes me wonder what level I was LOVING at?
I decided that the pain was so unbearable that I would commit to a new strategy ➡️ using love as my superpower.
When negative comes my way, I shoot back with love.  Reaction = ❤️
It's also what Mark Meyers states on his website⤵️
UNCONDITIONAL LOVE is the Superpower of Humans.
I dove head first into reading Marianne Williamson, journaling my gratitude, changing my thoughts and spending time each day meditating.
Understanding that at the most fundamental level, the ONLY thing that would cause a person to ever harm another for any reason, is simply a LACK of Unconditional Love.
Because Unconditional Love is lacking in our minds and in our hearts, WE (humans) have become our own worst enemy.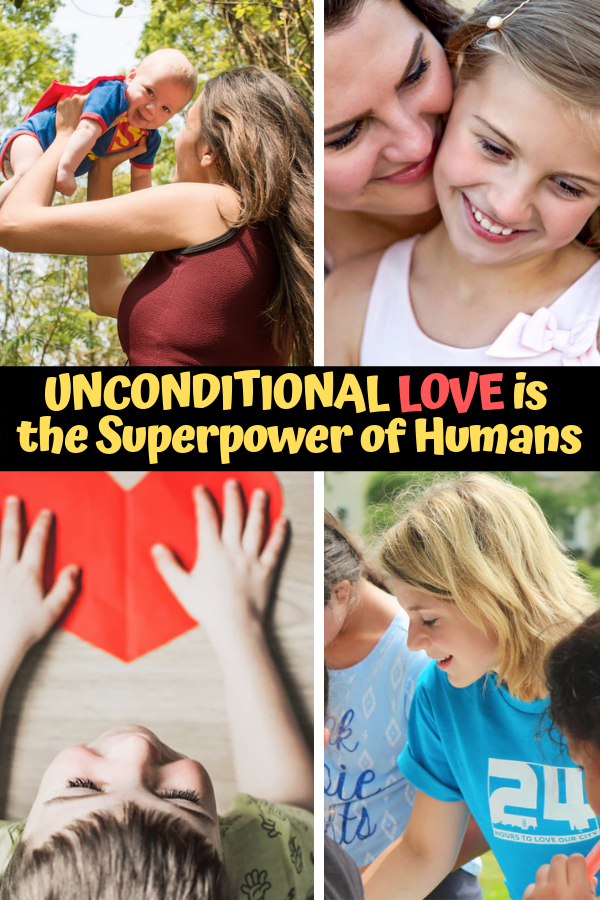 And you know what I learned ➡️ OMG, IT WAS NOT THEM, IT WAS MEEEEEE!
I was my own worst enemy and in order to change I was going to have to look inside ME.
I had to finally point a finger at myself. 👈
It was so easy to be nice and loving in the perfect vaccuum but life does not exist in a vaccuum.
I found love in Dallas . . . within me.
❤️Finding LOVE in Dallas was the biggest miracle and gift in my life. ❤️
I also discovered new people along my path that I attracted with my new perspective and positive outlook, one of which is Mark Meyers. I met Mark at an event and he told me about his BIG vision. And that he ultimately envisions a global reach with his non-profit organization. Right now he is focused on his kids' camps:
Love is My Superpower – Superhero Training Academy, in the Dallas Fort Worth area.
Maybe you've seen his message on Fox 4 Good Day ⤵️
Love is the my greatest teacher and my greatest gift and if you are a parent of a child between the ages of 5 and 11 this might be perfect for your child.
Between video games, the latest movies, spending your days at Hawaiian Falls or even Six Flags . . you get home exhausted and instead of sleeping through the night, you might wake up worrying about dysfunctional behavior with your kids and what you really want are HAPPY, LOVING and CARING children with a mission to do good in the world.
Finding love and empowering myself with love was the key to unlocking happiness and blessings.
And love is one of the most profound tools we can gift to our next generation.
If you are wanting more blessings, more happiness and a lot more LOVE for your children's lives, then take a peek at his kids camps here:
Contact number 214-909-8228.
(Pin for later)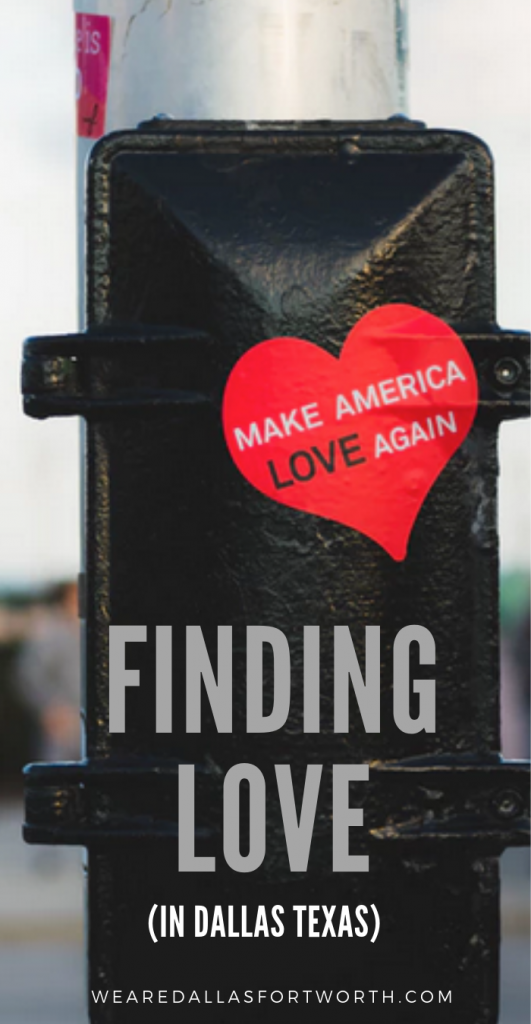 Whatever you do, find the love within you and around you.
You have the power to choose.
Choosing LOVE is changing my  life in miraculous ways.  Pass it on ❤️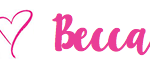 Thank you to Mark Meyers of Love is my Superhero Kids Camps for sponsoring this post, Finding Love in Dallas. I was paid for the creation of an article to help promote Mark's message and I am proud to spread this small business owner's  mission of helping others as this message spoke so much to my own journey. This is something that I believe would bring value to my local DFW audience and families throughout DFW.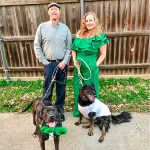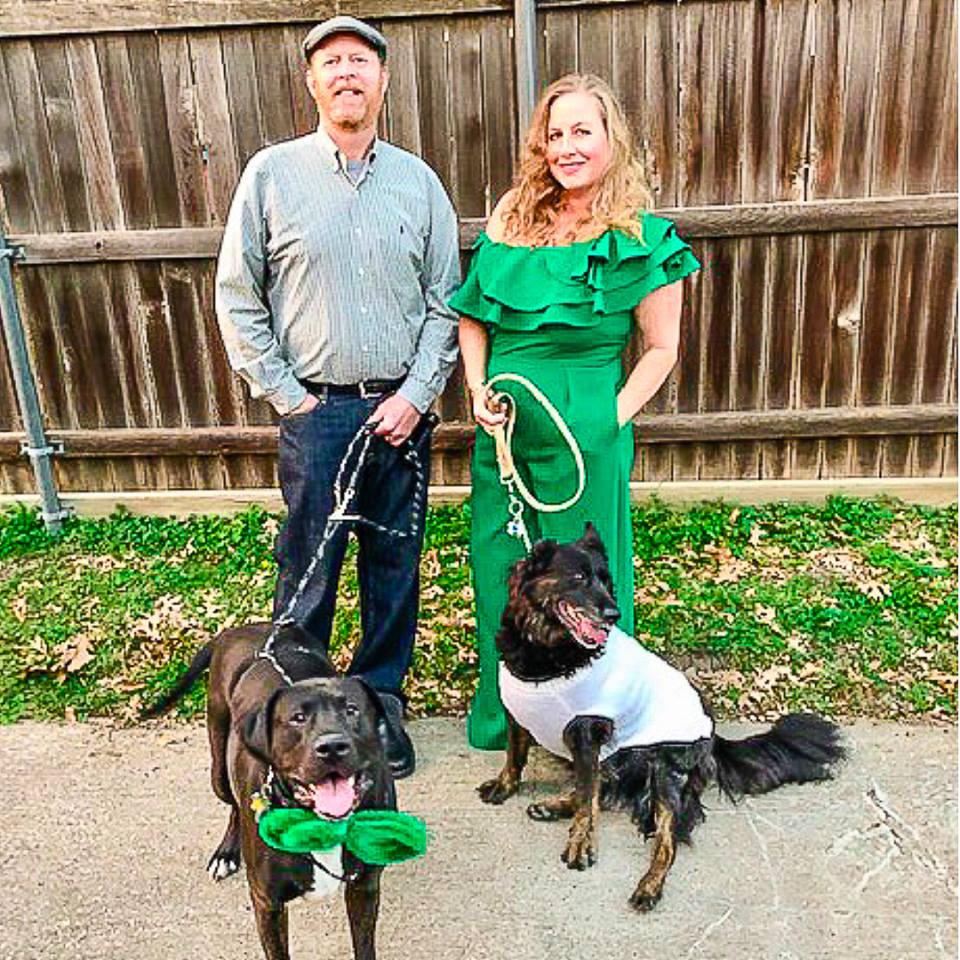 Interested in working with Becca or being featured here on the website, start here
She helps local businesses in DFW and many larger businesses looking to tell a story to the readers of Dallas. Her work entails copywriting, content marketing, blog campaigns, email marketing, social media, coaching and consulting.
Don't forget to pop your earbuds in to catch some of our podcast episodes here:

You might also like: