Disclosure of Material Connection: Some of the links in this post may be "affiliate links." This means if you click on the link and purchase an item, I will receive an affiliate commission. Disclosure in accordance with the Federal Trade Commission's 16 CF.
Anna Texas High School students have a lot to consider, from math tests to sports to clubs and  — not to mention the new Makerspace being revealed this Fall.
And if you're a parent, you are probably interested in all of the same things plus you are also interested in:
📌 How to register your child
📌Transfer your child into Anna High School
📌 Obtain the school calendar
📌 And eventually more about college or post-high school educational opportunities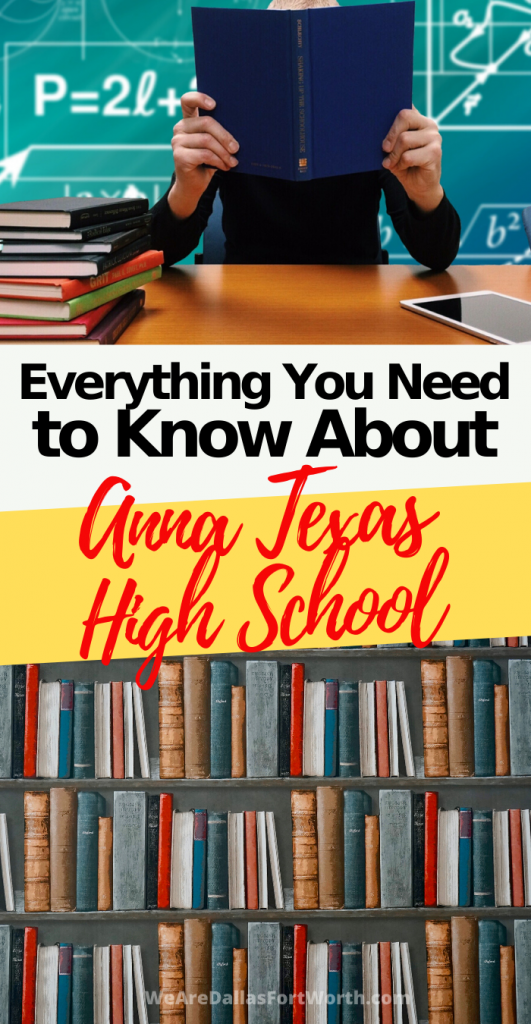 More about the high school ⤵️
Anna High School is a public high school located in Anna, Texas, located in far north Texas and far north Collin County over 40 miles north of Dallas. It is classified as a 4A school by the University Interscholastic League (UIL).
It's part of the Anna Independent School District located in far north central Collin County.
The History of Anna Texas High School

In the beginning of the 1989-1990 school year, Westminister High School (the city of Westminister is just to the east of Anna) closed and students transitioned over to Anna High School.
At that time the high school also served students from Melissa Texas  until the 2004-2005 school year, when Melissa High School opened. Anna High has been located at several campuses since the 1980s. The site that opened in 1987 now houses the ISD's DAEP program and school board. The site that opened in 2000 is now Anna Middle School. The current location opened for the 2011-2012 school year, and due to growth, will be expanded in the coming years.
How do you enroll your NEW student?
If your child is a 9th – 12th grade student, new to Anna ISD and has never has been enrolled in an Anna ISD campus,  you can start the process online. However, to complete the registration process you must visit your child's campus to submit the following documentation in person.
You must bring the following documentation with you to register your child:
Social Security Card (Optional)
Proof of Residency Document
Driver's License Document
Birth Certificate Document
Immunization Document
Incoming 9th graders will need to provide their final 8th grade report card at the time of enrollment.
While incoming 10th, 11th, and 12th graders will need to provide an unofficial transcript to the school.
But what if I want to register a returning student?
Good news! The whole process can be done online.
If your child has been previously enrolled at an Anna ISD campus you will be able to register online without going to the campus.
Before you begin the online process, make sure that you have your parent portal login information.
What if my students is interested in Athletics?
Anna High School competes in these sports:
Fall: Football, Volleyball, Cross Country, Team Tennis
Winter: Basketball, Soccer, Powerlifting
Spring: Baseball, Softball, Golf, Tennis, and Track & Field
And the students in AISD have brought home State Titles in Golf, Marching Band, Softball and Powerlifting to name a few.
What grades are in the high school?
This high school unlike others in the DFW area host 9th – 12th grade.
Many high schools across DFW typically host 2 grades and then some will host 3 grades.
Is there a cafeteria for my student to eat at?
Yes.
In fact, there are adult options and student options including both breakfast and lunch.
🍳 Breakfast will cost a student $1.50
🌮 Lunch will cost a student $2.90
The breakfast changes every day and could include items such as pancakes on a stick, cereal, sausage breakfast sandwich, breakfast burrito, muffins, pop tarts, chocolate donuts and plenty of other breakfast items.
Lunch could include steak fingers, cheeseburgers, burritos, turkey, fried chicken, pepperoni pizza and all the things any teenager would love to consume.
Clubs for your student
Clubs are a perfect way to belong to communities and expand your student's knowledge beyond the typical curriculum.
Clubs options include:
Band
Cheerleading
Choir
Beta
FFA
FCA
Thespian Society
Robotics
Student Council
and the list goes on.
The Makerspace (NEW)
The Makerspace is a fascinating new place to get hands-on experience with textiles, 3D printing, garment printing, laser engraving/cutting and wood shop/metal shop.
The Makerspace is opening in phases and the wood and metal shop is opening any day down.
Such an exciting addition for any high school.
School Calendar
To get a good grasp on the holidays, early release days and exam schedule, you'll want to printout or add the school calendar to your Google Cal.
Grab one here: https://ahs.annaisd.org/campus_information
Need more help?
Don't be afraid to reach out for help for yourself or for your student.
It's amazing how people will open up, so don't hesitate to ask a teacher, guidance counselor or administrator at the school.
Whether you have questions about college prep or just need a bit more guidance throughout your high school career, someone at AHS can help lead the way.
Ask for advice, think about what other people have to say, and ultimately do your best to make the decisions that are right for you.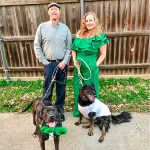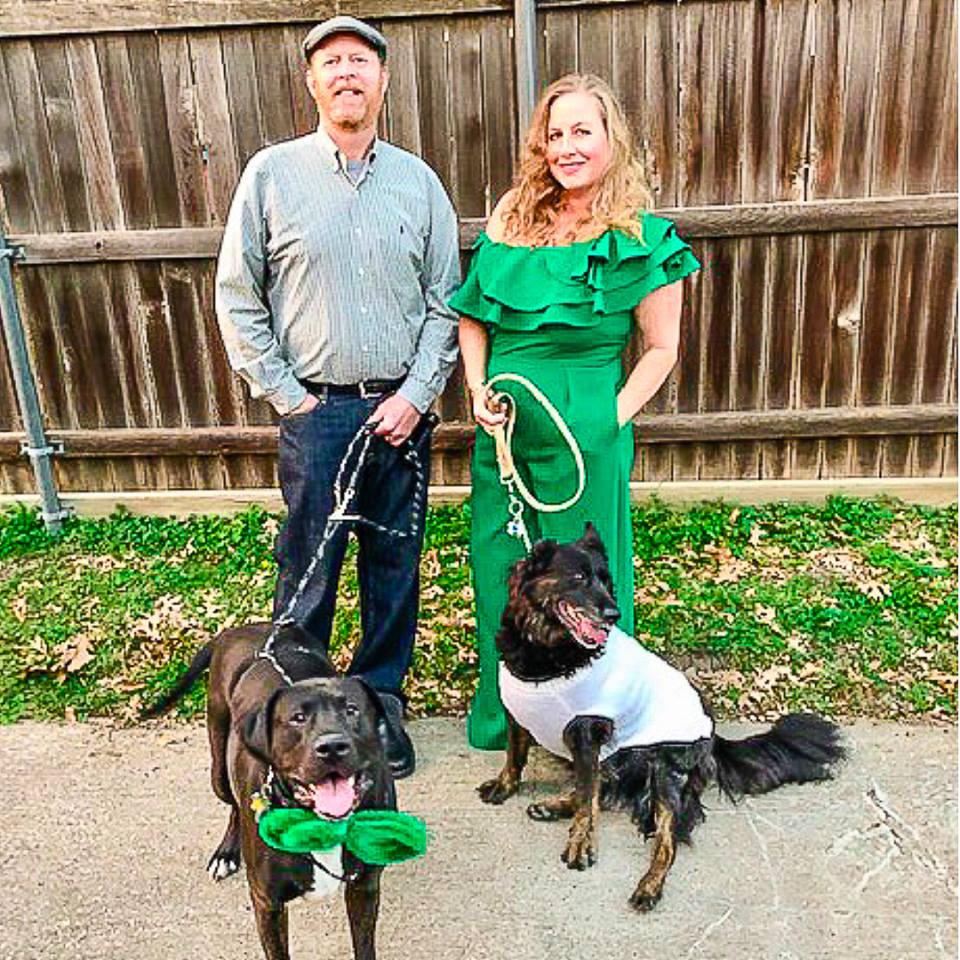 Interested in working with the We Are DFW team or being featured here on the website, start here
They help local businesses in DFW and many larger businesses looking to tell a story to the readers of Dallas. Her work entails copywriting, content marketing, blog campaigns, email marketing, social media, coaching and consulting.
Be sure to take a peek at the LIVE show – here are just a few of them from the recent weeks (lots of Frisco representation in the house!)
You might also like
If you like podcasts, here are a few of my episodes from the We Are Dallas Fort Worth podcast