Disclosure of Material Connection: Some of the links in this post may be "affiliate links." This means if you click on the link and purchase an item, I will receive an affiliate commission. Disclosure in accordance with the Federal Trade Commission's 16 CF.
Its almost that time for all of you baseball lovers and players! Springtime a beautiful time in Texas (at least for the most part). The days will get a bit longer, and hopefully a little bit warmer.  And large towns and small towns across the great state of Texas are warming up for a big season of baseball.  And you know what that includes? It includes the far north town of Collin County – the Anna TX High School Baseball team.
Anna TX High School Baseball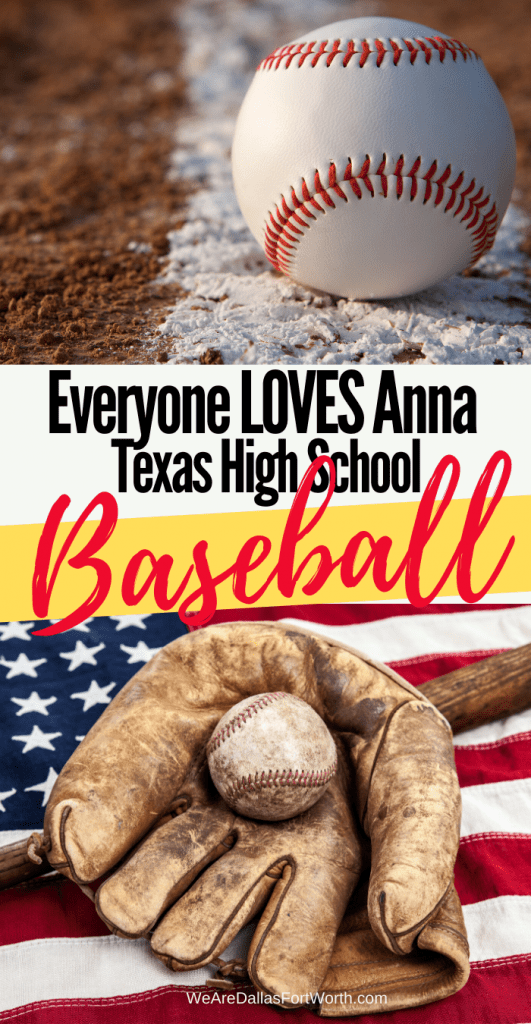 How do you make the baseball team?
Well, for starters, you've got to be in high school.
Like most sports, the Anna TX baseball team requires tryouts.
This past year the tryouts were held the week before Thanksgiving.
When is baseball season?
February thru April/May
Who are the Anna baseball coaches?
Joey Hector
Jorge Rubio
Jimmy Patterson
What equipment do you need?
By this point in your baseball career, you probably have a few things collecting in your garage.
But if you don't, remember, this is Texas high school sports and its a serious thing.
Stock up on these items ⤵️
1. A bucket of baseballs is essential
2.  A practice net
No need to take out a neighbor's window
3.  A quality baseball bat
4. A good raglan tee
5. Speed gun
So what are the attributes of a good player?
You're getting all of this great practice in but is that enough?
Mindset and willpower play a role just as important of a role
And these items . .
Work Ethic.
Focus.
Stress Management.
Lifelong learner
Humility
Team player (of course)
Positive can-do attitude
And what about the physical skill set?
You'll need to consistently work on improving these skills: hitting, pitching, throwing, running and fielding.
Final Thoughts on Anna TX High School Baseball team

If you want to be part of the high school baseball team, go for it!
Its a great sport, clearly a classic and a great way to represent your community.
You might even go on to play in college or the big leagues.
Or, you'll get into great shape and learn how to be a great team player.
One more thing . . . come join the Facebook convo.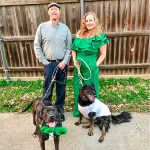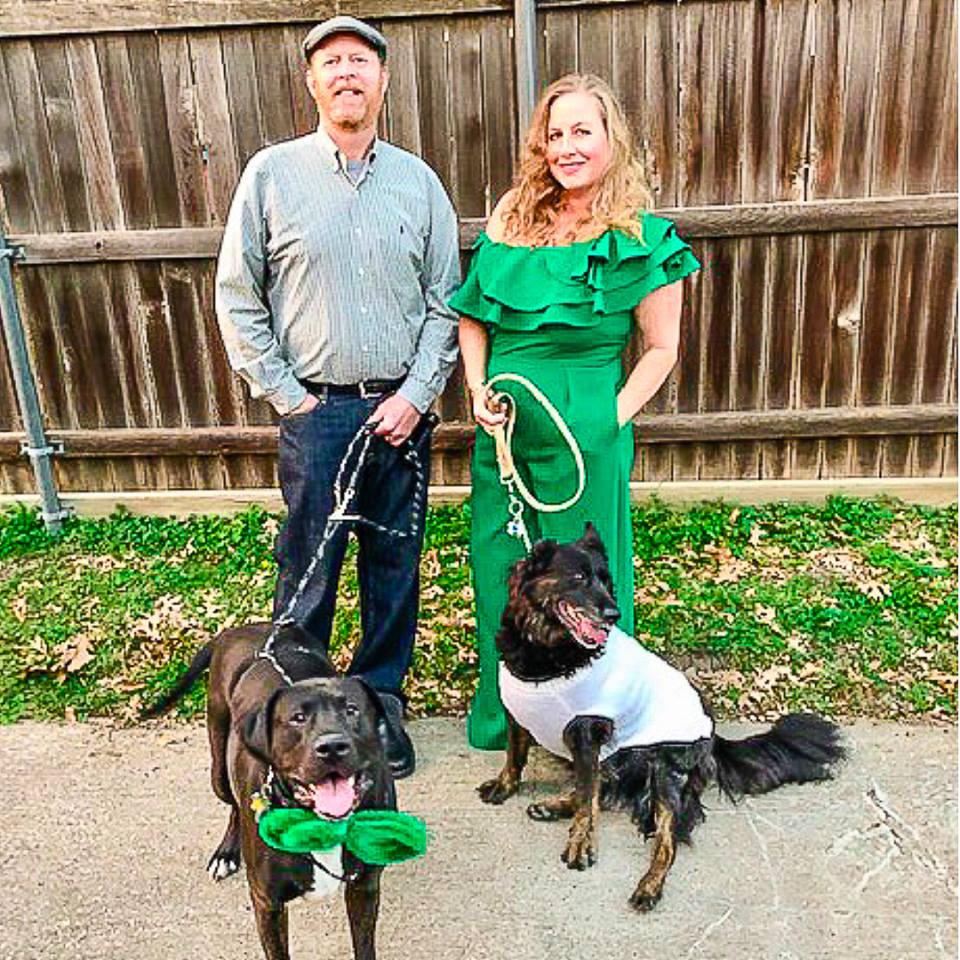 Interested in working with the We Are DFW team or being featured here on the website, start here
They help local businesses in DFW and beyond including copywriting, content marketing, blog campaigns, email marketing, social media, coaching and consulting.
Catch some of our podcast episodes here:

And more on Celina here