Disclosure of Material Connection: Some of the links in this post may be "affiliate links." This means if you click on the link and purchase an item, I will receive an affiliate commission. Disclosure in accordance with the Federal Trade Commission's 16 CF.
The Celina Parks and Recreation Department is all about serving the residents of this north Texas community.  This city department is committed to maintaining the parks facilities to the highest standards and that includes:
Baseball fields
Soccer fields
Playground equipment
They keep these facilities safe, secure, clean and well maintained for their residents and visitors to the park.
Parks are a joyful place and they plan on keeping it that way. 🌳
The Ultimate Guide to the Celina Texas Parks and Recreation
Parks and natural spaces allows the citizens of Celina (probably YOU  👀) so you can pursue leisure activities for yourself, your friends, your neighbors, your kids and your family.
This includes recreational, educational, and athletic activities  – all amazing for promoting the positive community values of this quaint town.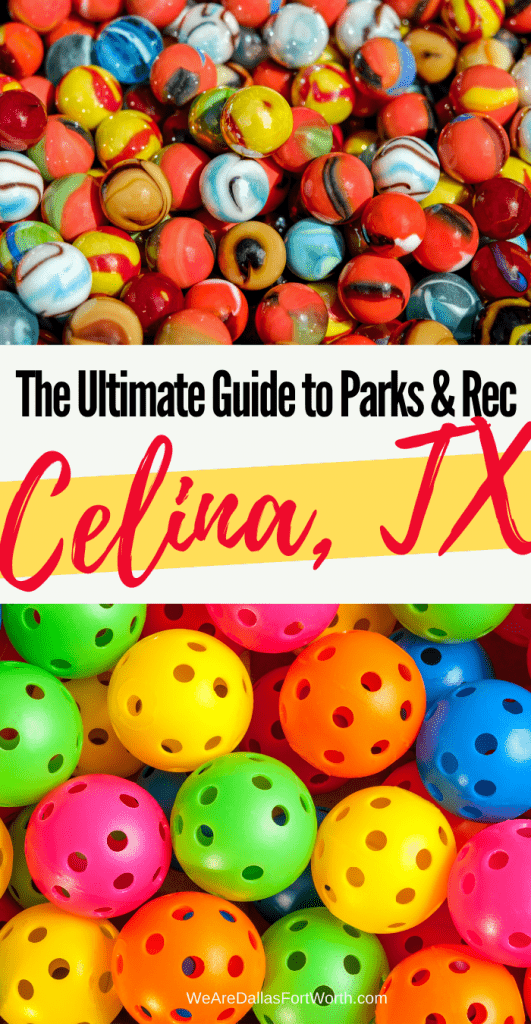 You might not be dwelling too much on the importance of parks and recreation.
Is having a Parks & Rec department essential for your city?
Absolutely!
Parks provide intrinsic environmental, aesthetic, and recreation benefits to all cities across the US.

This city department is also crucial to the healthy development of a city — and when its part of a city's planning then you know you are in a great town because:
🌲 Parks benefit everyone in the community.
🌲They benefit the economy (see my equipment list below)
🌲 They provide important habitats for many animals.
What are the park options in Celina?
There are two parks that you can enjoy ⤵️
Old Celina Park
Old Celina Park is home to the old Balloon Festival. The park consists of:
Two 12 & under Baseball Fields
One 13 & up baseball Field
One Softball Field
Large Multipurpose Fields with Soccer Goals & Backstops
Large Pavilion
Playground
Picnic Tables & Charcoal Grills
Fishing Pond
Walking Trails
Founders Station Park
Founders Station Park is located in Downtown Celina.
One Concrete Basketball Court
One Tennis Court (love the location of this court)
Small Playground
Small Gazebo
Horseshoe Pits
What sports are scheduled within the Celina Parks and Recreation department?
So many sports . .  and of course football is at the top of the list.
And then you will also discover:
Soccer
Basketball
Cheer
Softball
Baseball
Flag Football
Is there a place just for seniors?
You bet!
Address:
140 N Ohio St
Celina, Texas 75009
Can you rent a pavilion?
Yes!
You can reach out to the city to reserve and rent the pavilion at Old Celina Park.
Can you rent a park?
Yes again!
In Celina, you can rent a field for:
Soccer
Baseball
Football
Softball
Tennis Courts (omg, who wants to come to my tennis party?)
There's also a few additional items and fees that might need to be added, you will want to take a peek at those right here.
Keep in mind, if there is any damage to the facilities, you will need to pay for repairs.  That's not only policy but the right thing to do.
Now that those fees are out of the way . .
Think about this
How fun would it be to rent a ball field for your church, family reunion, youth group or any other group you could pull together.
You can grab your own equipment here (here are a few things you might need):
Shoulder pads
Final Thoughts on the Celina Texas Parks & Recreation
Parks provide so much benefits to our cities and in this case, the city of Celina.
Enhance property values

Increase municipal revenue

Bring in home buyers and workers

Attract retirees (cities without senior centers do not attract as many retired citizens)

Need to go get more information in person?
You can head over to:
142 N Ohio St
Celina, TX 75009
or give them a call at (972) 382-2682
Hope you found at least one nugget of value in this post.  Now go play!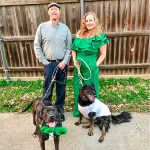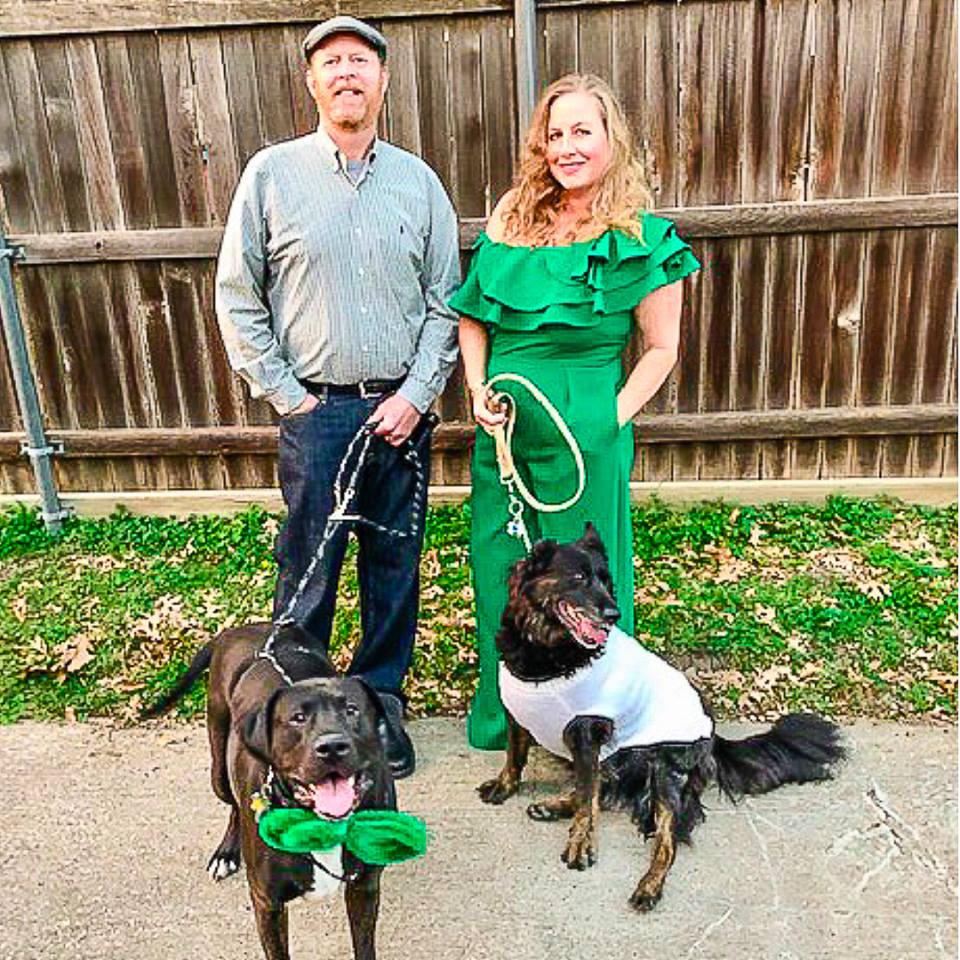 Interested in working with We Are Dallas Fort Worth or being featured here on the website, start here
They help local businesses in DFW and many larger businesses looking to tell a story to the readers of Dallas. Their work entails copywriting, content marketing, LinkedIn, blog campaigns, email marketing, social media, coaching and consulting.